HIV-Positive School Assistant And Coach Who Molested Dozens of Boys Pleads Guilty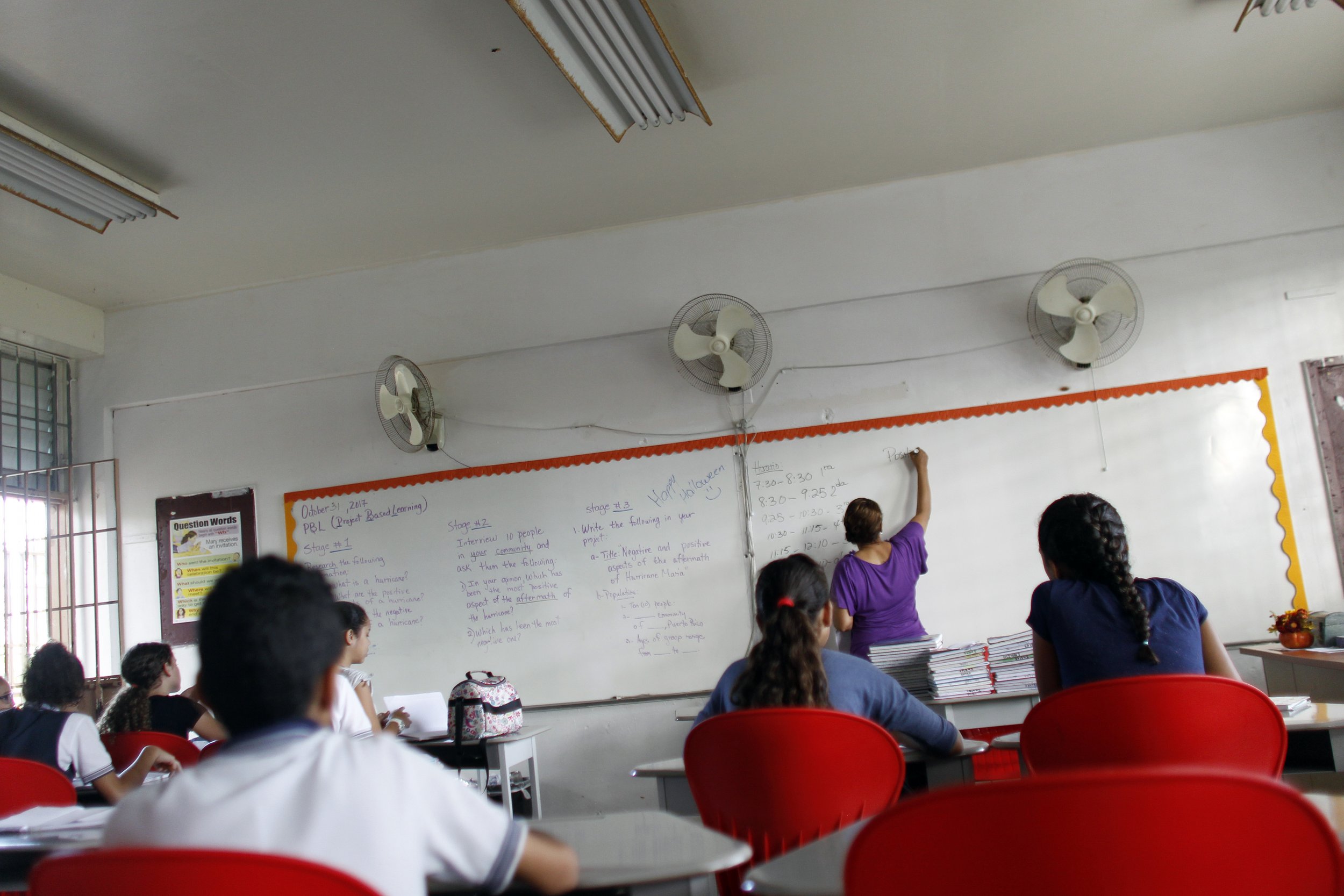 A Maryland man accused of molesting more than 40 boys pleaded guilty to a number of charges on Friday, including attempting to transmit HIV.
Thirty-year-old Carlos Deangelo Bell, a former middle school aide and track coach, was caught with photos and hours of videos of him sexually assaulting boys as young as 11 years old, CNN reports.
The footage was "the type of video nobody wants to see," Charles County State's Attorney Tony Covington, said during a news conference, according to NBC4.
"You can't unsee it," Covington said of the footage which prosecutors spent hours reviewing.
Bell was first indicted in 2017 on 206 charges covering behavior that occurred from May 2015 to June 2017. He faced some federal child porn charges which he pleaded not guilty to in November, but on Friday he pleaded guilty on 27 counts, including sexual abuse of a minor.
Before being sentenced in late March, Bell will appear in court again for additional federal charges.
"Based upon the evidence that the state presented it was is in his best interest to enter into this negotiated guilty plea," defense attorney James Crawford told CNN.
Crawford also noted that Bell will once again plead guilty during his next court date.​
Related: Police Chief Arrested After Soliciting Cop Posing Online As 14-Year-Old
The investigation was originally prompted because a mother of one of the boys came across wary text messages on her son's phone, NBC4 reports. Before authorities investigated Bell's case for six months, he was removed from both his instructional school aide and indoor track coach jobs.
He was eventually arrested in June for allegedly assaulting at least seven boys, some of which occurred on school property.
"In an organization that is all about children, these allegations are horrifying," Charles County Public Schools Superintendent Kimberly Hill told NBC4. "To our parents and our community, who put their faith and trust in us to safeguard their children, I apologize on behalf of Charles County Public Schools. Student safety is job one, and clearly we have work to do to make sure that this will never happen again."