Trump Administration Sued by Air Force Members Who Claim They Were Discharged Because They Tested HIV-Positive
Two members of the United States Air Force were quietly fired just before the holidays. They claim it was because they tested HIV-positive. Now, the men, who complied with health and fitness regimens and received strong backing from their commanding officers, are filing suit against U.S. defense secretary Jim Mattis.
Their discharges, they argue, violate federal law and the constitution's equal protection clause.
Both active-duty service members tested positive during a screening last year and had both served in military maintenance roles for about five years. They had plans to continue with the Air Force and to spend the rest of their careers in service. The men began treatment immediately and their doctors said that they were healthy and fit to serve, as did their direct command.
The U.S. military bans personnel who are HIV-positive from deploying abroad and the majority of air force members serve in the Middle East. Just before Thanksgiving, the airmen were told they had been deemed unfit for military service and were discharged.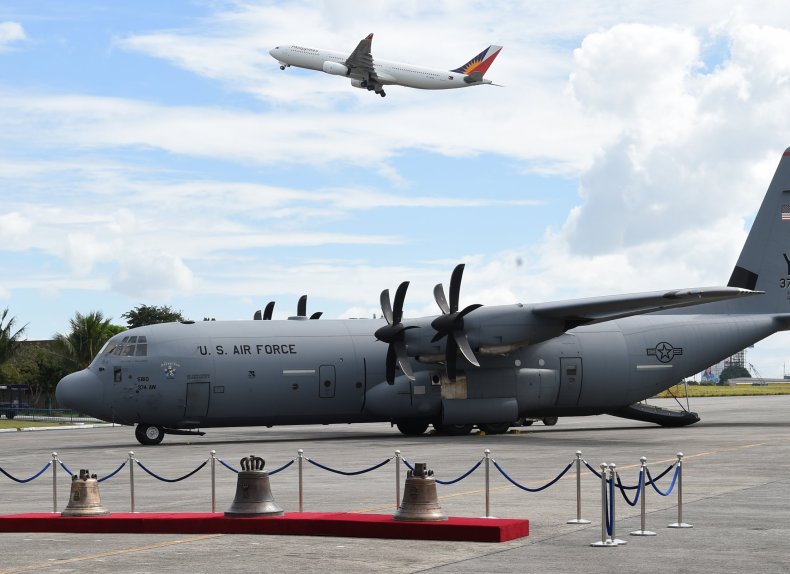 The airmen argued that so long as they had their medication, they would be fit and ready to serve abroad. They also said that they would have been open to an alternative defense job, but no such job was offered to them.
"It's disgusting that the Trump administration is sending some men and women in uniform home for the holidays without jobs simply because of their HIV status," said Scott Schoettes, Counsel and HIV Project Director at Lambda Legal. Lambda Legal has partnered with law firm Winston & Strawn to represent the airmen pro-bono.
"These decisions should be based on science, not stigma," he continued. "Lambda Legal is suing to stop these separations and will not stop fighting until President Trump understands that there's not a job in the world a person living with HIV cannot safely perform, including the job of a soldier."
The sudden discharge likely came as a result of the Trump administrations "deploy or get out" policy which began in February of 2018. The policy directed the Pentagon to identify service members who could not serve abroad for more than 12 consecutive months and to discharge them.
"You're either deployable, or you need to find something else to do. I'm not going to have some people deploying constantly and then other people, who seem to not pay that price, in the U.S. military," Mattis said to members of the press shortly after the rule was announced. "If you can't go overseas [and] carry a combat load, then obviously someone else has got to go. I want this spread fairly and expertly across the force."
Pregnant and wounded service members are typically exempt from the rule.
But the airmen, who filed the suit anonymously as Richard Roe and Victor Voe to avoid stigma, say that they are fully capable of serving.
"Policies singling out service members living with HIV for starkly different treatment are an unfortunate vestige of a time when HIV was untreatable and invariably fatal," the airmen argued in their legal filing. "These anachronistic policies are no longer justified in light of modern medical science."
A spokeswoman for the Air Force told the Washington Post that service members diagnosed with progressive diseases are referred to disability evaluation. They are then evaluated for their ability to perform and if their disease presents a risk to themselves or other service members.
Airmen who have tested HIV-positive are not allowed to be deployed to the Middle East, the spokeswoman said but that "the Air Force does not find all airmen with asymptomatic HIV unfit, and has returned more than 150 such airmen to duty." But "airmen in career fields with a high possibility for deployment may be found unfit."
Schoettes, meanwhile, told the Washington Post that he was "asking for HIV to be treated the same as any other medical condition in terms of evaluating whether or not you can deploy with it. It shouldn't be carved out and specifically categorized as 'you are non-deployable once you have this.'"
The Trump administration this month ended a multi-million dollar research contract intended to test new potential cures for HIV because they relied on fetal tissue.