H&M Hires Diversity Leader After Backlash Over 'Coolest Monkey In The Jungle' Hoodie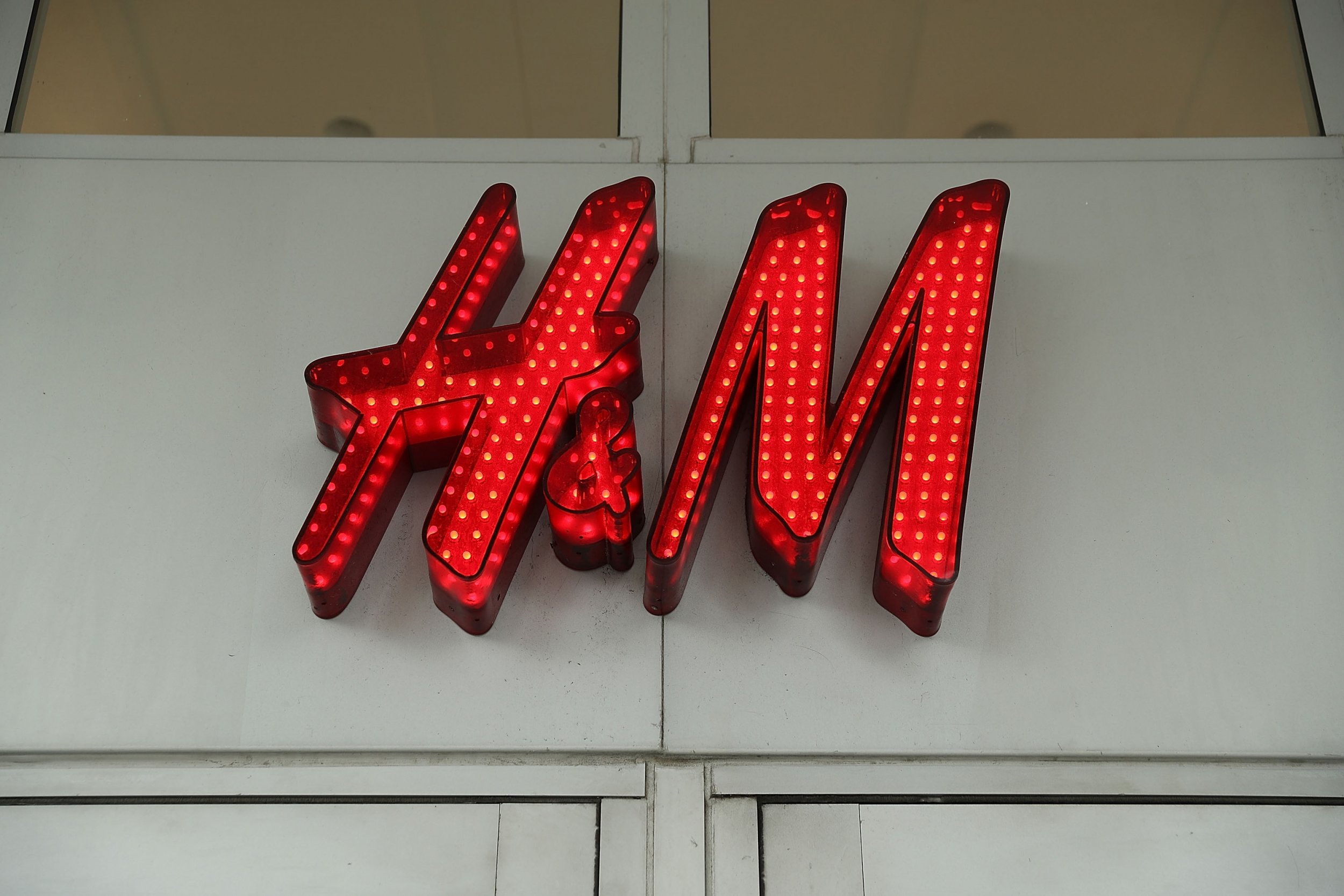 H&M has hired a diversity manager following the cries of racism from users on social media, protests and store closings after the clothing company released an advertisment featuring a black boy wearing a "coolest monkey in the jungle" hoodie.
The company announced Wednesday that Annie Wu will fill the role of "Global Leader for Diversity and Inclusiveness."
"The recent incident was entirely unintentional, but it demonstrates so clearly how big our responsibility is as a global brand," H&M said in statement. "Our commitment to addressing diversity and inclusiveness is genuine, therefore we have appointed a global leader, in this area, to drive our work forward."
Wu will work out of the company's Stockholm headquarters, according to Bloomberg.
The ad led to international outrage. In South Africa, H&M was forced to shut down its stores after protesters vandalized stores and clashed with police, who used rubber bullets in some locations.
It's not the first time South Africans have been outraged with the company. In 2015, the company responded to a complaint that there where a lack of black models in a campaign by saying that they wanted to show a "positive image," according to Quartz.
In the wake of the criticism and protests over the hoodie and ad, H&M released an apology and pulled the controversial ad. In that statement, H&M officials said they removed the "coolest moneky in the jungle" image and the garment from stores.
"We are deeply sorry that the picture was taken and we also regret the actual print," H&M said in a statement.
Canadian rapper The Weeknd, who has worked with H&M in the past, announced after the fallout that he would no longer work with the company. Celebrities were quick to share their frustration with the picture.
NBA player LeBron James, meanwhile, posted a photo on Instagram sharing his take on the ad showing the boy in a crown under the words "king of the world."
"We as African Americans will always have to break barriers, prove people wrong and work even harder to prove we belong," he said in the post.
The parents of the boy in the photo where forced to leave their home in Sweden for security reasons.
"I respect other people's opinion on the issue. I know racism exists, but does the shirt to me speak racism? No it doesn't," Terry Mango, the boy's mother,told BBC Outside Source.