H&M Apologizes For Promoting 'Coolest Monkey in the Jungle' Shirt With a Black Model
The Swedish clothing company H&M apologized Monday for using a black boy as a model for a hoodie that says "Coolest Monkey In The Jungle."
"This image has now been removed from all H&M channels and we apologise to anyone this may have offended," the company said in a statement after social media uproar over the photo.
The boy in the picture was not identified and H&M offered no explanation for the image. The hoodie, which was sold the company's United Kingdom online store, was first noticed after writer Stephanie Yeboah posted a screenshot Sunday and tweeted, "Whose idea it was at [H&M] to have this little sweet black boy wear a jumper that says 'coolest monkey in the jungle'? I mean. What."
That tweet started an online fury over the photo. The British-based diversity advocate Models for Diversity derided H&M's choice of model, tweeting to the H&M account, "How on earth can this be? SHAME ON YOU !"
Many online were quick to point out that this isn't the first time H&M and other clothing corporations like it have been accused of racial insensitivity. In November 2015, soon after opening its flagship store in Cape Town, South Africa, H&M was criticized online for employing too few black models in its global marketing campaign.The retail giant first responded by saying its marketing strategy "conveys a positive image" despite the lack of diversity among its models. After mounting public pressure, H&M was forced to apologize for its apology.
Users online also rehashed H&M's long-criticized labor standards and pay inequities at its factories across the developing world. In 2013, H&M was one of many multinational clothing giants blamed for the deaths of over 1,000 garment workers in Bangladesh after their factory collapsed.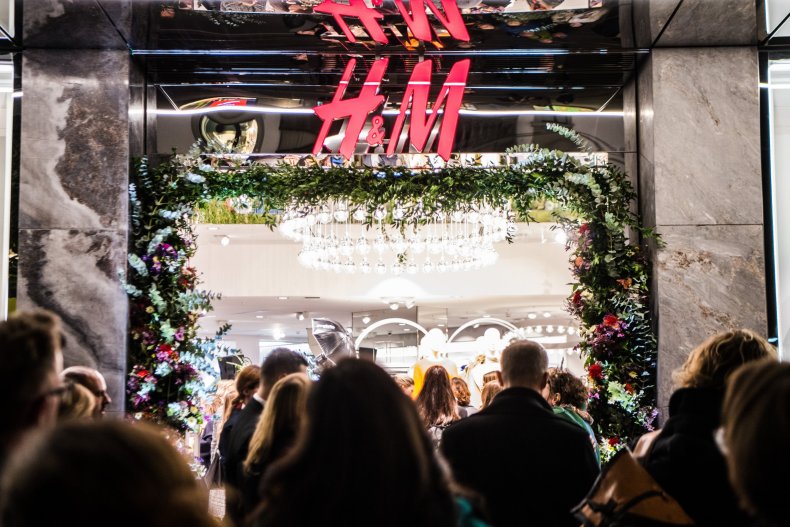 The company promised to better its working conditions, but human rights groups on the ground in Bangladesh said in 2016 that those promises have not yet been fulfilled.