The Hobbit: How Tolkien Sunk a German Anti-Semitic Inquiry Into His Race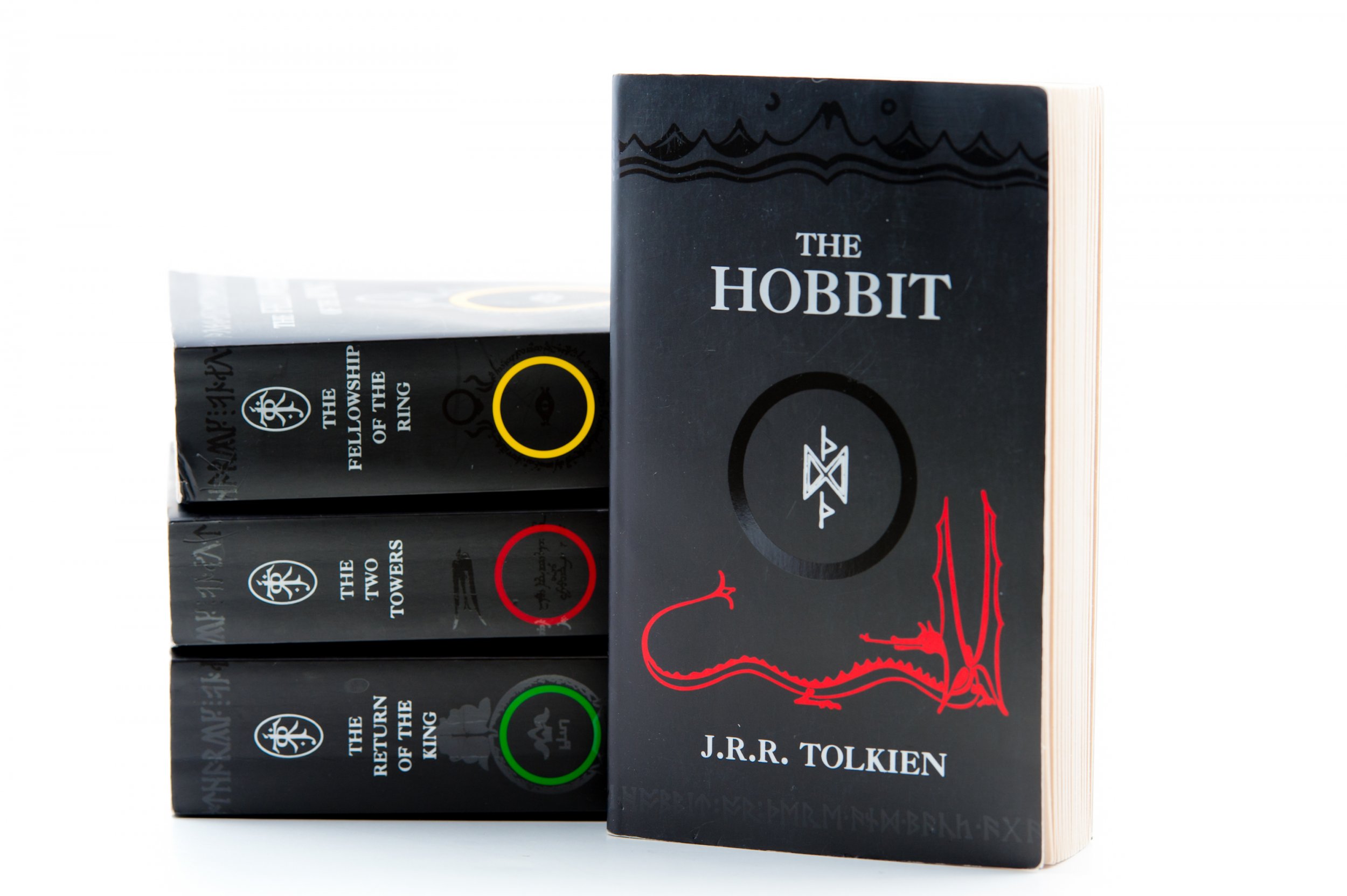 Friday marks the 81st anniversary of the publication of The Hobbit, the legendary children's fantasy novel written by British author J.R.R. Tolkien.
Published some 17 years before The Lord of the Rings, the novel was the world's first introduction to Middle Earth and quickly achieved critical acclaim and significant sales.
Its success prompted Tolkien to press ahead with The Lord of the Rings trilogy and additional later books, adding incredible depth and complexity to his fantasy world.
When The Hobbit was first published, Europe—already plunged into a quagmire of extremist politics—was well on its way to another catastrophic conflict. The 1930s saw a succession of conflicts and political shifts, culminating in the carnage of World War Two.
In 1933 Adolf Hitler became chancellor of Germany. Benito Mussolini had already brought fascist dictatorship to Italy in 1925, and Francisco Franco's fascists were on their way to victory in the brutal Spanish Civil War. Further afield, Joseph Stalin's Great Purge was already underway and would last until 1938, claiming millions of life.
The gathering clouds shrouded the publishing industry too. The journey of the novel to Nazi Germany in particular would become famous for shining light on the xenophobic nature of the new German government as well as Tolkien's own political outlook.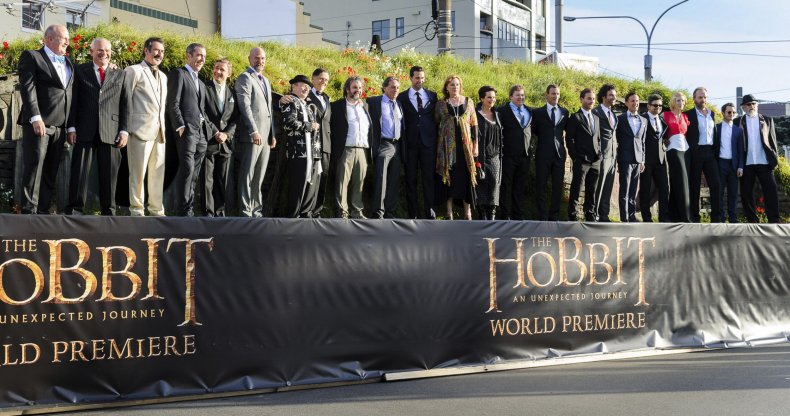 Berlin publisher Rütten & Loening wrote to Tolkien's publishers to express its interest in a German edition. The company had previously been owned by German Jews, but in 1936 Wilhelm Ernst Oswalt and Adolf Neumann were forced to sell to an "Aryan" citizen as per the anti-Semitic and racist Nuremberg Laws, designed to isolate, dispossess and intimidate the country's Jewish population.
New owner Albert Hachfeld fired all Jewish staff and dropped all Jewish writers. In the letter to Tolkien, his firm explained that before it could start work on a German version of The Hobbit, they had to ensure Tolkien's "Aryan descent," i.e., make sure he had no Jewish ancestry.
In a letter to his friend and publisher Stanley Unwin, Tolkien said the letter from Berlin was "a bit stiff." He questioned whether "I suffer this impertinence because of the possession of a German name, or do their lunatic laws require a certificate of arisch [Aryan] origin from all persons of all countries?"
"I should be inclined to refuse to give any Bestätigung [confirmation] (although it happens that I can), and let a German translation go hang," Tolkien added. "In any case I should object strongly to any such declaration appearing in print."
Tolkien submitted two draft replies to the German. The first simply ignored the request. But the second demonstrates the author's opinion on the Nazi state—and its misunderstanding of the word "Aryan"—in no uncertain terms. It reads as follows:
"Thank you for your letter. I regret that I am not clear as to what you intend by arisch. I am not of Aryan extraction: that is Indo-Iranian; as far as I am aware none of my ancestors spoke Hindustani, Persian, Gypsy, or any related dialects.
"But if I am to understand that you are enquiring whether I am of Jewish origin, I can only reply that I regret that I appear to have no ancestors of that gifted people. My great-great-grandfather came to England in the eighteenth century from Germany: the main part of my descent is therefore purely English, and I am an English subject—which should be sufficient.
"I have been accustomed, nonetheless, to regard my German name with pride, and continued to do so throughout the period of the late regrettable war, in which I served in the English army. I cannot, however, forbear to comment that if impertinent and irrelevant inquiries of this sort are to become the rule in matters of literature, then the time is not far distant when a German name will no longer be a source of pride.
"Your enquiry is doubtless made in order to comply with the laws of your own country, but that this should be held to apply to the subjects of another state would be improper, even if it had (as it has not) any bearing whatsoever on the merits of my work or its sustainability for publication, of which you appear to have satisfied yourselves without reference to my Abstammung [descent]."
Though it is not clear which letter Unwin sent, a German translation of The Hobbit was never produced while the Nazis were in power. The book was eventually published in German twenty years later, in 1957, by which time the country had been divided into two states. It would be another 33 years before Germany was whole again.