Hobby Gardening Has Skyrocketed: What This Expert Wants You to Know Before Digging In
Hobby Gardening Has Skyrocketed: What This Expert Wants You to Know Before Digging In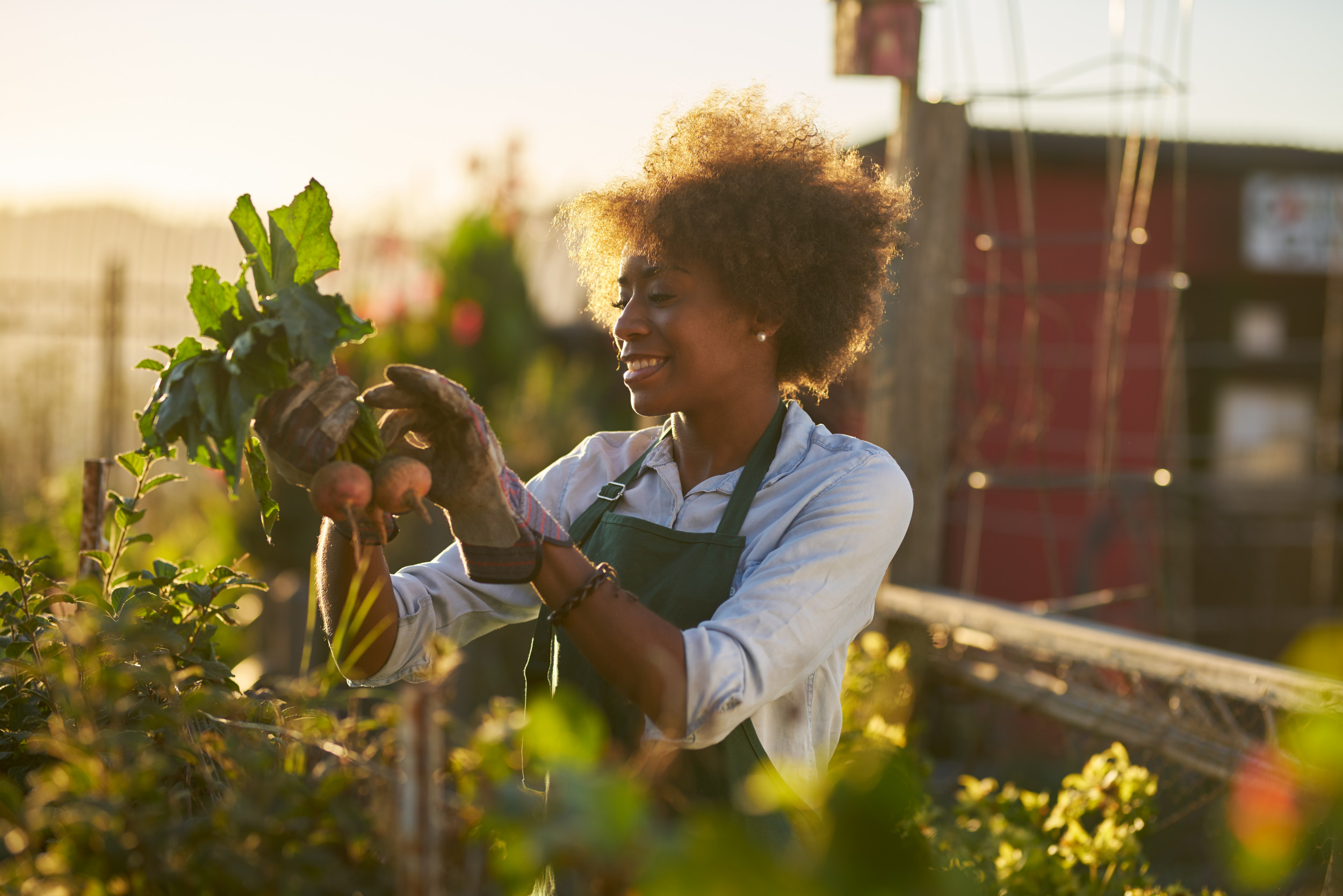 With more time at home, people across the nation have turned their attention outdoors. Gardening as a hobby has seen one of its greatest spikes in the last hundred years as homeowners invest their efforts in beautifying their homes from the outside in.
The plant trend doesn't show signs of stopping. So how can beginner gardeners dig into a new hobby and reap the rewards of vibrant blooms and lively landscaping? The following principles of planting will help any homeowner grow the garden of their dreams.
1. Find Your Zone
The first and foremost thing is to find plants that will live in your zone. The blooms that will thrive in California can be quite different from what will survive harsh winters in the North. Before you plan your ideal garden, it's important to find hardy plants for your zone of the United States.
At TN Nursery, we utilize an IP zone detector so gardeners know what's best for their zone the minute they start looking for plants. You don't have to worry about soil composition and complex environmental requirements when you simply know your zone.
With the perfect plants for your zone, you then have to choose the right location on your property for your selection to thrive. You wouldn't want to plant a 70-foot tree near power lines. Make sure you know the maximum size a tree will grow to ensure it doesn't get into your gutters or damage your house.
2. Consider Maintenance Levels
Some plants require more maintenance than others. Before you start planting, think about the time you have to care for your garden and choose blooms accordingly. Plants that require irrigation, pruning, herbicides, pesticides and insecticides may be overwhelming for the gardener with a busy schedule.
Plants that are going to require the least amount of effort are native plants. Whatever plants grow naturally in your region, without human introduction, are going to be easy for first-time gardeners to grow. In my work as a doctor of horticulture, I've also learned that native plants are critical to wildlife preservation and water conservation. At TN Nursery, we don't sell anything that's not native.
Hybrid and genetically modified plants often aren't hardy enough to survive the elements. When wind, hail and ice hit, these man-manipulated plants can cause astounding damage. For the beginning gardener, native ferns, daffodils, and coneflowers are choices that require low maintenance and do good for the environment.
3. Give Perennials a Try
I always recommend perennials versus annuals for the beginner garden. Perennials have just as many exotic hues and striking colors as annuals. The big benefit of perennials is that they survive up to 10 years unlike annuals that require frequent replanting.
When spring comes, everyone's searching for the fastest blooms that will pull spring into their garden quicker than anything else. The lemony yellow forsythia shrub is an incredibly low maintenance choice. In the fall, the burning bush is absolutely beautiful as it changes color like a blaze of fire. When the weather turns cold, winter evergreens are there to provide a lush, green look year-round.
Perennials are aesthetically pleasing for years to come. It's no wonder they are the staple plant in flower beds. For a professional looking landscape in far less time, perennials are the way to go.
4. Plan for Trees
When planting trees, a little bit of planning goes a long way. From deciding on a color scheme to thinking about a growth pattern, you'll know exactly what you want for years to come with a little forethought.
If you're searching for fast growing trees that will hide the sun, opt for shade trees. In areas with high wind, you'll want trees with a study base and deep roots. For beautiful blooms, find a flowering tree. The right tree for you depends on your purpose.
At first glance, trees may seem like an expensive choice for a brand new garden, but they need not be. Bare root trees are gardening's best kept secret. With bare root plants, you're not paying for a bucket and soil. Transported in their dormant state, these plants are dipped in co-polymer gel, surrounded by moss and packaged to retain moisture.
Once planted, the bare root tree will lose its dormancy as it's growing season begins and leaf or bloom accordingly. This affordable way to plant trees makes it easier for beginning gardeners to get started in landscaping.
With these planting principles, homeowners can join the gardening trend and beautify their space whether they have a green thumb or not. As hobby gardening continues to climb, all will enjoy the benefits of environmental restoration.