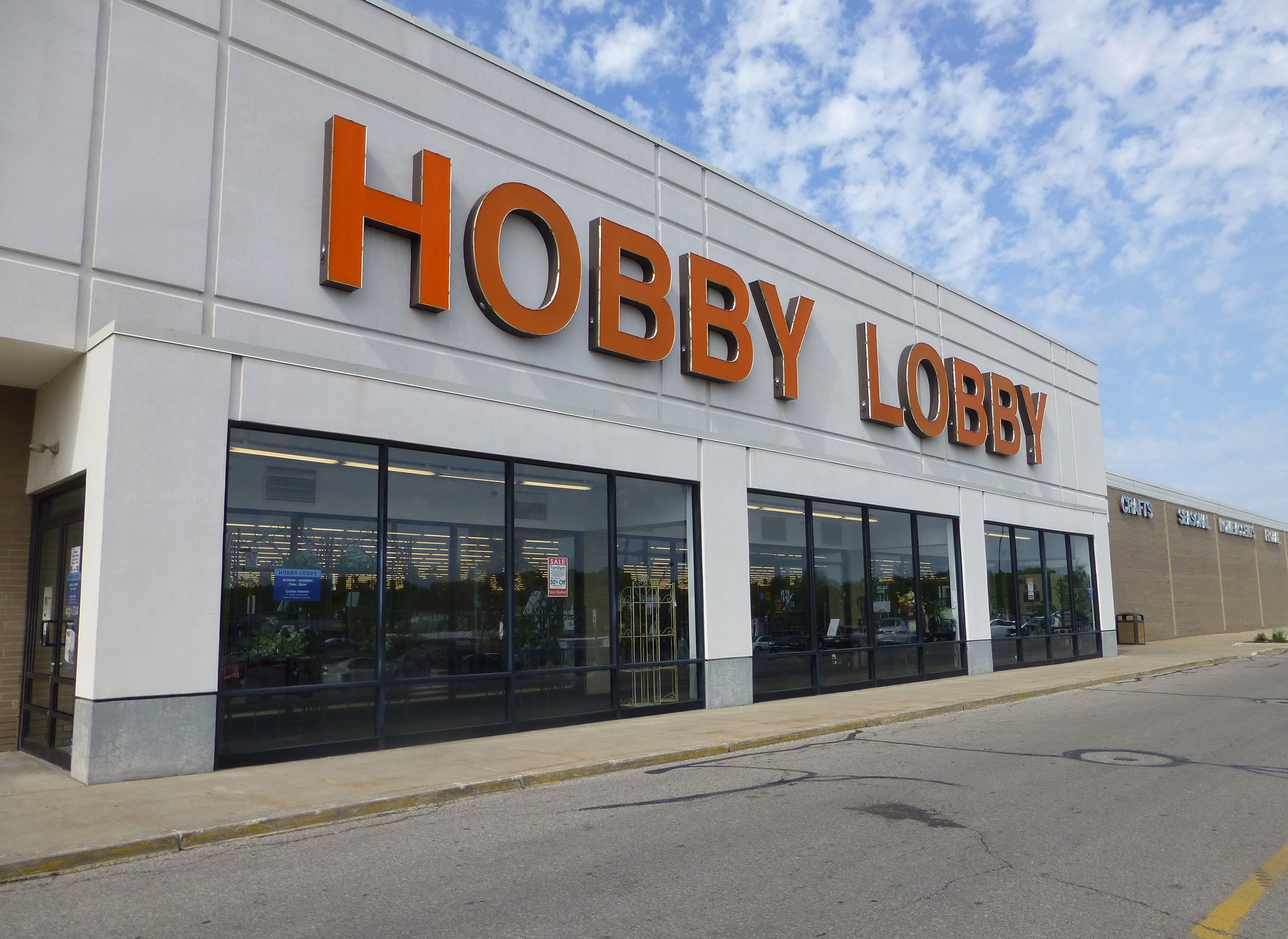 The founders of Hobby Lobby, the Oklahoma-based Christian chain of retail arts and crafts stores, is reportedly under federal investigated for allegedly attempting to import illegal ancient artifacts from Iraq.
A 2011 shipment of between 200 and 300 small clay tablets that arrived in Memphis from Iraq might have been illegal, according to an exclusive report published this week by the Daily Beast. The tablets, similar to the tens of thousands of other artifacts owned by the Green family of Oklahoma City, who founded Hobby Lobby, allegedly were destined for the Museum of the Bible, which they are funding.
Law enforcement officials told the Daily Beast that the Greens have been under federal investigation for the past four years for the "illicit importation of cultural heritage from Iraq."
When Newsweek asked Hobby Lobby for comment, Zack Higbee, corporate communications coordinator, referred to the chain's marketing communication agency. The company then issued the same comment that Steven Bickley, Museum of the Bible's vice president, issued.
"We understand that Hobby Lobby is cooperating with the investigation related to certain biblical artifacts," Bickley says in a statement to Newsweek. "The Museum of the Bible is a separate not-for-profit entity made possible by the generous charitable contributions of the Green family and others."
Cary Summers, the president of the Museum of the Bible, first confirmed the seizure of the tablets and the federal investigation to the Daily Beast. The tablets were inscribed in cuneiform, which is the ancient language of Assyria and Babylonia.
Summers made it seem to the Daily Beast as if the investigation resulted from a logistical problem. But an individual close to the investigation reportedly told the online magazine that investigators have gathered hundreds of hours of interviews.
The Greens frequently infuse their religious beliefs into their business practices, including closing on Sundays for worship and monitoring the music played in stores for inappropriate content. Hobby Lobby made headlines in 2014 when it won a landmark Supreme Court decision that exempts business owners who seek an exemption from Obamacare's contraception coverage rule on religious grounds.
The evangelical Christian family is funding the Museum of the Bible, which is expected to open in Washington, D.C., in 2017. Steve Green, president of Hobby Lobby, initially spent more than $30 million collecting ancient manuscripts, Torahs, Bibles and papyrus scrolls.
The Greens could be forced to hand over the tablets to the government and fined if the investigation is prosecuted.