Hobby Lobby Owner Promises to Return Ancient Bible Fragments Allegedly Stolen by Oxford Professor
Hobby Lobby owner Steve Green says the retail chain plans to return ancient Bible fragments—allegedly stolen and sold to them by a professor at Oxford University.
According to reports, Oxford professor Dirk Obbink was named in an investigation as having stolen at least 11 fragments from The Egypt Exploration Society (EES), a London-based nonprofit organization.
Between 2010 and 2013, Obbink supposedly sold the fragments in multiple installments to Green—who purchased them for the Museum of the Bible (MOTB) in Washington, D.C.
"The MOTB has informed the EES that 11 of these pieces came into its care after being sold to Hobby Lobby stores by Prof. Obbink, most of them in two batches in 2010," EES said Monday in a statement.
In total, the nonprofit believes 13 ancient Bible fragments were stolen. Meanwhile, a spokesperson for the Green family said the company purchased the items "in good faith."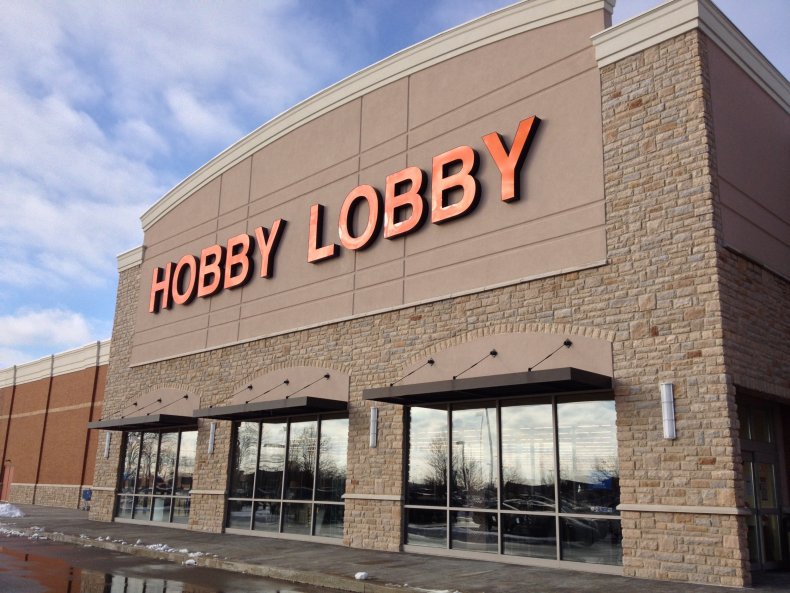 "We have collaborated with EES in the investigation, have shared all relevant documentation with them, and will continue to assist them in recovering other items that may have been removed without authorization from their holdings," Jeffrey Kloha, chief curatorial officer at the MOTB, said in a statement, reports Religion News Service.
The outlet also wrote that several allegedly stolen fragments include several New Testament papyri sold to the retail giant. Those, however, remained with the rest of the EES collection showcases in Oxford University's Sackler Library. The 11 additional fragments in question—from both the Old and New Testament—were housed in the museum.
"Former employees who have not been associated with the museum since 2012 made the decision" to accept the 13 Bible fragments, MOTB spokeswoman Heather Cirmo told The Washington Post. "Since then, Museum of the Bible curators and registrars began rigorously reviewing all acquisitions and researching documentation and dealers, with special attention on antiquities, items that may originate in modern conflict zones, and agents who are now known to [have] sold items of questionable origin or authenticity."
A spokesperson for Oxford University also issued a statement: "We can confirm we are engaging with the Egypt Exploration Society with regard to the allegations concerning papyri from the Oxyrhynchus Collection."
This is not the first time both Hobby Lobby has come under fire over illicit artifacts. In 2017, the retailer paid a $3 million settlement for more than 5,000 historical items believed to be illegally smuggled into the U.S. from Iraq.
It is so far unclear whether charges will be filed in this case.