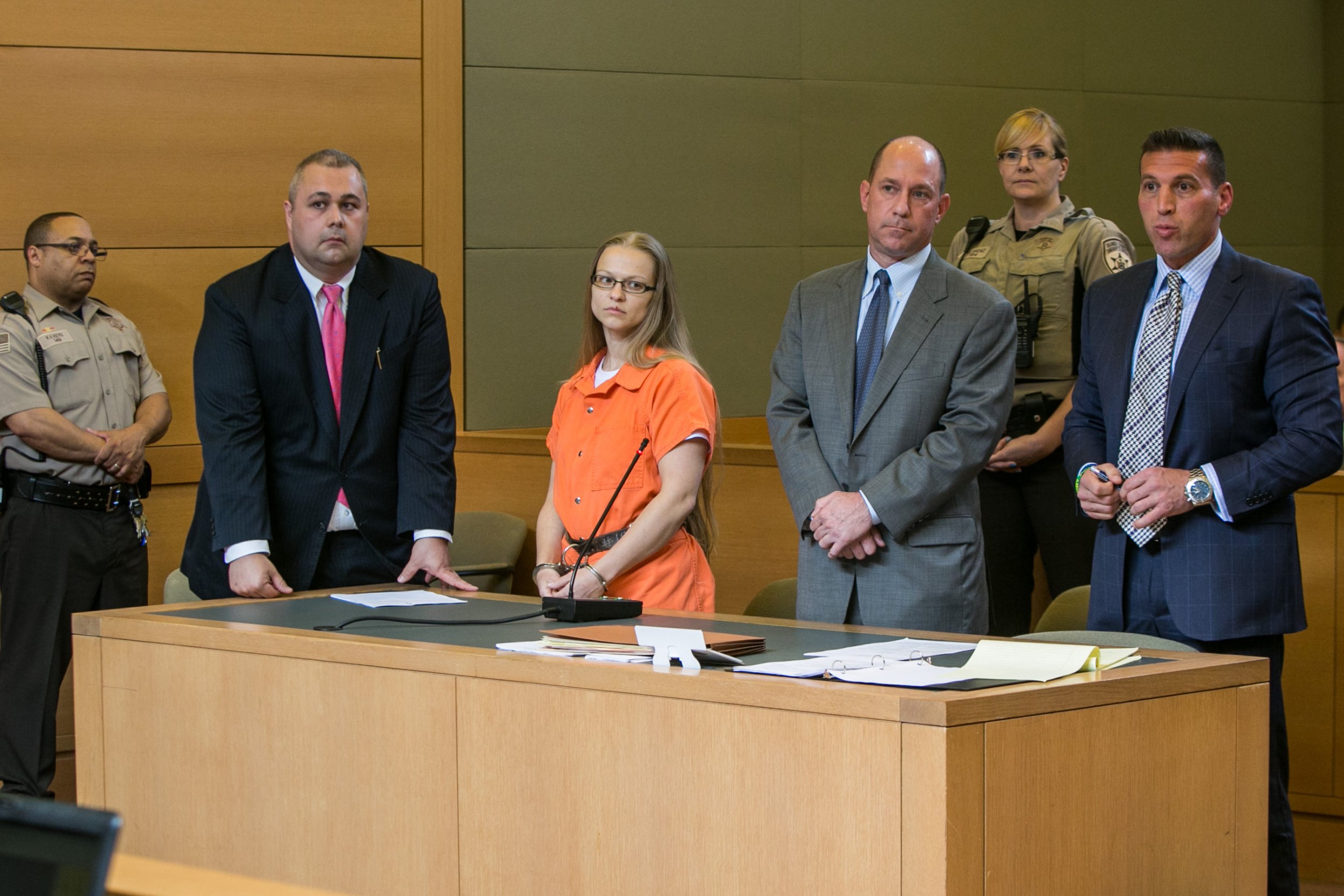 In summertime, kayakers descend upon the water near Bannerman Castle, a crumbling century-old former arsenal on a Hudson River island about an hour and a half north of New York City. On good days, the water there is as still as a lake, but that wasn't the case when Angelika Graswald and her fiancé, Vince Viafore, went out in kayaks on April 19. The clear morning sky had filled with clouds by afternoon and as they paddled near the island in the gloaming, the temperature was plunging into the 50s and the wind was picking up. The water was choppy and unseasonably cold, about 46 degrees. The winter had been long and icy and local kayakers knew it was too early to hit the water, especially at night. Kris Seiz, who runs kayak tours in the area, describes conditions that night as "treacherous… I would never have gone in a kayak."
Graswald would later say conditions became too rough for her and Viafore. "He was trying to figure out how to paddle the waves because they were getting crazy," she told local TV station News 12. "Just hold on, hold hold on," she recalled telling him. "He said, 'I don't think I'm gonna make it.' And I was like, 'Pff. What are you talking about? You're gonna make it, of course.
"And then I just saw him flip, right in front of me."
From her red kayak, she called the police, and then, she says, she wound up in the water too. At around 7:30 p.m., a woman at the Cornwall Yacht Club spotted Graswald, who was wearing a life jacket, and with two other members set out in the club's work boat and rescued her. By the time they brought her ashore, emergency responders had arrived. Graswald told her rescuers Viafore was still missing, so the club members "turned around and went back out in the water," says club commodore Jeff Schaak, in search for Viafore, who police later said was not wearing a life jacket. As the night dragged on, more boats joined the search. "There were helicopters and flashing lights all over Cornwall," Seiz says.
Just after midnight, police found Viafore's blue kayak in the Hudson near Plum Point Park, where the couple's outing had started. But his body never turned up.
Initially, his friends expressed shock and sympathy, and rallied around the grieving bride-to-be. But Graswald's behavior in the subsequent days raised their suspicions. On April 24, friends threw two get-togethers in Viafore's honor at restaurants in the Poughkeepsie area, where the couple lived. At the first, his longtime friend Steven Hammond says Graswald had a section roped off with her name posted. "She seemed to be relishing in the attention that she was getting," he says.
And at the second, she asked a musician friend if she could jump on stage with his acoustic guitar and perform "Hotel California." "She was coming from one party, coming to the next," says that friend, Sean Von Clauss.
On April 26, Graswald uploaded a video to Facebook that someone took of her doing a cartwheel outdoors. The next day, she posted a mirror selfie that she took at an animal sanctuary, which shows her grinning and making the "hang loose" hand sign with her thumb and pinky.
She stuck with at least one routine, volunteering at Bannerman Castle, which she had done every Wednesday morning for a year. There, she would help weed the garden and plant flowers with 10 or so other people. On April 29, 10 days after the kayaking incident, as she was tending to the zinnias and marigolds and bee balms and preparing a floating wreath for Viafore, state investigators showed up to ask her questions they hoped would guide their search for Viafore's body. They would later say there were inconsistencies in her answers, so they took her back to shore and arrested her for murder.
"Initially we believed her to be the survivor of a tragic accident," Police Major Patrick Regan said at a press conference. "She made statements that implicated herself in this crime." He kept mum about details, but added, "We believe we know what happened."
In an interview from jail with News 12, Graswald said she thought police had arrested her because she had written in her diary about wishing Viafore was dead. She'd only written that, she explained, because he had pressured her into threesomes and rough sex.
At a bail hearing on May 13, prosecutors said that based on her statements to them, they believe Graswald tampered with Viafore's kayak and watched him drown. They also said she was the beneficiary on his life insurance policies, though her lawyer has said Viafore's sister is the beneficiary.
A judge set Graswald's bail at $3 million cash or $9 million bond. She has not made bail.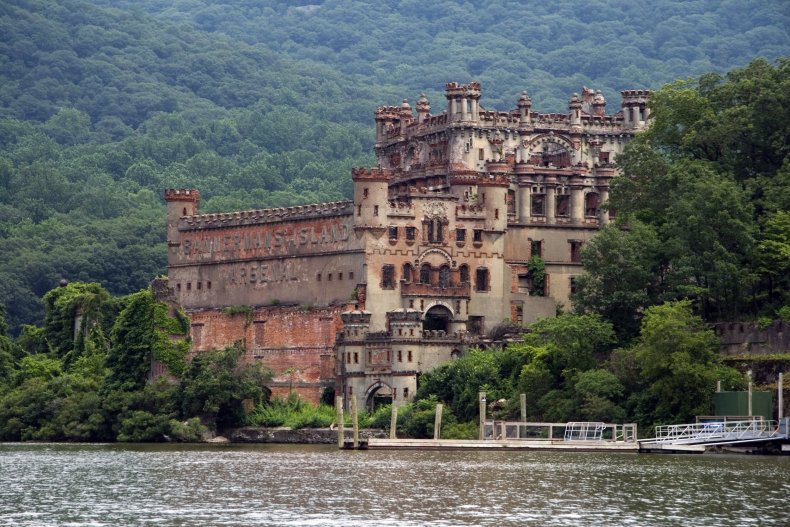 Vinny Two-Beers
Angelika Graswald was born in Latvia and immigrated to the United States when she was about 20. She first lived in Connecticut, working as a nanny, and married Shawn Maloney. "She was honest. She was a sweetheart. She was fun to be around," he told the Poughkeepsie Journal after her arrest, adding that he didn't think she was the type to kill someone.
The marriage ended in 2003 and soon after, Graswald married another Connecticut man, Richard Graswald Jr. She practiced amateur photography for a while, occasionally entering photo contests, and did archival research work at the Franklin D. Roosevelt Presidential Library and Museum near Poughkeepsie.
During one of those visits, in 2008, as she was separating from her second husband, she dropped by a Poughkeepsie bar on karaoke night. She sang "Objection" by Shakira and took a liking to the DJ, Mike Colvin. She soon moved in with him and they dated for nearly 18 months. "[She was] very charming, very bouncy, easy to get along with, very personable," Colvin says. He recalls that during Graswald's divorce in 2009, things got nasty. "She basically wiped him out, took way more stuff than she should have…. He ended up needing a court order to get them back." (Richard Graswald Jr. could not be reached for comment and Angelika Graswald's lawyer did not respond to a request for comment on that subject; public records show that their divorce involved a financial dispute and a request for the "return of personal items.")
Acquaintances say she worked as a waitress and bartender, sometimes performed as a singer-songwriter and was studying to get a real estate license. "She was a nice person and a hard worker," says Neil Caplan, executive director of the Bannerman Castle Trust, who knew of her as a volunteer there.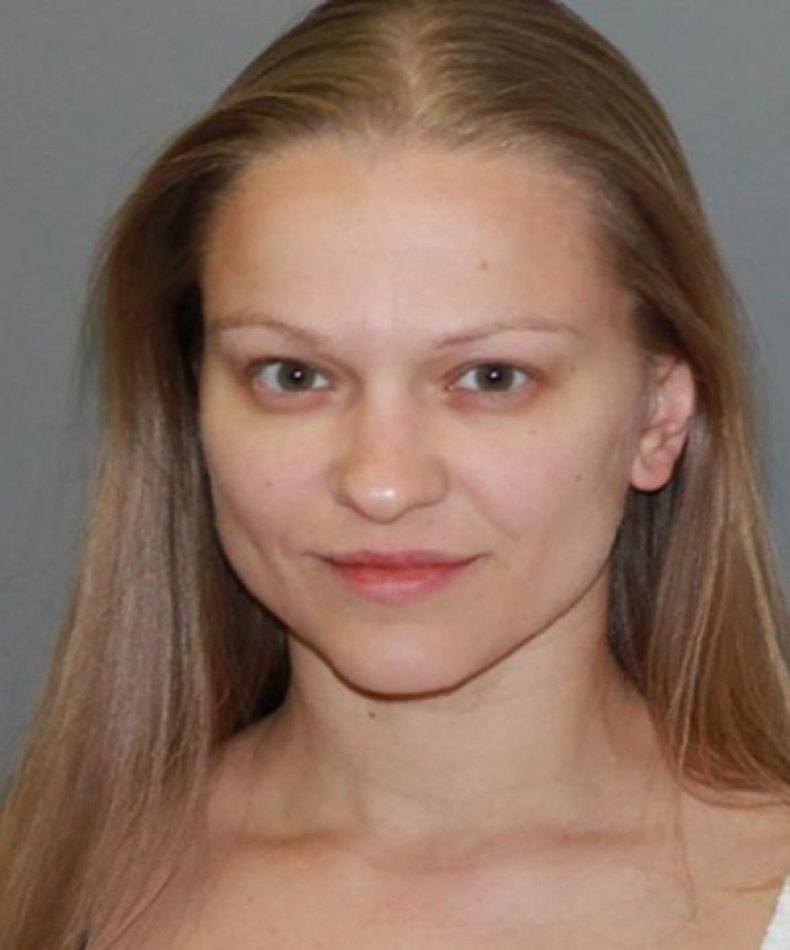 Von Clauss, who met Graswald through the local music scene and grew up with Viafore, introduced them. They later ran into each other at a bar and started dating. Viafore too was recently divorced, after 14 years of marriage, and worked as a construction consultant, inspecting fire alarm systems and elevators. "He was all about safety," says Suzanne Viafore, his ex-wife. He loved shooting pool and taking shots and friends say he clicked instantly with everyone he met. "Vinny is a wonderful guy and would give anyone the shirt off his back," says Jackie Bracco, owner of The Pickwick Pub, where he was a regular.
"He was a happy guy. He loved a good party," says Don Murphy, a high school friend who had recently reconnected with him. "He was just always smiling and happy at the world… He was an easy person to like."
Hammond says he nicknamed Viafore "Vinny Two-Beers" because on their nights out, Viafore would carry around an extra beer, always ready to treat a new friend to a drink.
Viafore was also athletic, says Hammond. They were in a volleyball league and competed in annual kayaking races. "He loved to go kayaking," Hammond says, adding that he finds it odd that Viafore wasn't wearing his life jacket on April 19. "The only time we would take our life jackets off was when we were on shore…. Everyone's tipped over in a kayak, that's what happens. But that's why you wear your life jacket...especially in the Hudson River in April."
When Hammond saw Graswald and Viafore's ex-wife, Suzanne Viafore, at the April 24 get-together, he was struck by the difference in their demeanors. "The ex-wife was a mess and me and her shared a hug for a few minutes and cried together," he says. "When I hugged [Angelika], I just didn't feel anything and it just seemed cold."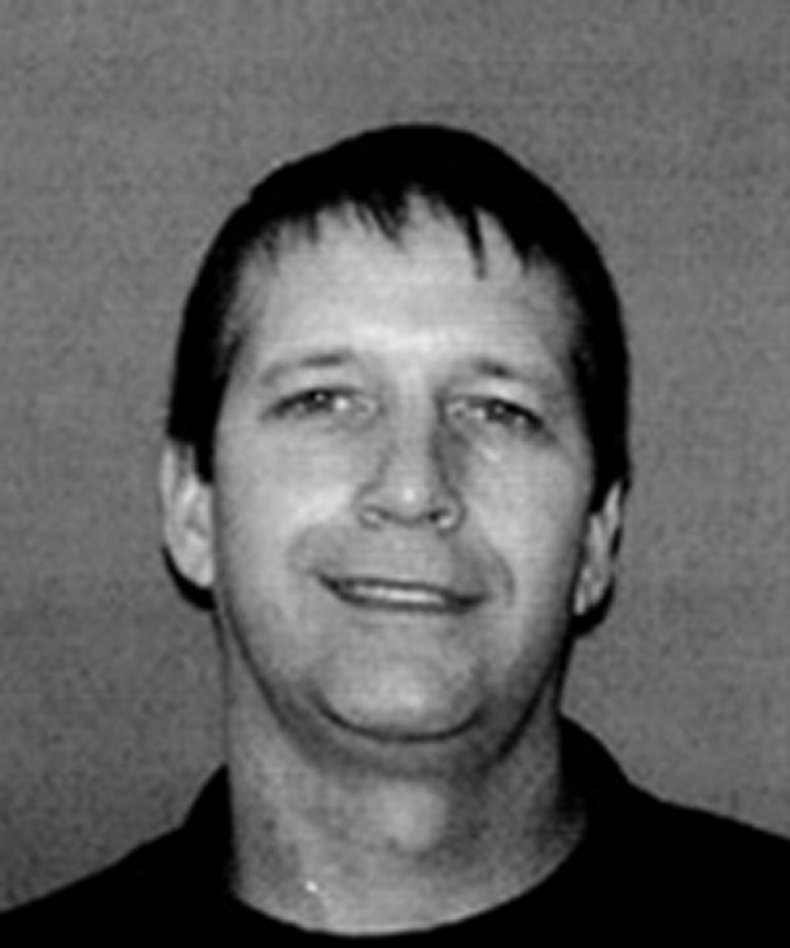 Asked about such comments, Graswald's lawyer, Richard Portale, chalks up what others consider inappropriate displays of emotion to Latvian cultural differences. "We have different social upbringings, different cultural upbringings, and it's not fair for somebody from a different part of the world to impose their feelings about how someone should grieve on somebody from another part of the world," he says. "Eastern Europeans, it's ingrained in them, culturally and socially, to not show weakness and sorrow."
Viafore's family is still hoping his body will be found. "We're taking it one day at a time," says his mother, Mary Ann Viafore, "and just praying that they bring him home."