Viral Video Shows Hofstra University Alpha Epsilon Pi Fraternity Members Forcing Dog to Drink From a Beer Keg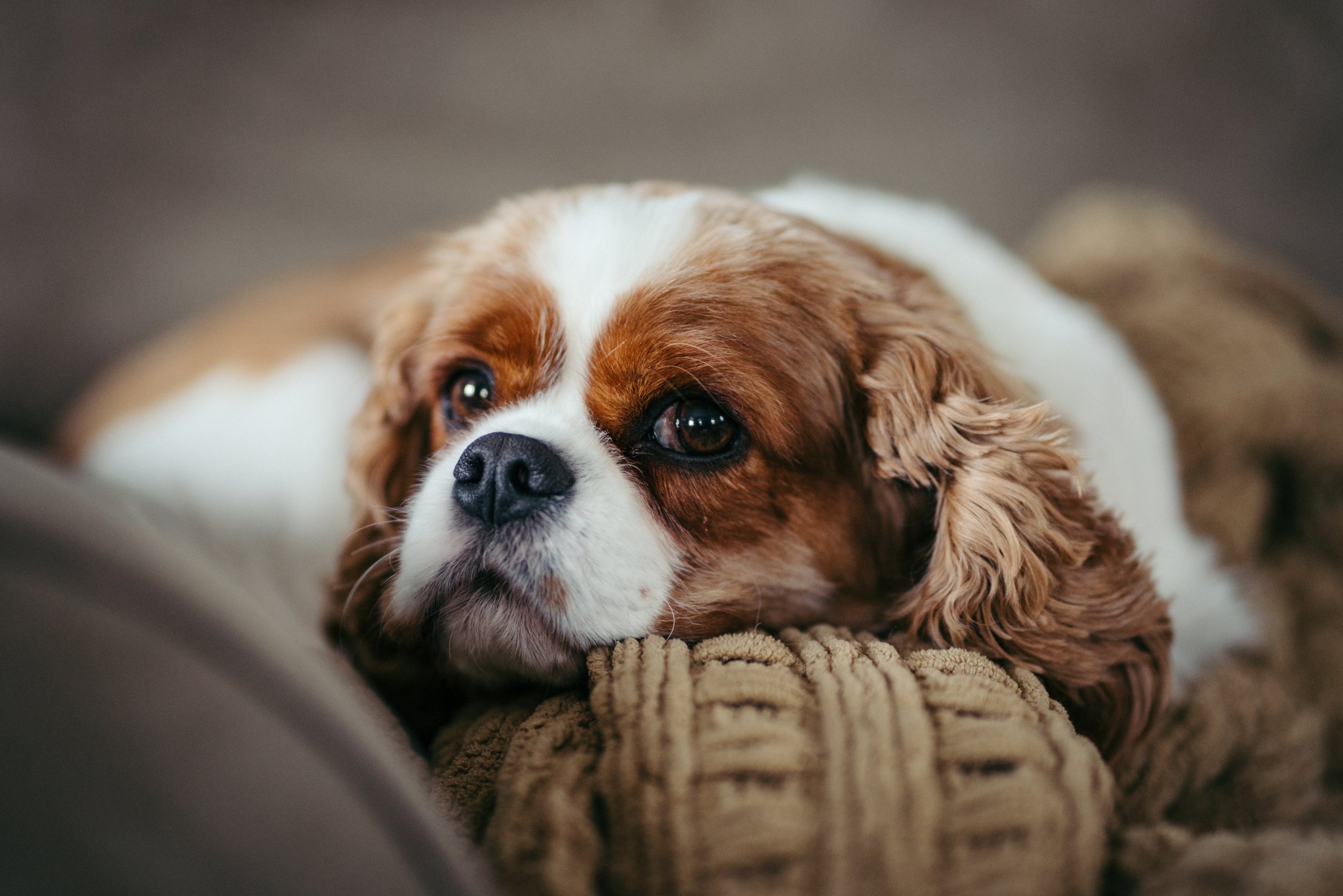 Viral footage of students making a dog drink from a beer keg has forced a Hempstead, New York, fraternity to suspend its activities, local news platform Patch reported.
The video, featuring members of Hofstra University's Alpha Epsilon Pi at an off-campus party, shows one man squirt liquid from the spout of a beer keg into the mouth of a small dog held in place by another student. Off-camera, two voices shout "Let's go," as the men move the canine.
Twitter user Kristinaproscia shared the five-second clip Saturday with the comment: "So apparently it's okay to force dogs to drink beer even though it can kill them?" Tagging the university and the fraternity's Twitter accounts, she added: "Pls do better."
The tweet went viral online, with the video reaching more than 85,000 views by 6 a.m. Monday. It had been retweeted more than 1,250 times and liked by more than 1,660 accounts at that time. Numerous users expressed their outrage at the behavior, with some sharing images of complaints they had sent to Hofstra University.
Tagging two animal cruelty protection charities and a local police department, user Kayyadah wrote: "forcing beer down a dogs throat has to be animal cruelty right?"
"As a member of Greek life I can say this is totally unacceptable and disgusting for anyone to do and they deserve consequences... someone fix this," wrote user Valeriesusino.
But others criticized the level of attention the video had received. "This is clearly blown out of proportion. They gave a dog beer which in small amounts like this one means nothing. Stop crying about it..." wrote user Nolan Quinn.
Originally set up as an extension of New York University (NYU), the Long Island college became independent in 1939. It became a fully fledged private university in 1963. In recent years, it has hosted high profile political events like the first 2016 presidential debate between Hillary Clinton and Donald Trump.
A Hofstra University spokesperson confirmed to Newsweek the institution had placed the fraternity chapter on interim suspension pending an investigation. "The behavior seen on the video is unacceptable and in violation of the University's Community Standards Code," the spokesperson said, adding that students identified in the video could face disciplinary action under the code.
Alpha Epsilon Pi is a college fraternity established at NYU in 1913. The now international fraternity aims to "develop leadership" for the Jewish community.
Alpha Epsilon Pi's media spokesman, Jon Pierce, told Patch: "Alpha Epsilon Pi International has placed our chapter at Hofstra University on 'cease and desist' due to suspected violations of our health and safety policies. During this investigatory period, there can be no chapter activities...We hope that we are able to use this as a teaching moment to help build better young men who are committed to our policies and our mission of developing the future leaders of the world's Jewish communities."
The Alpha Epsilon Pi headquarters did not immediately respond to Newsweek 's request for comment.
This article has been updated with comment from a Hofstra University spokesperson.