Is It Time to Hold or Sell Bitcoin?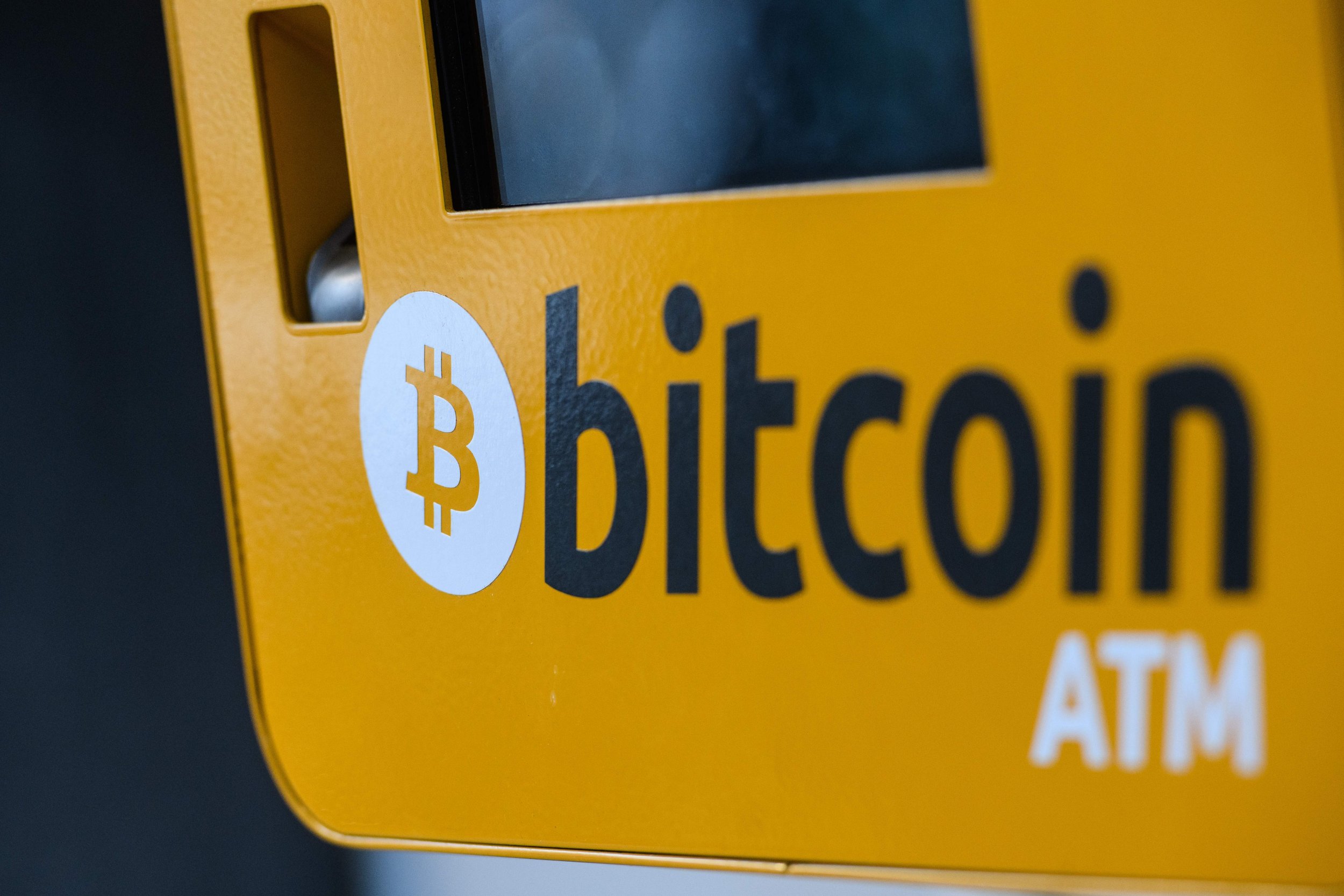 In the wake of this week's bitcoin slide, users are left wondering if they should hold or sell the highly volatile cryptocurrency.
At the close of the market on Tuesday, bitcoin prices had fallen more than $2,000 in a day, to $11,490. By Wednesday morning, digital currency site CoinDesk reported the slide was headed toward $8,000.
Related: Bitcoin price fall: Investors hold, saying cryptocurrency crash is a "yearly pattern"
Also falling Tuesday were the prices of the world's other top cryptocurrencies, including ethereum and ripple. This cost the global market $200 billion during sell-offs Tuesday and Wednesday after South Korea and China hinted at a ban on trading.
But is it time to hold or sell bitcoin?
"I would say the strong rally in bitcoin and other cryptocurrencies we saw last year is over," analyst Makoto Sakuma of Tokyo-based NLI Research Institute told Reuters. But while the rally is over, he said, "I don't think it is right to say bitcoin is finished."
In January 2017, the value of bitcoin was just $900. By mid-December, it hit an all-time high of almost $20,000. That means early investors in bitcoin would still be seeing gains; late investors would have experienced significant losses.
Before the December 2017 surge, experts recommended that cryptocurrency users sell 20 to 50 percent of their bitcoin, keeping some money invested in it in case it gains value in coming years.
"Bitcoin is deciding whether this is the moment to crash and burn," Steven Englander, head of strategy at Rafiki Capital Management, told Reuters on Tuesday. "My conjecture is that cryptocurrency holders are trying to decide whether to abandon bitcoin because its limitations mean it will be superseded by better products or bet that it can thrive despite them."
However, Meltem Demirors, director of development at Digital Currency Group, told Bloomberg on Tuesday that despite Tuesday's drop, bitcoin, ripple and other cryptocurrencies have been "incredibly resilient to bad news."
And what was driving up prices could also drive them down. Adam Ludwin, the CEO of blockchain startup Chain, said that pricing fluctuations in virtual currencies are largely psychological. "There is essentially a belief this will continue to go up. If people believe it will continue to go down, that's self-reinforcing," Ludwin told Bloomberg.
The bitcoin slide on Tuesday followed calls from the South Korean and Chinese governments to crack down and ban cryptocurrency trading. Other countries, including Russia and Germany, have advocated regulating virtual currencies.
In the United States, the Securities and Exchange Commission and some state governments have made moves to regulate the trading of cryptocurrencies. Former SEC Chairman Harvey Pitt told CNBC last month that the commission was likely to make major regulatory changes to cryptocurrencies in 2018.