Eric Holder on Ferguson Shooter: 'Damn Punk'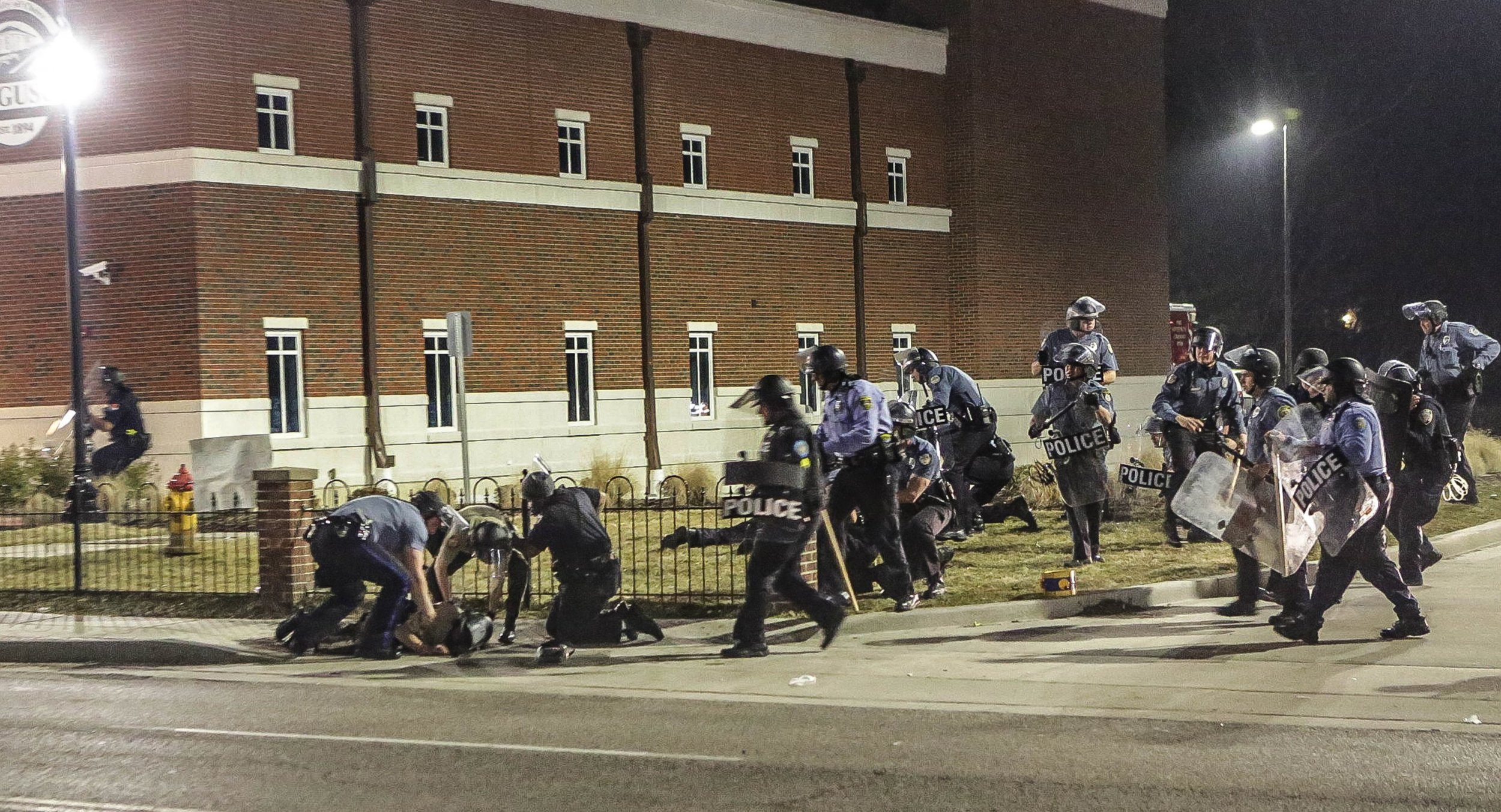 WASHINGTON (Reuters) - U.S. Attorney General Eric Holder said on Thursday the Justice Department and Federal Bureau of Investigation (FBI) stood ready to help find the person he called a "damn punk" for shooting two police officers in Ferguson, Missouri, overnight.
The officers were shot and wounded in what officials said was an ambush early on Thursday morning in the wake of a Justice Department report that found racial bias in the Ferguson police force and called for changes.
"This was not someone trying to bring healing to Ferguson, this was a damn punk," Holder told reporters and Justice Department officials gathered for the Department's launch of a pilot program to build trust between law enforcement and the communities in six U.S. cities.