90s Holiday Gift Guide: Ideas for Nostalgic Millennials
The holiday season is upon us. I know this because my Uber drivers are playing Christmas music, there's a giant Christmas tree blocking foot traffic in front of my office and I have to wear three jackets just to leave the house. I like things (they are some of my favorite stuff) so I've compiled a list of things I have, things I want and things you should get for the special someone in your life as long as they are like me—a nostalgic 90s kid.
Transformers: Generations Power of the Primes Titan Class Predaking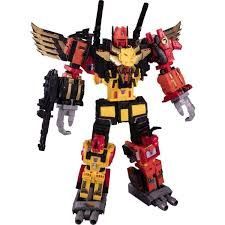 When I was a little kid, I collected Transformers; having two toys in one is a deal for someone that would grow up to be hoarder. The changeable figures released by Hasbro in the late 90s' and early 00s' were extremely complicated, with dozens of steps needed to transform a car into a fully articulated plastic killing machine. This Predaking figure (retailing for $159.99) is inspired by the 1980s version and is built to last. The pieces are a tight fit and can actually be played with without it falling apart. If you are into cool-looking figures that can actually be posed, Predaking is a must buy.
Lume Cube Creative Lighting Kit for iPhone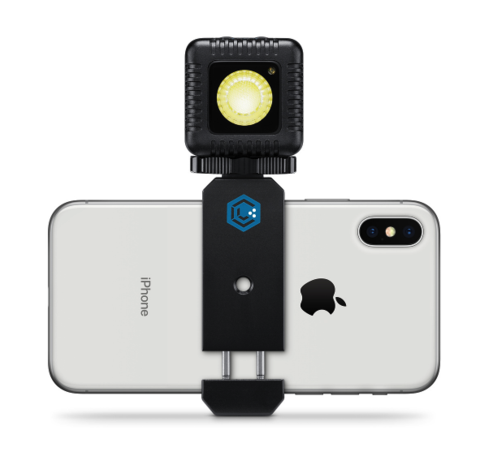 I am terrible at taking pictures, but convinced myself that I have a talent for it. I'll take dozens of pictures on my travels with low angles and weird framing. These pictures, even with my heart and soul behind them, always seem to disappoint. When the Lume Cube (retailing for $149.96) entered my life, my picture game was saved. Now if you look at my Instagram, the pictures are properly lit and no longer look they were snapped in a dim auditorium. The light is compact and small and makes your smartphone look like it stepped directly out of an episode of Black Mirror.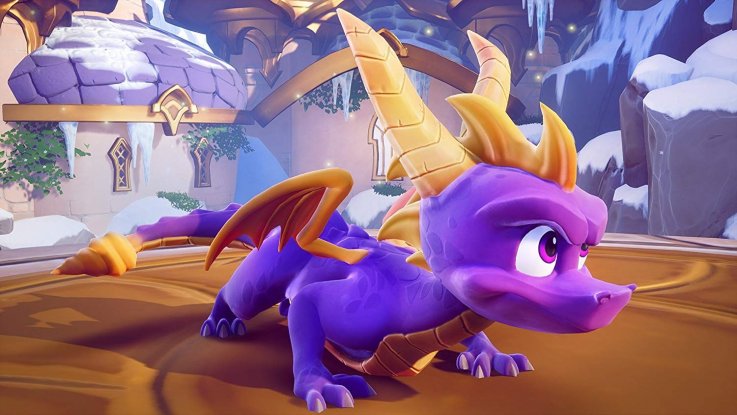 I've managed to play every major game that's come out this year. God of War, Red Dead Redemption 2, Spider-Man, Ni no Kuni 2; but only one game has me still rebooting my console. Spyro Reignited Trilogy (retailing for $29.99) sees the purple dragon on a mission to save the dragons and their eggs from the nasty baddies trying to take over dozens of magical realms. Toys for Bob did an amazing job recreating the experience of the original games while updating them for modern hardware. The baddies have the classic same animations as they did back in the day. Watching a goat fall over just like you remember it doing when you were 12 makes the neurons in your head snap together, like a Jimmy Neutron brain blast.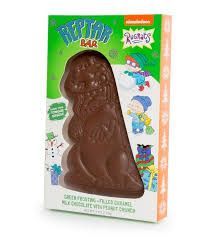 If your loved one doesn't like to take pictures, or play video games and giant toys, you can always get food. Reptar is a giant green reptile who has been known to skate on ice. He's an icon for millennials who always wanted to join the Rugrats on their wacky antics. Nickelodeon has recently started selling Reptar Bars (retailing for $34.99) complete with a caramel and "green stuff" center.
Do you have any great gift suggestions for the 90s kids who want something special? Tell us in the comments.
90s Holiday Gift Guide: Ideas for Nostalgic Millennials | Gaming