Five Christmas Gifts for That Rich Someone Who Has Everything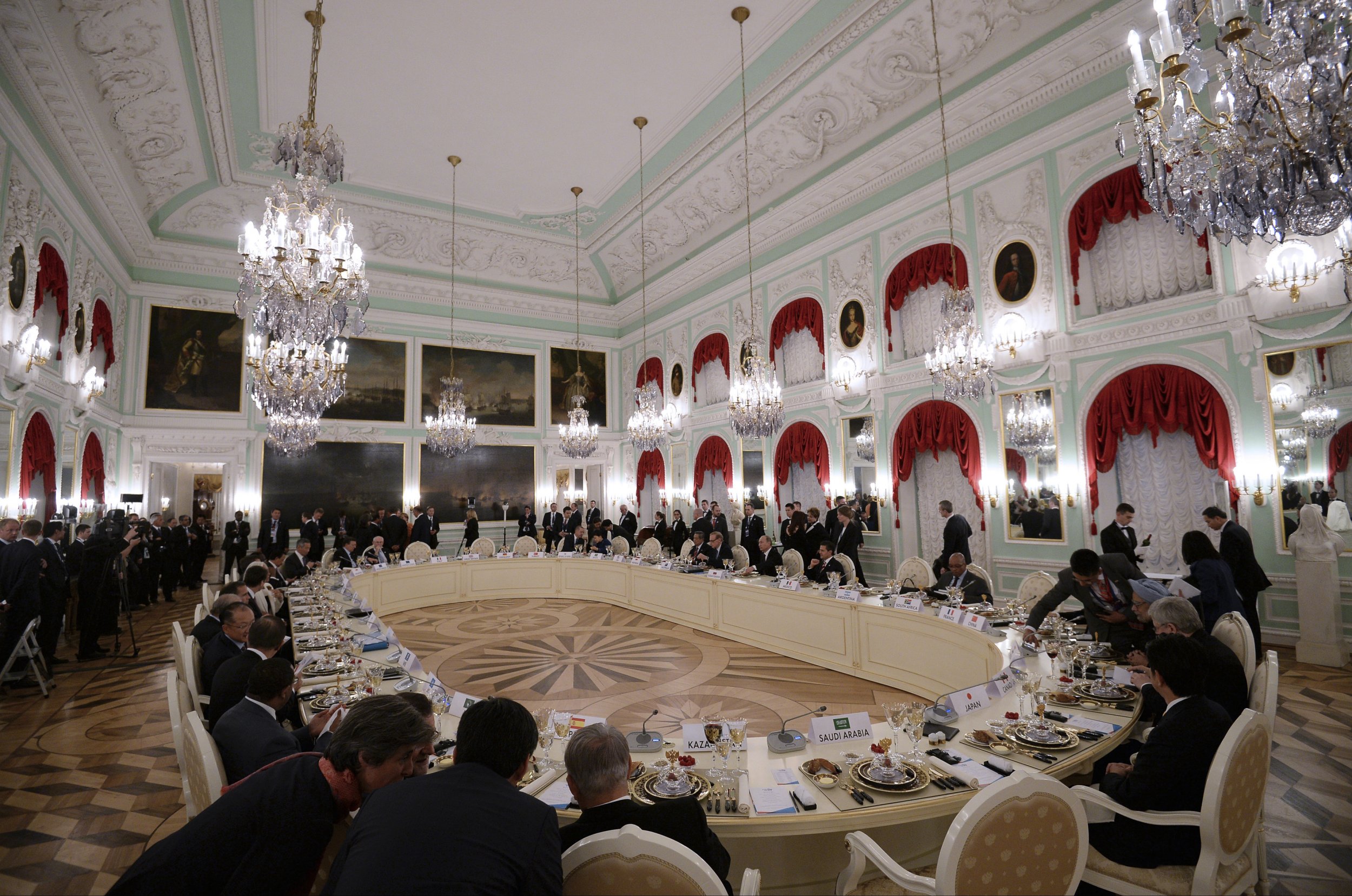 It can be a challenge to find the right gift for that one rich relative who seems to have everything in pairs. But with new gadgets—many of which are more portable and more powerful—popping into the market left and right, there are always fresh gift ideas to wow even the most spoiled consumer.
From a portable video projector to a smart lightbulb kit that lets you turn on and off the lights with your voice, here are some inexpensive products to impress the wealthy.
Taotaole Multimedia Mini Portable Projector ($90)
Sure, 70-inch televisions are a wonder to see movies, but the screen size is easily dwarfed by a video projector with an 80-inch display, while weighing a fraction of the television. Taotaole's portable projector weighs less than a pound and displays in 800-by-480 high-definition resolution. It is the perfect gift for someone who might have an empty room (or five) to convert into a home theater or someone who likes the idea of showing movies outdoors. Currently, Amazon is having a massive sale on the Taotaole from $460 to $90, so pick it up while it's cheap.
Amazon Echo ($180)
Amazon Echo may seem like a gratuitous gadget at first glance. It is a thermos-shaped sound system that doubles as a 24/7 Siri-like voice command center in your house—doesn't seem that useful, right? But for those who have actually tried the Amazon Echo, it is an amazingly convenient device that becomes part servant, part housemate. If your relative also owns an Amazon Prime account, he or she can download music, podcasts and audiobooks for Echo to read aloud.
Nanoleaf Smarter Lightbulb Kit ($100)
If your wealthy relative owns a big home, he or she should consider making the house smarter. An easy place to start is with the Nanoleaf lightbulb, which can adjust the lighting of the room with Siri voice command on the iPhone. Nanoleaf owners can give each of the three lightbulbs within the Smarter kit a name, so if you want Johnny to turn off while Sara remains on, all you have to do is say it aloud.
Lumo Lift ($50)
With all those sitting-will-kill-you articles floating around the Internet, poor sitting posture is scrutinized more than ever. Lumo Lift is a small square clip that users put on their chests to detect poor posture; if you are ever found slumping, Lumo Lift sends a light vibration to perk up your spine. Along with posture coaching, Lumo Lift and its accompanying iPhone app work as a Fitbit-like digital fitness trainer.
Lightpack ($65)
With bright screens surrounding us everywhere, eye health is becoming an increasingly important health concern. Lightpack is one company that is trying to fix all that with a small cable box with LED modules that reduce the ambient light to reduce damage to your vision. It's an innocuous accessory that can be placed in the back of the television or desktop monitor and pay huge dividends. Your relative—and his or her eyes—will thank you this Christmas.