Hollande Fears Repression in Turkey After Failed Coup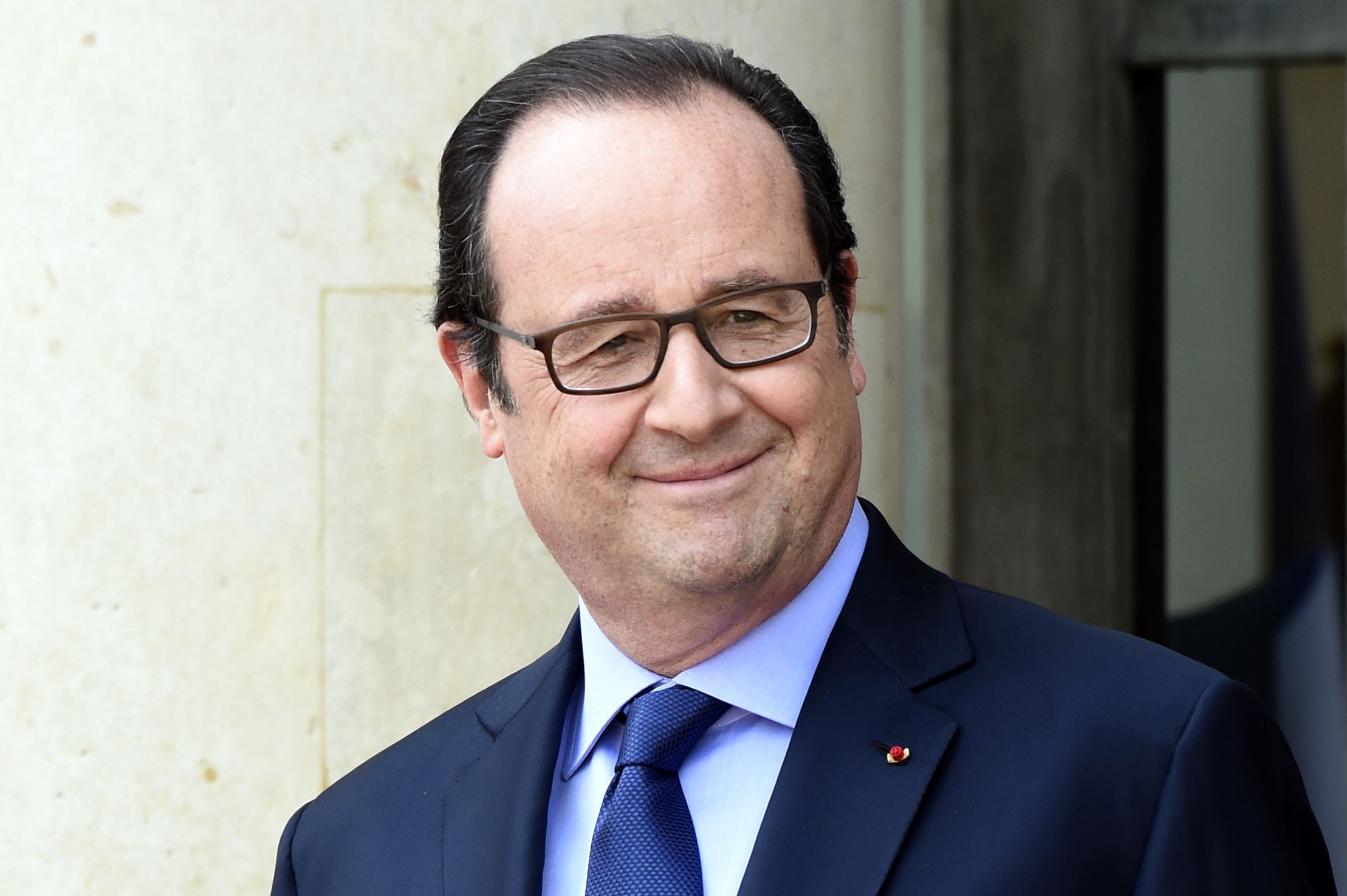 French President Francois Hollande said on Saturday he expected there would be a period of repression in Turkey in the aftermath of a failed coup by some elements of the military.
Forces loyal to the Turkish government appeared to have to crushed the remnants of a military coup attempt that crumbled after crowds answered President Tayyip Erdogan's call to take to the streets.
"Now we shall what the situation is in Turkey. If its president has completely regained control, which I think is the case, we shall have a period of considerable calm, but there will probably be repression," Hollande said after visiting the French foreign ministry's crisis center.
"I can imagine that a certain number of military will have to answer for what they did or what they didn't do."
Foreign Minister Jean-Marc Ayrault said earlier that he hoped democracy in Turkey would survive the aftermath of the coup.
"The Turkish population showed great maturity and courage by defending its institutions," Ayrault said in a statement.
"France hopes that calm can return quickly. It hopes that Turkish democracy will emerge reinforced by this test and that fundamental liberties will be fully respected," the statement said.