Who is Hollis Daniels? Texas Tech Shooter expressed suicidal thoughts before murdering campus police officer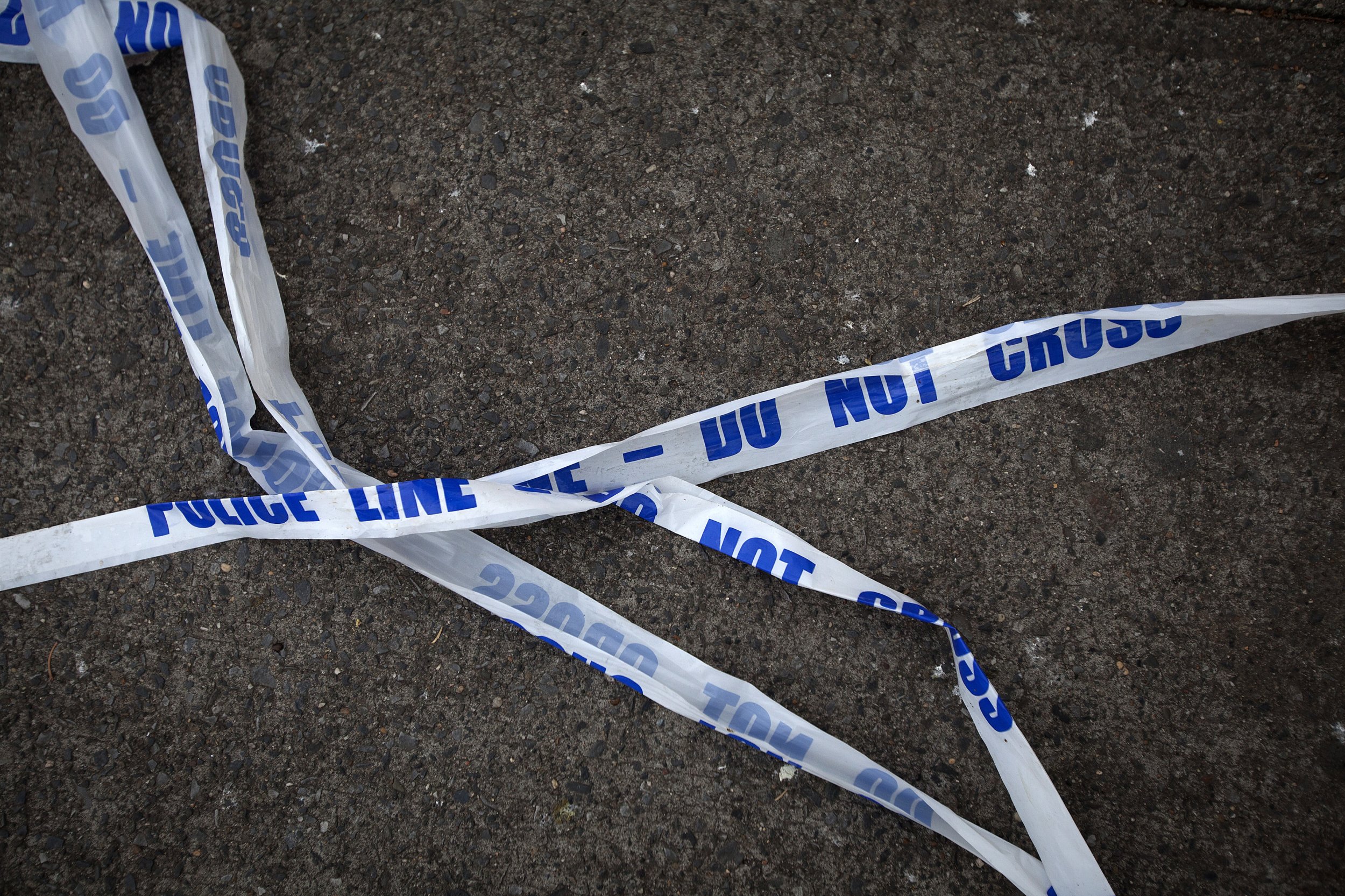 The Texas Tech student who shot and killed a campus police officer was suicidal, his mother told campus officials, prompting the dorm room visit that led to a fatal shooting by the student.
The shooting came after Hollis Daniels's mother called the school and ask someone to check on her son, and one of Daniels' suitemates reported "odd behavior" from the 19-year-old college student.
Daniels was not in his room when campus police arrived at the college dormitory, University spokesman Chris Cook told Newsweek. It is unclear how many officers were on the welfare check.
"They went to the room, and the suspect wasn't there, but they found drug paraphernalia," Cook said.
It is unclear when and where the officer or officers eventually encountered Daniels, who was then driven to the campus police station for a "standard debriefing" stemming from the welfare check, Cook said.
That's when Daniels pulled a gun and shot an officer in the head. Cook could not confirm whether the gun belonged to Daniels or if he acquired it within the station.
Cook could not say if the campus police station has metal detectors. And he declined to speak about the Texas Tech police search procedures that somehow failed to detect that Daniels was armed.
Daniels fled the campus police station on foot before being tackled by campus police. The university went into lockdown shortly after 8 p.m. and lifted an hour later. Daniels was not initially charged with the killing of the officer, whose name has not been released, but on Tuesday, he was charged with capital murder and is being held by the Lubbock County Sheriff department.
It's Daniels's most serious interaction with Texas Tech police, who had arrested him a year earlier for possession of a small amount of marijuana and drug paraphernalia. It is unclear if the same Texas Tech cop whom Daniels allegedly murdered was involved in that arrest.
Texas implemented a "campus carry law," in August, which allows students over 21 to carry a concealed handgun in classrooms, dormitories and other locations on campus.
As a 19-year-old, Daniels would not have met the age limit, and Cook said he does not believe there are any exceptions in place that would have legally allowed Daniels to carry a weapon on campus.
Texas Tech classes were to resume as scheduled on Tuesday. The Lubbock Chief of Police is expected to give a press conference at 3 p.m. Central.