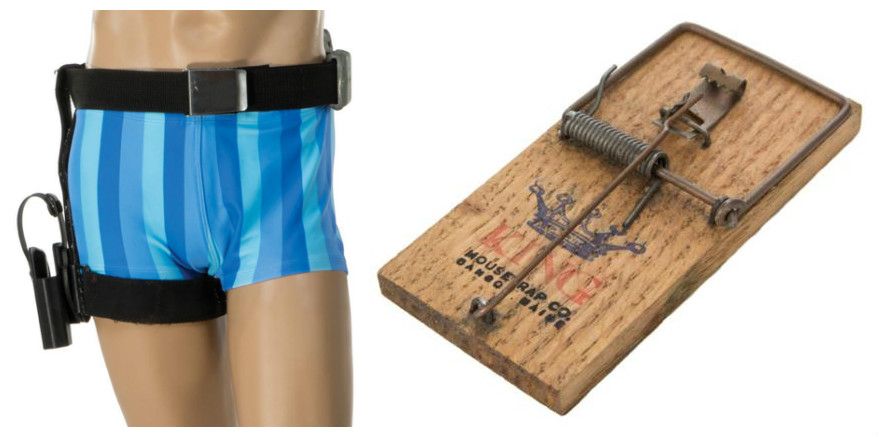 On Friday, bidding will begin on a few heretofore priceless pieces of Prince memorabilia. Both the ruffled blouse and the motorcycle jacket the late pop icon wore in Purple Rain will go up for auction as part of eBay's Hollywood Auction 83. The items are currently listed at $3,000 and $6,000, respectively, but Prince being Prince, they're sure to fetch many times the auction's initial asking price. Earlier this week, Indianapolis Colts owner Jim Irsay paid $137,500 for the Purple One's Yellow Cloud guitar. His Purple Rain duds aren't any less iconic.
Some other pieces of music history will go up for sale as well: some old Beatles publications, a signed Led Zeppelin guitar and a performance-used Kiss drumhead. But the overwhelming majority of items featured in Hollywood Auction 83 are odd film props, photographs, costumes and whatever else could be scrounged from the sets of everything from Indiana Jones to Garfield: A Tale of Two Kitties.
Some of these items are legitimately cool; others are patently bizarre. Below are the weirdest we found. As the recent Whitey Bulger auction proved, people are willing to pay for just about anything that has brushed up against fame.
Prison cafeteria food trays used in The Shawshank Redemption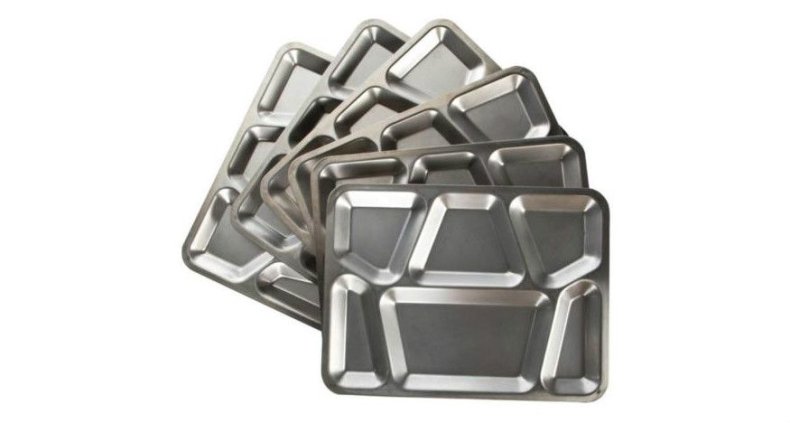 Starting bid: $400
What is the winning bidder going to do with these? Hang them on a wall? Serve food for a Shawshank Redemption-themed party? Those are probably the only options. At least they look sturdy.
A clapboard from The Santa Clause 3: The Escape Clause, signed by the cast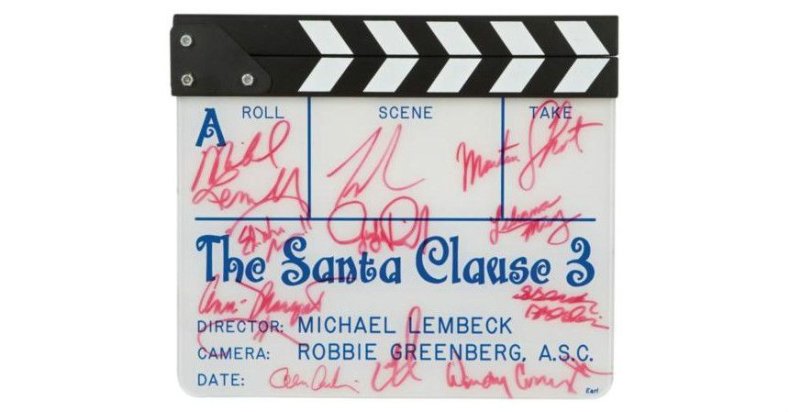 Starting bid: $800
We can only assume the exorbitant $800 starting bid is because this item bears the signatures of Tim Allen, Martin Short, Judge Reinhold, Alan Arkin, Abigail Breslin, Ann-Margaret and others. But shouldn't the fact that these signatures are on a clapboard for the third Santa Clause movie render them worthless?
Bill Murray's Steve Zissou swimming trunks and gun belt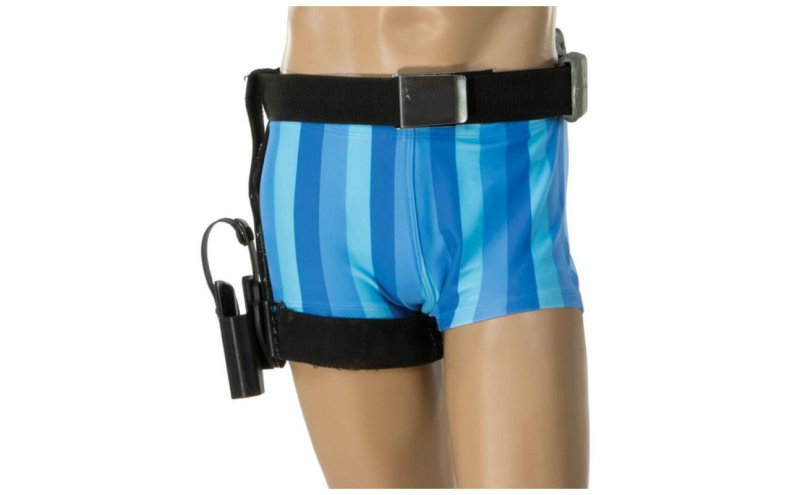 Starting bid: $2,000
Become more intimate with Bill Murray than you could have ever imagined.
Leonardo DiCaprio's go-kart driver's license from Malibu Grand Prix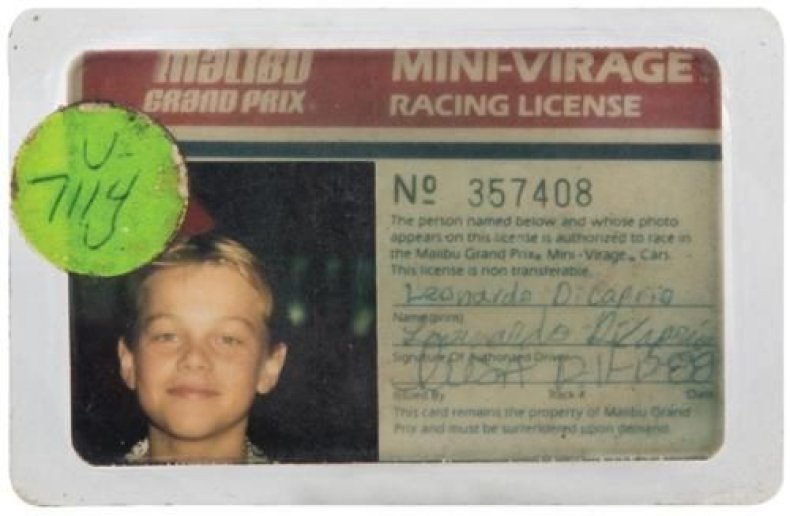 Starting bid: $400
Outside of swiping one of Dad's six-packs and taking it out into the woods to drink, scoring a thickly laminated Malibu Grand Prix driver's license (with a photo and signature and everything) was the closest an under-16-year-old kid could come to adulthood.
Charles Grodin's Spanish Film Festival Award for Midnight Run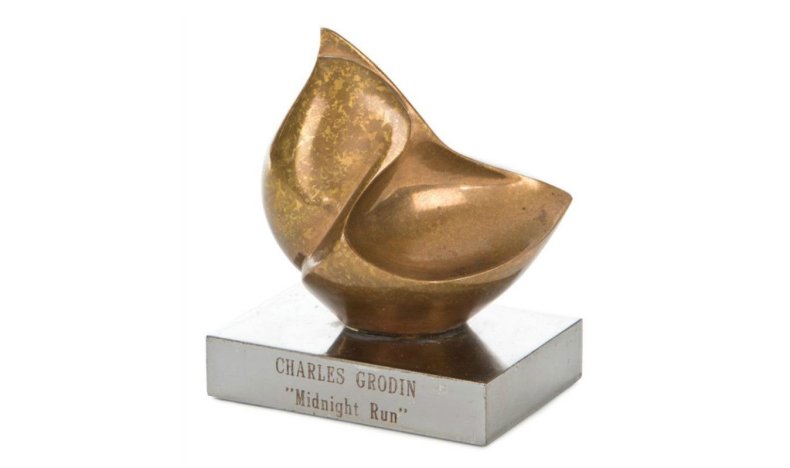 Starting bid: $600
Truly remarkable. In case you've forgotten, here's a snippet of the performance that landed Grodin this coveted piece of hardware.
Dharma Initiative-branded hygienic products from Lost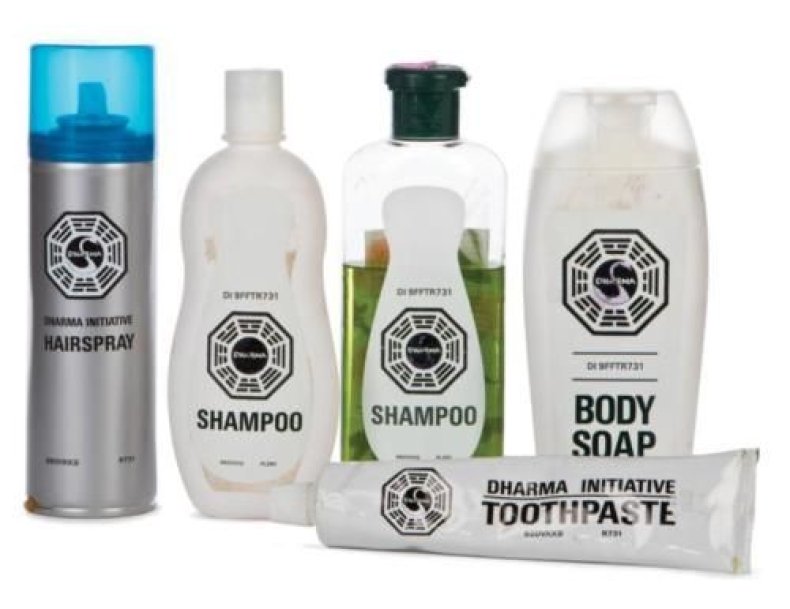 Starting bid: $400
If you're depressed and re-watching Lost for the third time, this could be the motivation you need to take a shower.
A mouse trap from The Green Mile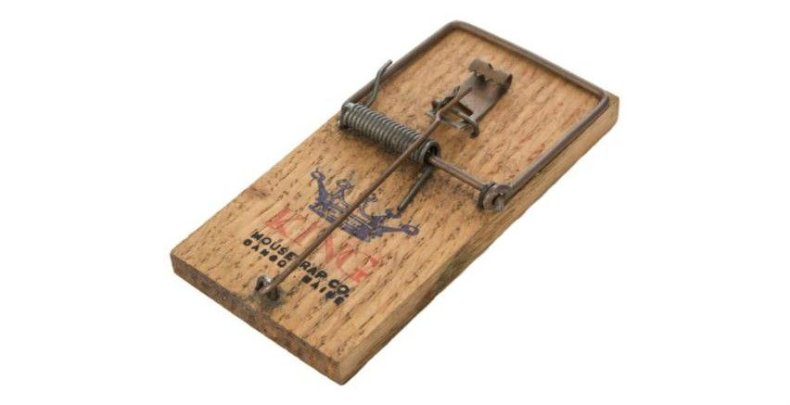 Starting bid: $1,000
There's little chance whoever wins this item will use it to catch a rodent, but that would be pretty cool if he or she did.
A floor sweeper from Star Trek II: The Wrath of Khan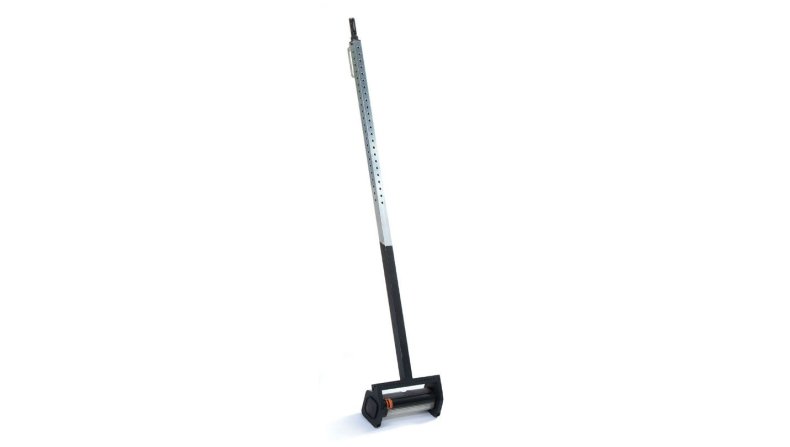 Starting bid: $400
If you're thinking to yourself, I've seen Khan 20 times and can't for the life of me remember when a floor sweeper was used, here's a reminder: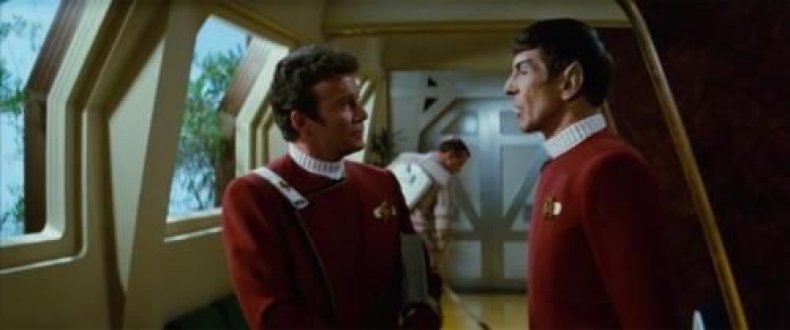 A log phone from Get Smart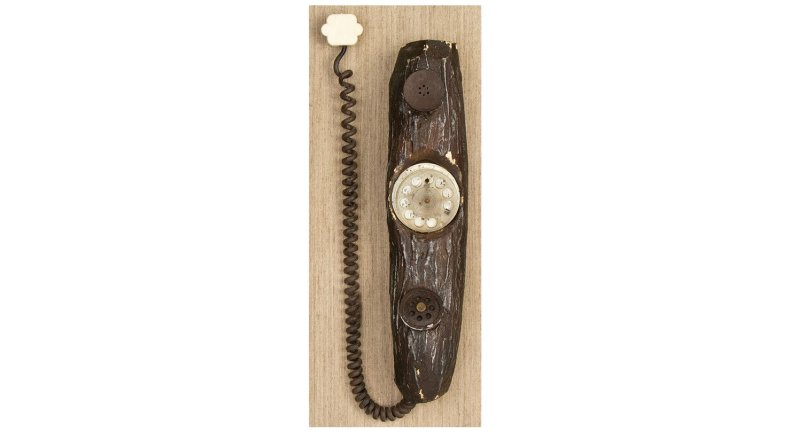 Starting bid: $3,000
This looks like a total piece of crap. Literally.
A life-size "terror dog" suit from Ghostbusters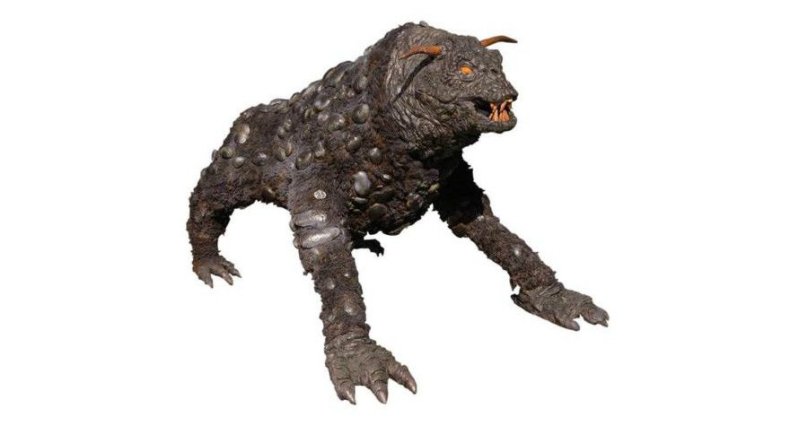 Starting bid: $3,000
Halloween is only a few months away. Impress your friends by walking into a costume party on all fours wearing this bad boy.