15 Celebrities You Didn't Know Were Natural Redheads
Despite redheads only accounting for an estimated 2 percent of the population, Hollywood is teeming with celebrities boasting the hue in natural form.
But with their varied screen roles often requiring them to do everything from gaining or losing weight to adopting a new twang, it's a given that transforming their looks with a splash of hair dye is a common occurrence.
As such, whittling down the list of those who are lucky enough to possess such a feature naturally can be quite the trying task.
However, with May 26 being World Redhead Day, today seems as good a day as any to brush up your knowledge on who's who in the world of red hues.
While she has been seen sporting blonde locks in more recent years, Nicole Kidman spent much of her career showcasing her naturally red curls in all their voluminous glory.
Fellow Australia-raised screen star Isla Fisher is also a member of the club, along with Mean Girls' Lindsay Lohan, Orange Is The New Black's Laura Prepon, and Jurassic World actress Bryce Dallas Howard (she got it from her daddy Ron Howard, no less).
Julianne Moore has switched from her natural fiery red hue on occasion throughout the course of her career, but she's very much a proud redhead.
In fact, the actress revealed to Redbook that she feels such an affinity with her fellow redheads that she religiously makes an effort to greet complete strangers.
She said: "Whenever I see one on the street, I nod or say hello. I feel like there's a redhead collective—you notice each other."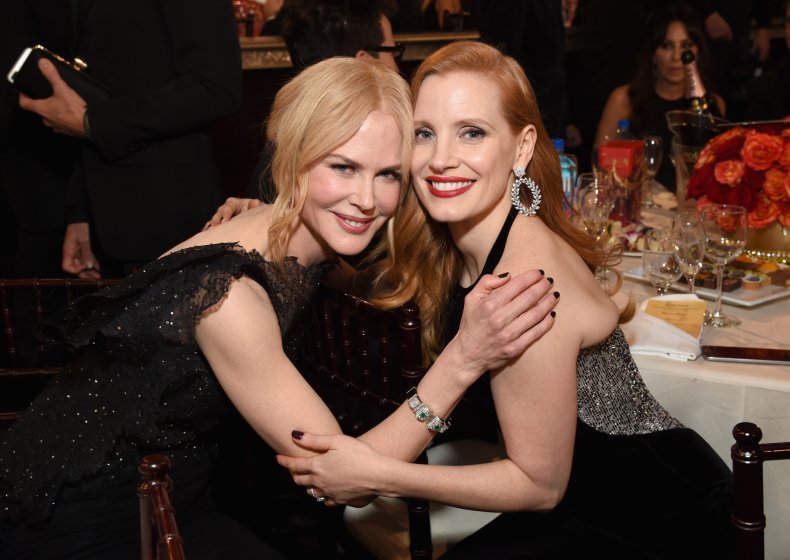 For Jessica Chastain, it has been a long process in learning to love her distinctive shade of red, after enduring years of ridicule at the hands of other children when she was growing up.
"As a child, I didn't want to be different—I wanted to look the same as everyone else because I didn't want to be singled out," the screen star told Refinery29. "I was ridiculed for having red hair; for having freckles.
"But whatever you are ridiculed about that makes you different is what you'll celebrate in the future. If I wanted to dye my hair, I could, but I realized that's who I am, and my differences [make me] special."
In the case of Riverdale star Madelaine Petsch, maintaining her copper-toned tresses is as much about harmony within the family as it is her own pride.
"My hair is very much real," the Washington-born actress told Flare in 2017. "If I dyed my hair, my mother would actually disown me."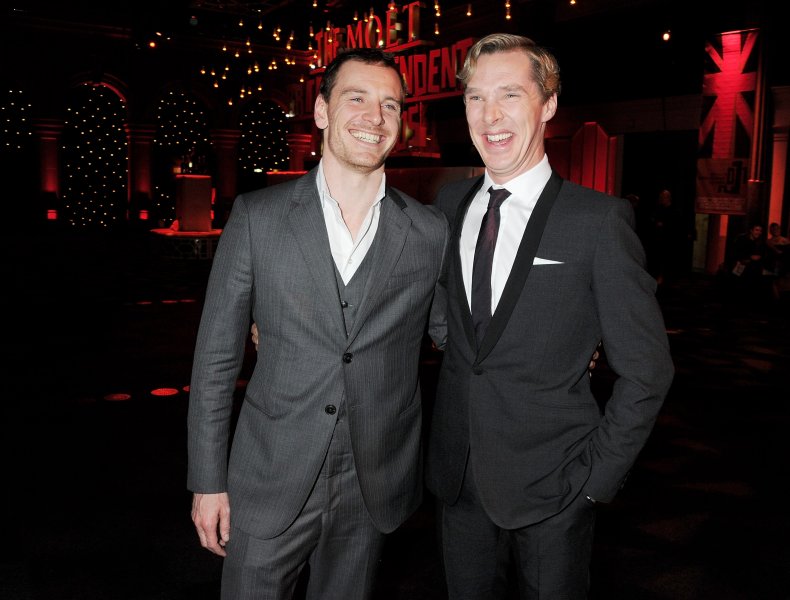 Not to be outdone, there are also a number of esteemed actors who are card-carrying members of Club Redhead, including Ewan McGregor, Michael Fassbender, Benedict Cumberbatch, Damian Lewis, Rupert Grint, and Game of Thrones alum Charles Dance.
Of course, over the years we have come to embrace a large number of stars as redheads, only to learn later on down the line that they had a helping hand in the dye department.
Among those are Debra Messing (brunette), Emma Stone (blonde), Julia Roberts (blonde), Brittany Snow (blonde), Amy Adams (blonde), Christina Hendricks (blonde), Sophie Turner (blonde), and Cynthia Nixon (yes, blonde).
Even Lucille Ball, who is arguably the world's most iconic redhead, is said to have been urged by studio giant MGM to dye her blonde locks red—and the rest is trendsetting history.
But whether you've achieved your look through birth or bottle, honorary redhead Debra Messing has a message for you.
"To my fellow redheads—fake or real—I say, embrace it,' she told Today Style in 2018. "I mean, you stand out. There are not a lot of us, so instead of trying to hide, open up."