'Hollywood Medium' Tyler Henry Seemingly Predicted Tristan Thompson Would Cheat on Khloé Kardashian with Jordyn Woods
Khloé Kardashian may have been given a warning of what was to come in her relationship with Tristan Thompson through another reality show: The Hollywood Medium. Tyler Henry, famous celebrity psychic, met with Kardashian and sister Kylie Jenner in June 2017. He had some concerning things to say about Kardashian's love life.
News broke Tuesday that Thompson, Kardashian's boyfriend and father of her daughter, True, purportedly cheated on Kardashian with Jenner's best friend, Jordyn Woods. The rumor has not yet been confirmed, but seemed to be implied by Kardashian on her Instagram story Tuesday. Thompson also reportedly cheated on Kardashian in April 2018, which Kardashian later confirmed on her reality show, Keeping Up With The Kardashians.
Looking back now, Henry said it makes sense. "I definitely think that I was tuning into that area of her personal life," Henry told Newsweek. "In looking back at the actual footage, I feel like, if anything, I was kind of working with indicators in the moment of what she needed to know. For me, that was less of a future-oriented reading. It makes sense of how it had happened. But I was really just trying to inform her, at the time, of what was wrong in the situation. It's unfortunate that it went that way. But it does make sense."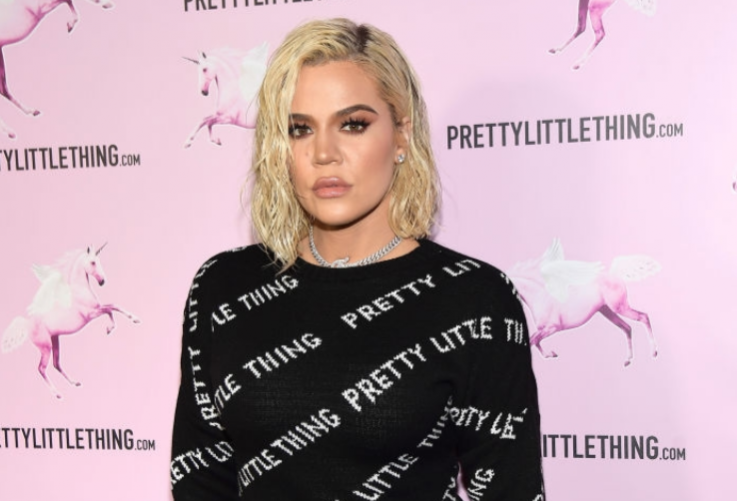 In the reading, Henry had been positive but seemed a bit skeptical of Kardashian's relationship. "There's a situation where someone tries to get with one sister, and then gets with another," Henry revealed. Woods, Jenner's best friend, is considered the "unofficial sister" of the family.
In the conversation, Kardashian asked why Henry kept referring to her "next boyfriend." At the time, she was dating Thompson. "I always tell people I see when a part of our lives is going to reach a peak," Henry told Kardashian. "For you, I really am feeling like love life is not the area right now that is reaching its peak. Career is really that area. One of the challenges that's coming through is the referral of ultimately being distanced in a physical sense."
Though the cheating between Woods and Thompson has yet to be officially clarified, Kardashian left inspiring quotes on her Instagram story Wednesday, which seem to point at the two former loved ones. "The worst pain is getting hurt by a person you explained your pain to," read the first quote. It was followed by "Somebody needs to hear this...That betrayal was your blessing!!!"
'Hollywood Medium' Tyler Henry Seemingly Predicted Tristan Thompson Would Cheat on Khloé Kardashian with Jordyn Woods | Culture