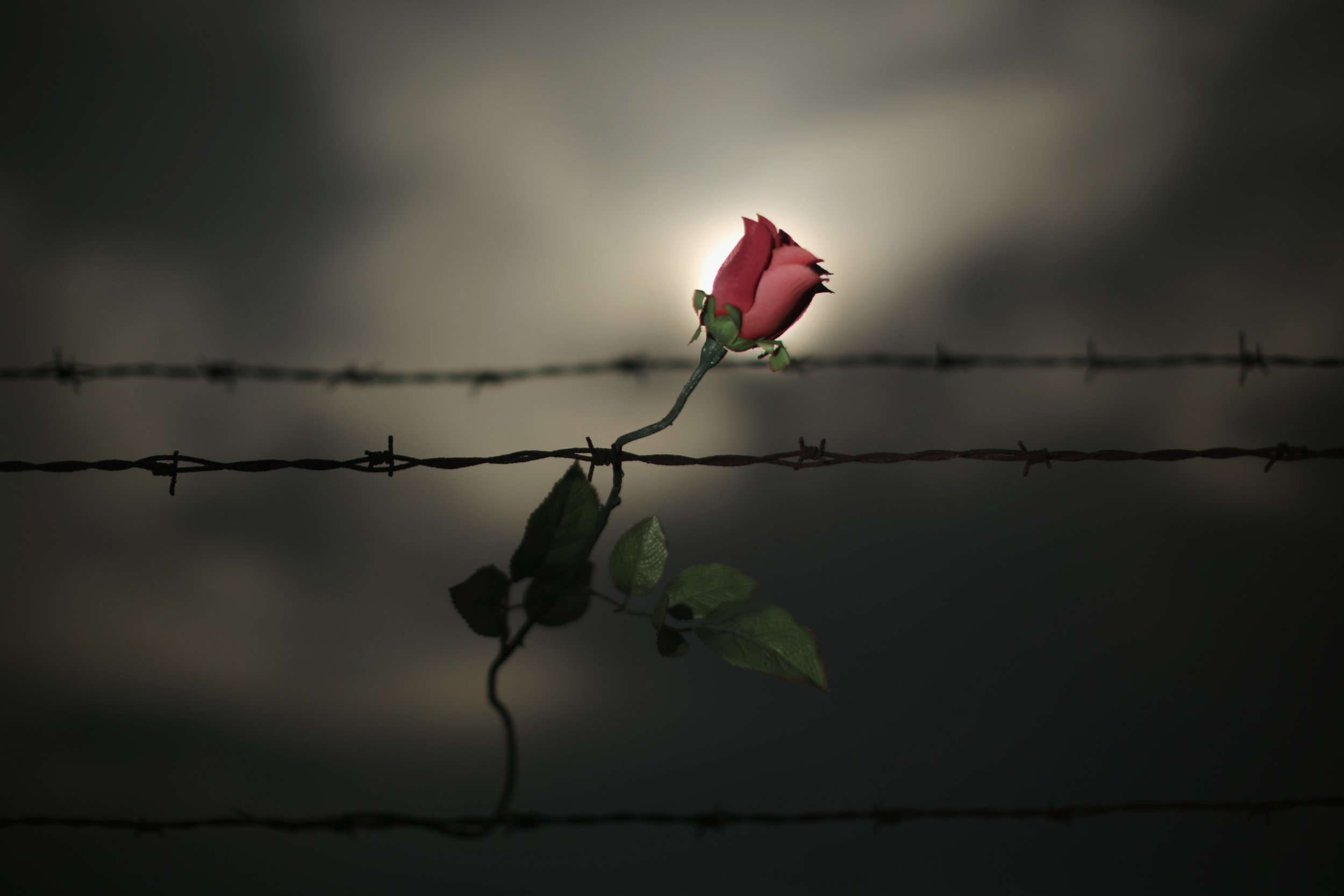 European Jewish leaders have warned against the rise of populism, with one claiming that the threat to Jews on the continent is at its highest since World War II.
Speaking to Newsweek via email ahead of Holocaust Memorial Day, marked Friday, Moshe Kantor, the president of the European Jewish Congress, also said Jewish faith and culture continues to "thrive" across Europe in 2017.
But he warned: "Today Jews in Europe are also facing a threat unique to our people."
"Unlike any other minority, we are not just targets of the far-right, but also of the far-left and Islamist extremists too," Kantor said. "Those threats to Jews from these elements are as high today as any point since the Second World War."
Kantor called on European politicians to ensure their countries remained safe for Jews.
"Two generations of Jews have grown up believing they have a home in Europe, like everyone else," he said. "But now I believe this is changing. It cannot be ruled out that by the end of the year certain far-right and neo-Nazi parties will gain significant power in some European countries."
"This is a grave threat, not just to Jews and to minority ethnic and religious groups, but to the very existence of free, tolerant, democratic society in Europe," Kantor continued.
Read more: How art can help us remember on Holocaust Memorial Day
Political events in 2016, in particular the election victory of U.S. President Donald Trump, have raised concerns about the strength of the rules-based international order, established in part as a response to the horrors of the Holocaust.
Kantor urged Western politicians to uphold and build on this system. "One of the most important legacies of the Second World War," he said, "was the creation of a new system of international justice, grounded in the Geneva Conventions, created at the Nuremberg Trials and updated through the International Criminal Court."
"It is now time to build on these lessons and establish a special tribunal to condemn terrorism and the radical ideologies that support it," Kantor added.
Meanwhile, Britain's Chief Rabbi Ephraim Mirvis, speaking on BBC radio Friday morning, warned against the lack of respect for the truth among many contemporary politicians.
Speaking about pervasive Holocaust denial myths, he said: "Given that political commentary around the world is now saturated with references to 'post-truth,' there is no more poignant time than Holocaust Memorial Day to recognize that falsehood is not a clever political device. Falsehood is what drives division and fuels hatred."
Commenting on the rise of U.S. President Donald Trump, Kantor said that while there were "great differences" between European and American politics, "certainly there is a rise of so-called 'populists' in Europe too—many of them nothing more than newly packaged versions of the old far-right, representing all the old hatreds and intolerance."
"We should work hard to make sure everyone seems what they are, not what they are pretending to be," he said.