Holocaust Survivors Urge Israel Not to Deport 38,000 African Refugees
Dozens of Israeli Holocaust survivors have called on the Jewish state of Israel to forego its plan to deport nearly 40,000 African refugees and asylum seekers starting in March.
In an open letter sent to Prime Minister Benjamin Netanyahu on Thursday, the 36 signatories implored Israel to cease its plans to deport Africans, citing their own experience as refugees.
"We, who know precisely what it's like to be refugees, to be homeless and bereft of a state that preserves and protects us from violence and suffering, cannot comprehend how a Jewish government can expel refugees and asylum seekers to a journey of suffering, torment and death," the 36 Holocaust survivors wrote.
Israeli daily Hareetz first reported on the letter on Holocaust Remembrance Day.
Read more: Israel will hire civilians to capture African migrants and refugees
Netanyahu defended the mass deportations at a weekly cabinet meeting last week.
"We are acting against illegal migrants who come here not as refugees but for work needs," he said. "Israel will continue to offer asylum for genuine refugees and will remove illegal migrants from its midst."
In the past, Netanyahu referred to African asylum seekers in Israel as "infiltrators."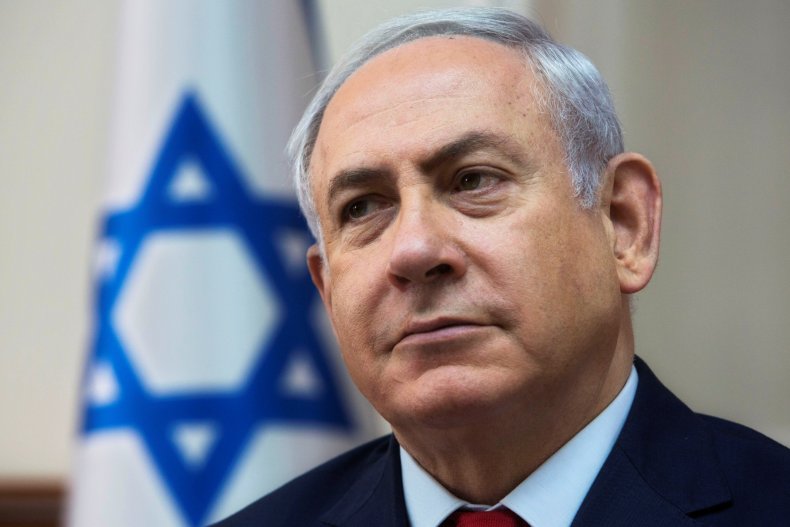 According to the Interior Ministry, there are some 38,000 African migrants and asylum seekers in Israel. Nearly three-quarters are Eritrean, and 20 percent are Sudanese. The vast majority arrived in Israel between 2006 and 2012, when their home nations were afflicted by civil war and famine.
In December, the Israeli government approved a two-year plan to begin deporting the asylum seekers beginning in March.
The government is offering Africans a plane ticket to their country of origin or a third nation and a $3,500 lump-sum payment if they choose to voluntarily leave the country. Those who refuse to leave will be detained indefinitely.
In November, government officials with the Ministry of Public Security said the deportations were necessary "to protect the Jewish and democratic character" of Israel.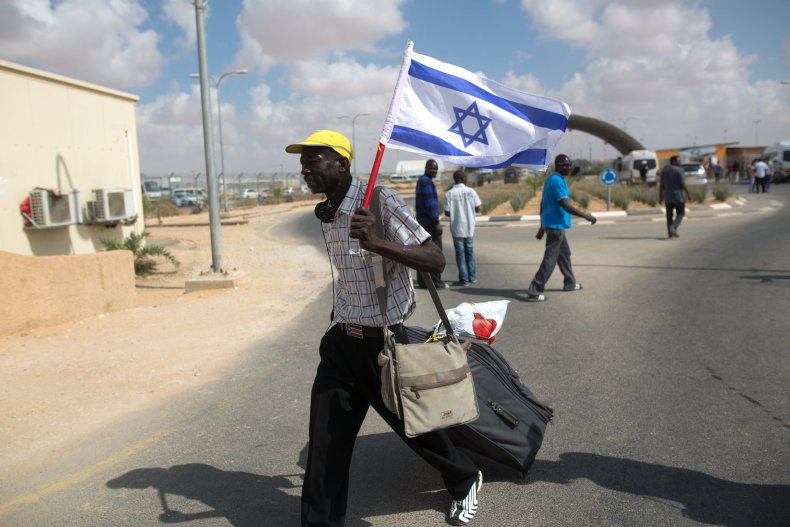 Liberal and progressive Jewish groups and hundreds of civil servants criticized Israel's deportation plans.
So far, nearly a thousand pilots, doctors, and rabbis have come out publicly against the deportations. Some have even offered to hide and protect Africans from Israeli deportation forces.
In the open letter, the 36 Holocaust survivors offered their solidarity with the African migrants and said that the Jewish state had an obligation to help those in need.
"Under your leadership, Israel has set itself the goal of reminding the world of the lessons of the Holocaust. So we ask you: Stop this process! Only you have the authority to take the historic decision, and to show the world that the Jewish state will not allow suffering and torture of people under its protection," the group wrote.
"Do the Jewish thing, like [former premier] Menachem Begin, who accepted refugees from the Vietnam War, and gave those asylum seekers life.
"As Jews, whom the world turned its back on in our most difficult time, we have a special obligation not to remain indifferent, and to prevent the expulsion of asylum seekers," they said. "The state must grant them a safe haven and not send them to their deaths in a foreign country."