Holy Smokes: Number of American Smokers Dwindles, CDC Reports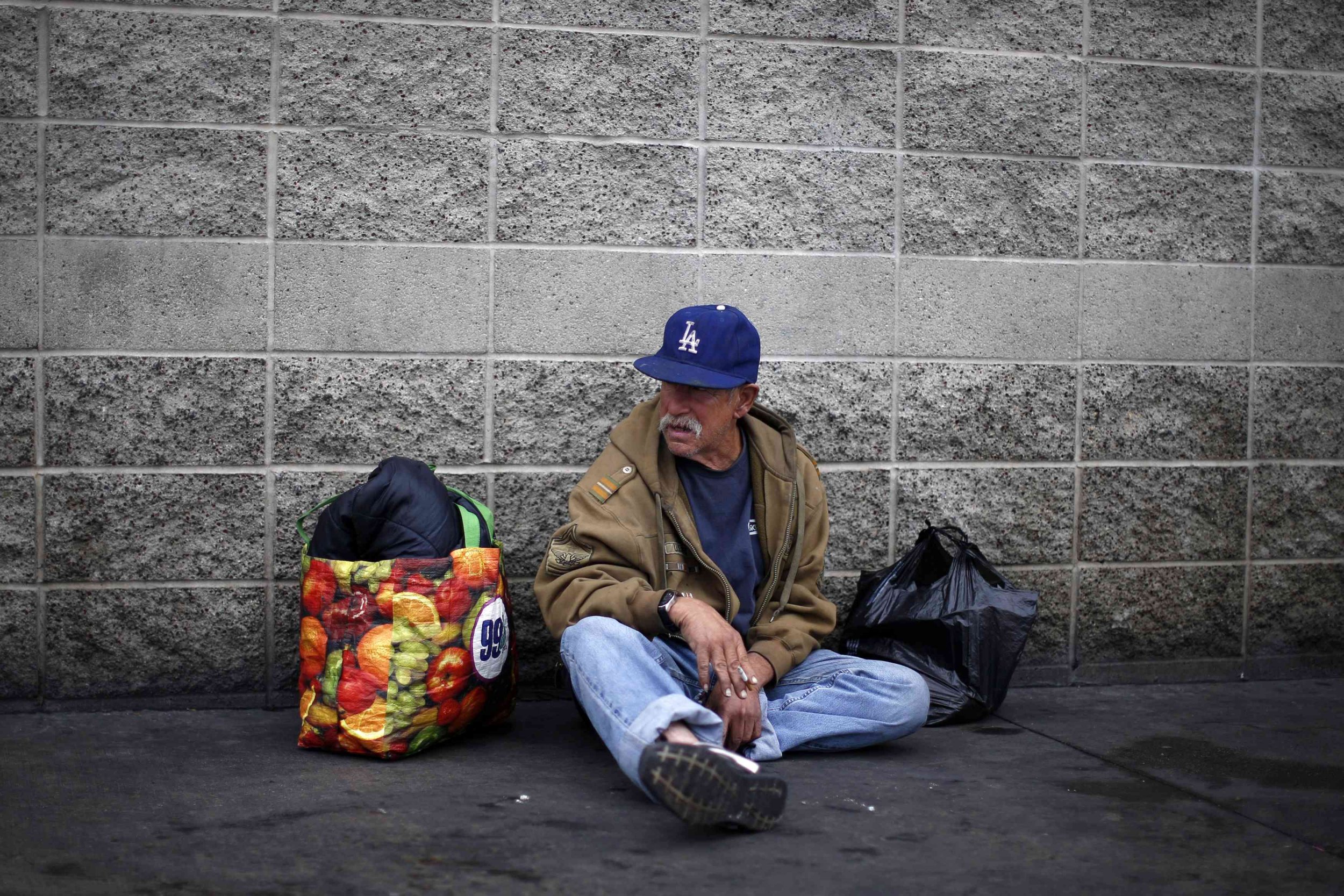 What a drag for cigarette companies.
Cigarette smoking among adults in America is at its lowest level on record, the Centers for Disease Control and Prevention (CDC) announced Wednesday.
The rate of people smoking dropped from 20.9 percent in 2005 to 17.8 percent in 2013, the lowest rate since the CDC's Nation Health Interview Survey began keeping records in 1965. Despite an increase in the U.S. population, the total number of adult smokers dropped from 45.1 million in 2005 to 42.1 million in 2013.
The number of daily smokers fell from 80.8 percent in 2005 to 76.9 percent in 2013, and the average number of cigarettes smoked daily dropped from 16.7 to 14.2 in that period, according to the CDC. Meanwhile, the percentage of those who smoke fewer than 10 cigarettes a day jumped from 16.4 percent to 23.3 percent, suggesting that even those who continue to smoke are smoking less.
So why are people giving up their smokes?
It's largely a result of education initiatives, Norman H. Edelman, a consultant for the American Lung Association and a professor of preventive and internal medicine at Long Island's Stony Brook University, told Newsweek.
"People are learning more and more about the terrible effects of smoking," Edelman said. Increased taxes are also having an effect. "People are just understanding how deadly cigarettes are, and it's become an expensive habit."
Strict public bans on smoking in public in cities like New York have also helped to bring those rates down, he said.
Despite the lower overall smoking rates, certain demographic groups remain frequent smokers, the CDC said. Men, people with lower education levels and people living in the South and Midwest are among the groups most likely to smoke, as are those living below the poverty line and LGBT-identifying Americans. This is the first report that includes data on sexual orientation and smoking, according to the CDC.
"Among people with low education and low income, smoking rates are substantially higher than the general population, and they haven't come down very much," said Edelman. "I think it has to do with populations who are more prone to taking risks, populations that are less well educated about the effects of smoking." In addition, in certain parts of the U.S. (particularly the South), smoking is still a relatively cheap habit.
The CDC report doesn't mention e-cigarettes, products that Edelman and the American Lung Association consider problematic.
Use of tobacco by teens has dropped sharply; 29 percent of 12th-graders smoked in 1975, compared with 9 percent in 2013, according to data from the U.S. Department of Health and Human Services.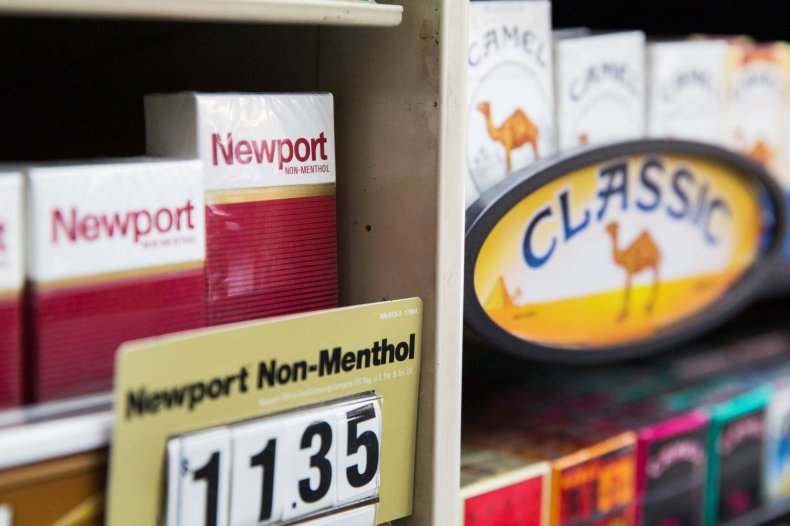 However, certain forms of tobacco are on the rise. The use of e-cigarettes among young people doubled between 2011 and 2012, according to the CDC. With a reputation for being safe to smoke—as well as their availability in youth-friendly flavors like cherry and bubblegum—e-cigarettes are an increasingly attractive product for a market that has shunned cigarettes over the past few decades. Levels of cigar and hookah smoking are also rising among young adults and adolescents.
"We have no idea of what the long-term effects [of e-cigarette smoking] will be. We don't think there is nearly enough data to assume that they're safer than cigarettes," Edelman said. "We're concerned about e-cigarettes as a way for youngsters, teenagers, to be introduced into nicotine addiction."
Cigarette smoking is the leading cause of preventable death and disease in the U.S., and smoking-related illness costs the U.S. economy more than $289 billion a year: $133 billion in direct medical care and more than $156 billion in lost productivity.
About 480,000 Americans die every year from smoking-related illness. Quitting smoking before age 40 can add around 10 additional years of life expectancy, said Brian King, a CDC scientific adviser, in a statement.