Disney is Rebooting 'Home Alone' and People Are Not Happy About It
Fans will soon get to relive the joy of Home Alone when Disney launches its highly anticipated streaming service. The only problem is that Kevin McCalister's masterful plots and schemes against burglars Harry and Marv may be a bit different than what was portrayed in the 1990 classic.
Disney CEO Bob Iger revealed plans for Disney+ to include 20th Century Fox classics like Home Alone, Night at the Museum, Cheaper by the Dozen and Diary of a Wimpy Kid, however, during an investment call he noted the films would be "reimagined" for the new streaming service, CNN reported on Wednesday.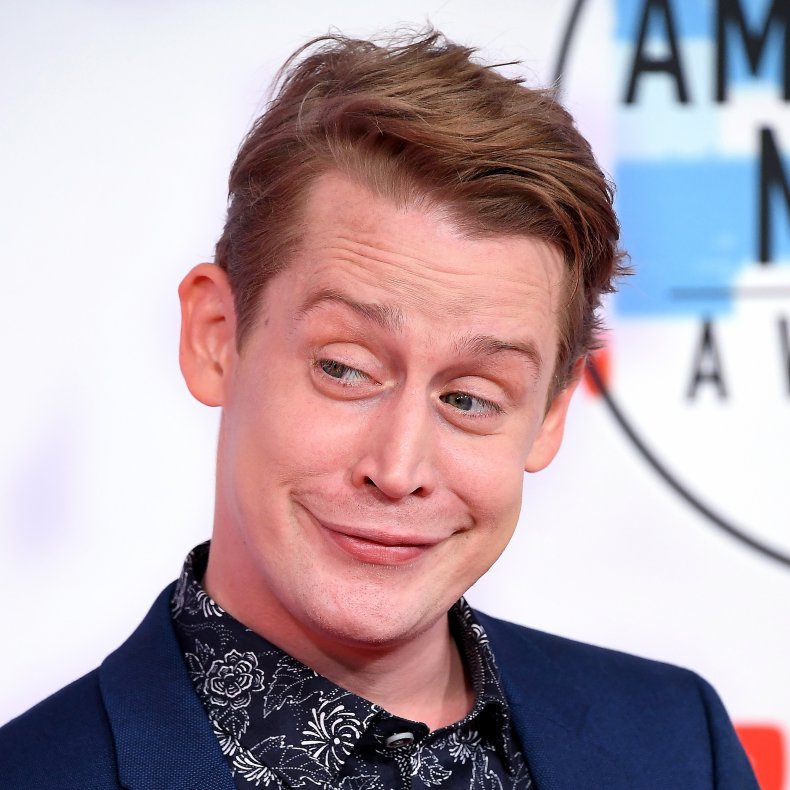 Although excitement surrounding Disney+ has continued to mount since the film studio first announced plans for a streaming service back in 2016, fans of the original Home Alone were none too pleased to hear about a potential reboot. Hundreds of people flocked to Twitter to share their disdain for a new Home Alone without the film's star Macaulay Culkin while others were upset the company wasn't focusing on creating new original content for the new platform.
Others suggested that an updated Home Alone wouldn't work in today's technologically advanced society. With GPS tracking on smartphones, texting, FaceTime, Google and Alexa services and advance housing security systems, the odds of Kevin being left behind for as long as Culkin's character was in the 90's classic seems far fetched.
Following Disney's $71.3 billion acquisition of 20th Century Fox, the film studio obtained the rights of dozens of movies from the studio's catalog, including the Home Alone franchise, which means the company is entitled to reboot and revive films from the Fox repertoire as they see fit.
Iger refrained from sharing casting and director details for a Home Alone reboot and other films but explained the company is hoping to streamline younger generations to Disney+ by "leveraging Fox's vast library of great titles to further enrich the content mix on our platforms."
Disney+ will also be the home for all movies within the Marvel franchise along with the Star Wars catalog and films under Disney Animation and Pixar.
Despite plans to reboot some titles, Disney+ isn't expected to deliver many originals. "We have the luxury of programming this product with programs from [acquired] brands or derived from those brands, which obviously creates a demand and give us the ability to not necessarily been the volume game, but to be in the quality game," Iger said in regards to original content on Disney+ last year.
Disney+ is slated to launch in North America in November at a cost of $6.99 a month.
See a few fan reactions to the Home Alone reboot below.