Home Depot Co-Founder Taunts Democrats, Saying 'Use Your Stupid Brains' on Tax Reform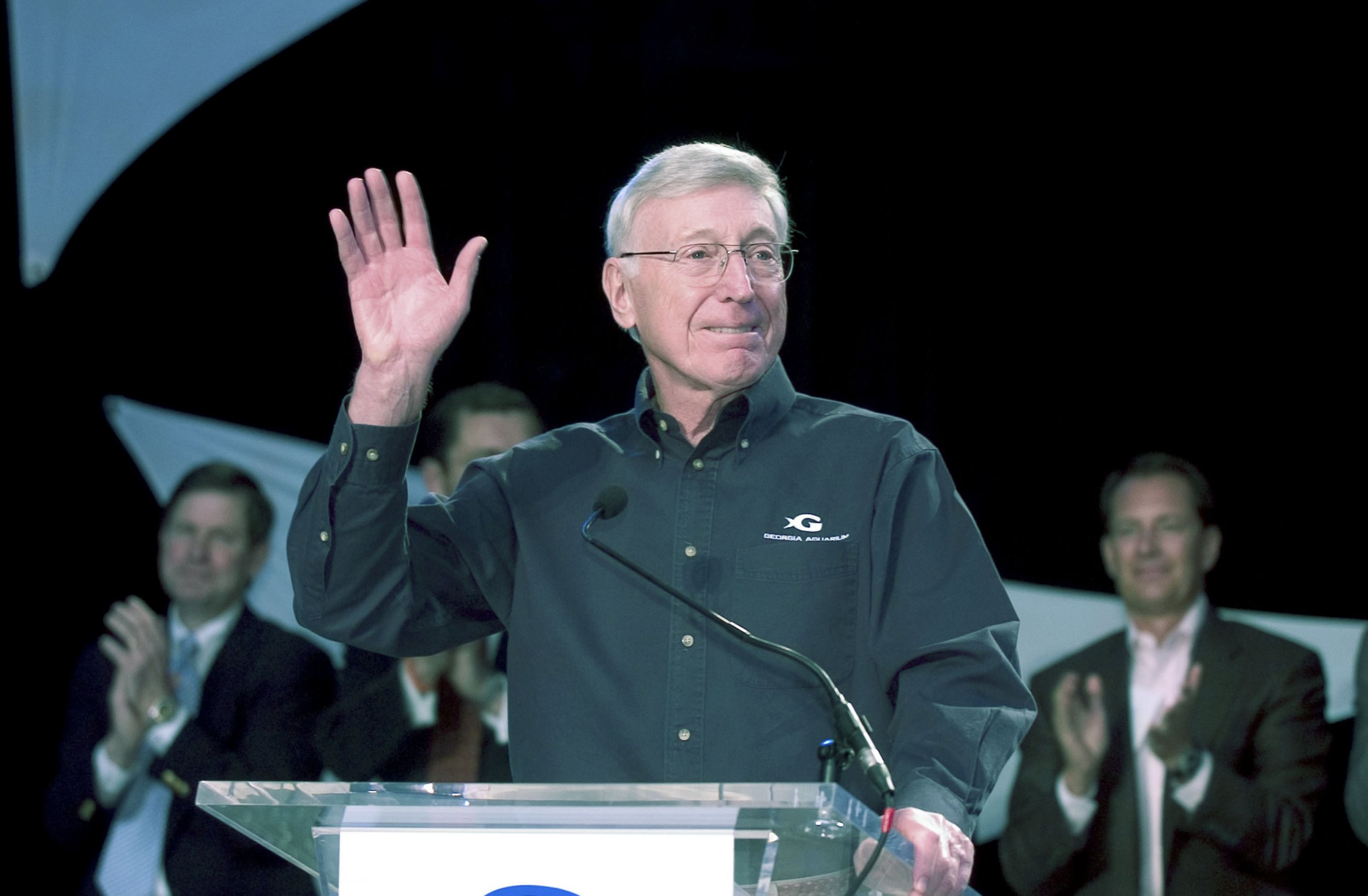 Bernie Marcus, a co-founder of Home Depot, slammed Democrats who have criticized the Republican-led tax plan, telling the politicians to "use your stupid brains" on Fox News on Saturday.
In the weeks after President Donald Trump signed the sweeping tax bill, Republicans have rushed to declare it a victory for middle-class workers who received bonuses, while Democrats scoffed at the returns as insignificant. Marcus, whose employees received up to $1,000 in one-time bonuses, criticized Democrats for not understanding that business owners will need time to improve the economy.
"They are going to do smart things. They are going to make smart moves, and that will take a period of time, just like the small businesses. This is not going to turn overnight. Corporations are not going to open 14 buildings overnight," Marcus said on Fox News. "Come on, give me a break, you've got to use your brains. I mean, Democrats, use your stupid brains. You have any stupid brains and don't understand what happens."
Fox News host Neil Cavuto quickly cut off Marcus while laughing: "Now, now, now, Bernie, be nice. Be a nice billionaire, all right?"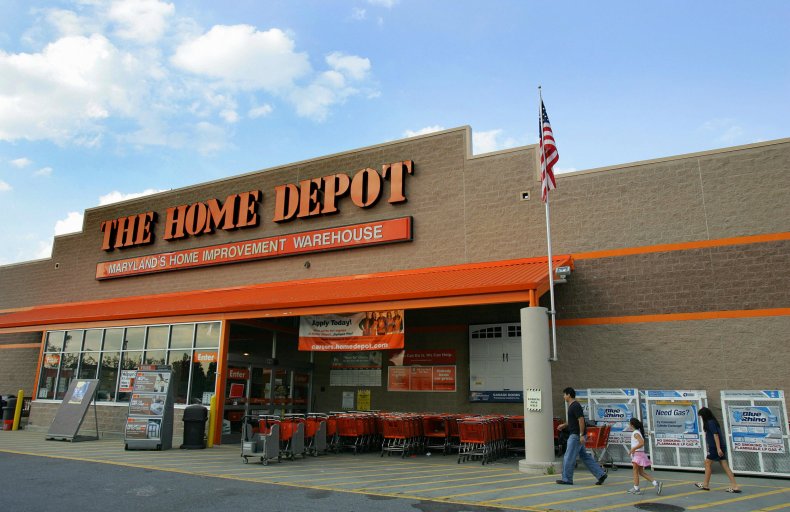 The remarks come after House Minority Leader Nancy Pelosi denounced the large company bonuses as "crumbs that they are giving workers" as corporate America reaps the financial reward from the Trump tax bill. The former chairwoman of the Democratic National Committee, Debbie Wasserman Schultz, also shrugged off the bonuses as insignificant, saying, "I'm not sure that $1,000—which is taxed, taxable—goes very far for almost anyone."
Marcus predicted that Democrats will lose the next presidential election if they continue to refer to the bonuses as "crumbs" to people in America who consider the money "a lifeline," because they appear out of touch with voters.
"I can tell you that $1,000 is more than meaningful. It could be paying the mortgage, it could be paying for a car repair. It could be paying for a past-due bill," Marcus said. "These are the things that the Pelosi-Schumer group don't have a clue about. It's why they lost the election; it's as simple as that."
Watch the full interview: