Home Depot Data Breach Could Match Target's for the Biggest Ever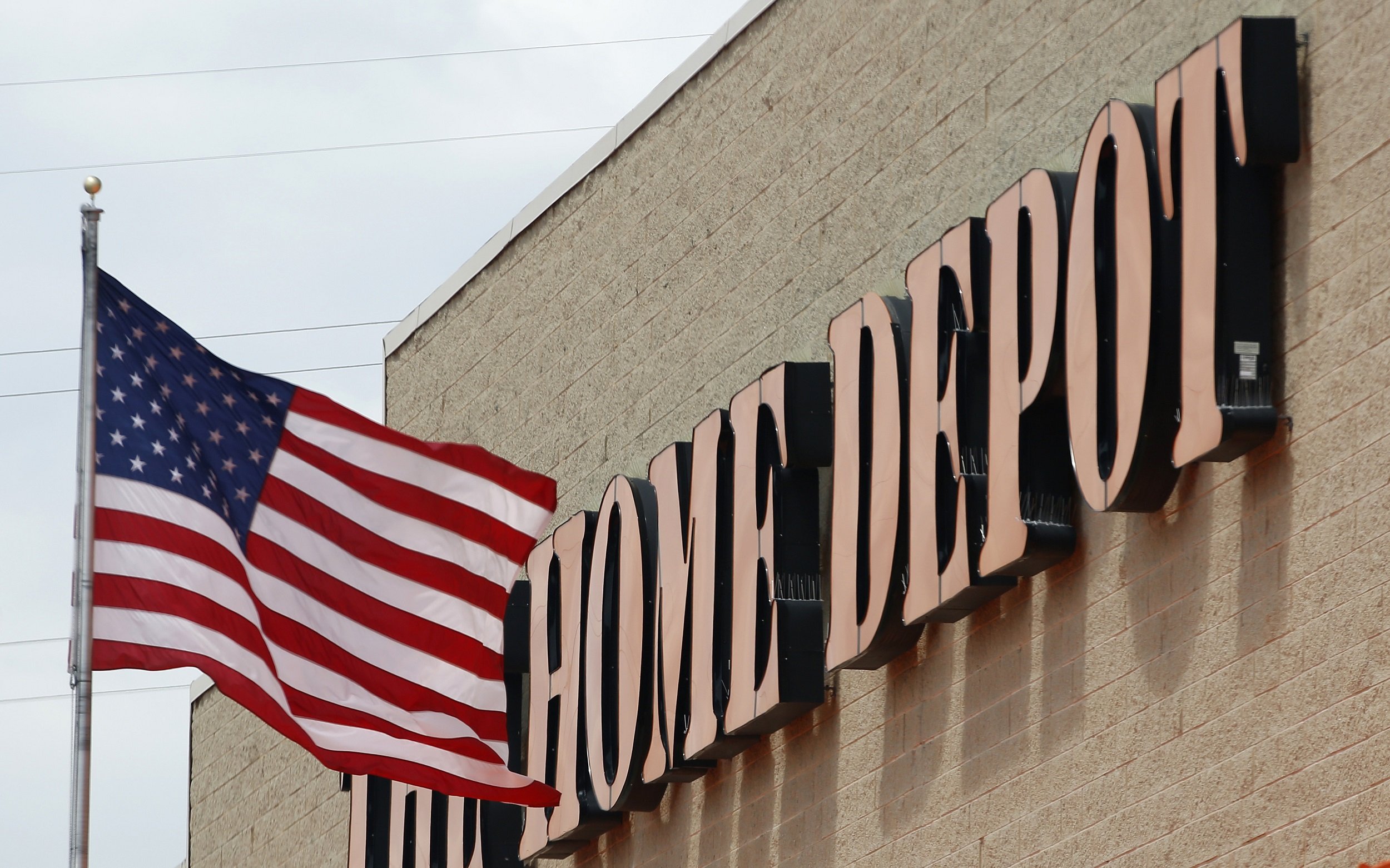 NEW YORK (Reuters) - At least five states have launched a joint probe into the data breach on the payment-card processing systems of Home Depot Inc <hd.n>, even as the retailer works to determine the impact on its customers in the United States and Canada.
The coordinated effort was disclosed on Tuesday, a day after Home Depot confirmed suspicions that its payment processing systems have been breached.
A spokeswoman for Connecticut Attorney General George Jepsen told Reuters that California, Connecticut and Illinois would lead the multistate effort. New York and Iowa said they would also participate.
"We have had initial contact with the company," said Jaclyn Falkowski, director of communications for Jepsen. "We would decline any further comment at this time."
It was not immediately clear if other states would join the emerging coalition of state attorneys general.
A Home Depot spokeswoman said the company had nothing new to say beyond what was in Monday's statement.
The retailer has said the breach could have affected any customer who had used a payment card at one of its stores in the United States since April of this year.
Some analysts have speculated that the size of the breach could rival that of last year's unprecedented cyber attack on Target Corp <tgt.n>, which resulted in the theft of some 40 million payment card numbers and another 70 million customer records.
Home Depot has said it has hired security experts to determine the scope of the attack but declined to say how many payment cards may have been compromised.
It has advised customers to check payment card statements carefully for unusual charges, and has told them they will not be responsible for fraudulent activity and that it plans to offer free credit monitoring services.
Home Depot shares were down 1.3 percent at $89.62 on Tuesday afternoon.