Home of Syrian 'Harry Potter' Fan Who Gained J.K. Rowling's Attention Bombed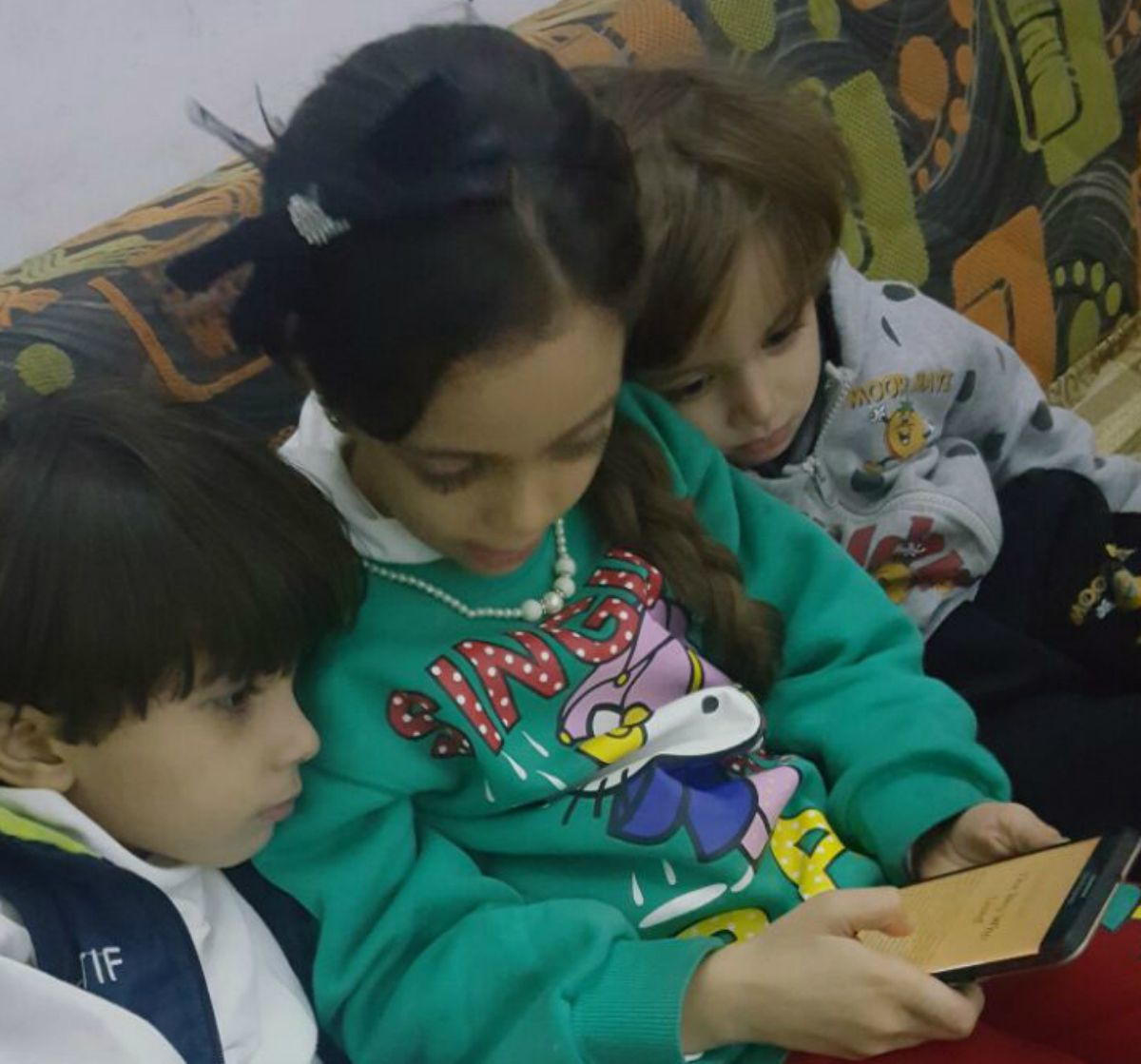 A Syrian Harry Potter fan who gained worldwide attention when author J.K. Rowling sent her ebooks last week has lost her home in the latest bombardment to strike Aleppo.
Young Bana Alabed tweeted Sunday that she "almost died" after her house was bombed.
The seven-year-old was sent e-books of the entire Harry Potter series by Rowling last week after tweeting how much she enjoyed watching the films.
Alabed wrote:
The message was retweeted by Rowling and has gained more than 20,000 shares on Twitter.
In another tweet, the youngster said she was "between life and death."
Rowling has exchanged several messages with Alabed in the last week after the author arranged for the Harry Potter ebooks to reach her.
Alabed posted a video thanking Rowling and shared pictures of herself and her siblings huddling around a smartphone to read the story of the boy wizard.
Rowling responded: