Homecoming Dance Postponed After Bats Move Into High School
A Northern California high school was forced to postpone its upcoming homecoming dance after bats were discovered inside the school gym.
In a statement sent out to students on September 24, administrators at Davis Senior High School explained that bats were discovered on Friday inside the gym where the dance was planned to take place Saturday.
School officials contacted animal control to assess the situation and were informed that the bats would not be removed in time for the dance.
Bats in America
The furry critters are located all over Northern California, with many colonies migrating to warmer climates in the winter and often occupying caves, rock crevices, old buildings, bridges, mines, and trees around the United States.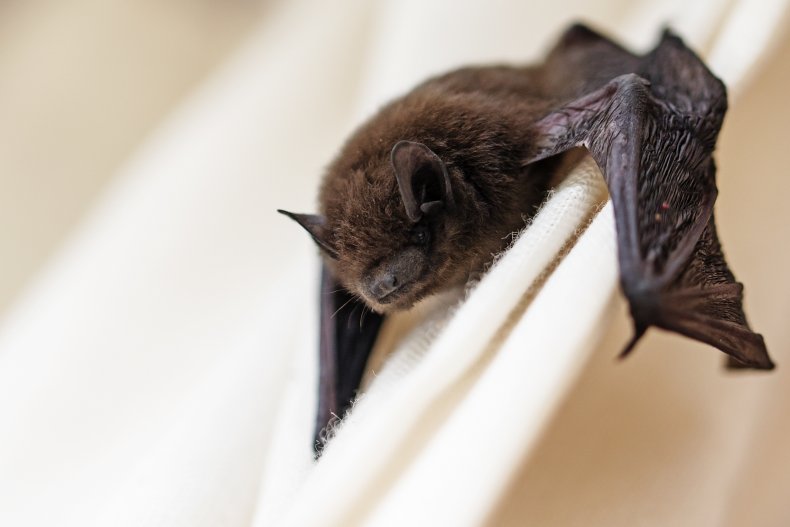 While most healthy bats avoid human interaction, bats are one of the most commonly reported rabid animals in the country. For this reason, The Centers for Disease Control recommend avoiding all contact with bats.
Rabies
Rabies is a preventable viral disease that affects the brain and spinal cord of mammals. The virus is often transmitted from the bite of an infected animal.
Exposure to infected bats is the leading cause of human rabies deaths in the U.S., accounting for around 70 percent of fatalities, CDC figures show.
In 2021, a reported five Americans died of rabies after being bitten by bats. The transmission of rabies from bats can be prevented by capturing and testing bats implicated in human exposures.
If direct contact with a bat occurs, the CDC recommends seeking medical attention and getting PEP treatments.
From 1960 to 2018, about 70 percent of 89 human rabies cases in the United States were caused by bats.
'Committed to Rescheduling'
In the statement, school officials stated that the dance will be rescheduled as soon as the bats are properly abated by animal control professionals.
"We understand you are disappointed, and we want to assure you that we are committed to rescheduling the dance as soon as possible," the statement read.
Northern California Bats, a bat rescue and rehabilitation group, told local outlets that they believe the school was dealing with Mexican free-tailed bats migrating for fall. It is possible the bats entered the gym to seek shelter from recent weather.
Other Bat Interactions
In Pennsylvania, a group of children discovered a rabid bat in their basement. The children's mother said she placed the bat in a container after it was discovered in February and contacted the game warden.
In May, a heartwarming video showing a bat being rescued from a barbed wire fence in Australia circulated on the internet.
Newsweek reached out to Davis Senior High School and Northern California Bats for comment.