Homeland Security Employees Locked Out of Computer Networks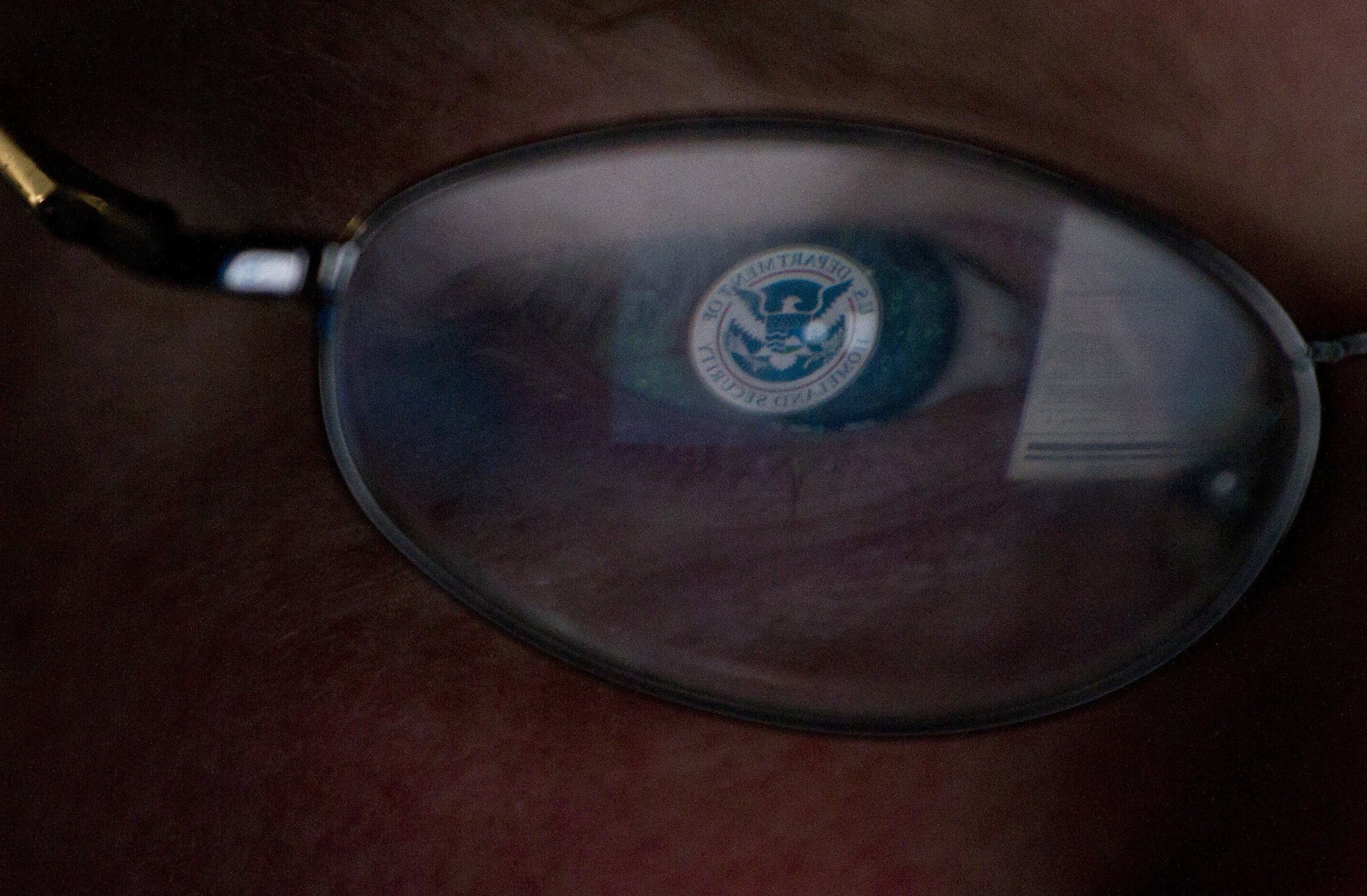 Some U.S. Department of Homeland Security employees in the Washington area and Philadelphia were unable to access some agency computer networks on Tuesday, according to three sources familiar with the matter.
It was not immediately clear how widespread the issue was or how significantly it affected daily functions at DHS, a large government agency whose responsibilities include immigration services, border security and cyber defense.
Employees began experiencing problems logging into networks at 5 a.m. ET on Tuesday due to a problem related to domain controllers, or servers that process authentication requests, which could not validate personal identity verification (PIV) cards used by federal workers and contractors to access certain information systems, one source said.
At least four U.S. Citizenship and Immigration Services facilities in the Washington area and one in Philadelphia were affected, the source said, but some employees were able to access systems through a virtual private network. It was not clear if other branches of DHS were affected.
The source characterized the issue as one stemming from relatively benign information technology missteps and a failure to ensure network redundancy. There was no evidence of foul play, the source said, adding that it appeared the domain controller credentials had expired on Monday when offices were closed for the federal Presidents Day holiday.
DHS did not immediately respond to requests for comment.
President Donald Trump vowed to make cyber security a priority during his administration, following an election marred by hacks of Democratic Party emails that U.S. intelligence agencies concluded were carried out by Russia in order to help Trump, a Republican, win. At a White House event last month he said he would "hold my Cabinet secretaries and agency heads accountable, totally accountable, for the cyber security of their organizations."
Trump had planned to sign a cyber security executive order last month but it was put on hold to allow more time for review.
Homeland Security Employees Locked Out of Computer Networks | U.S.