Secret Super Bowl Security Documents Found in Commercial Airplane Seat by CNN Employee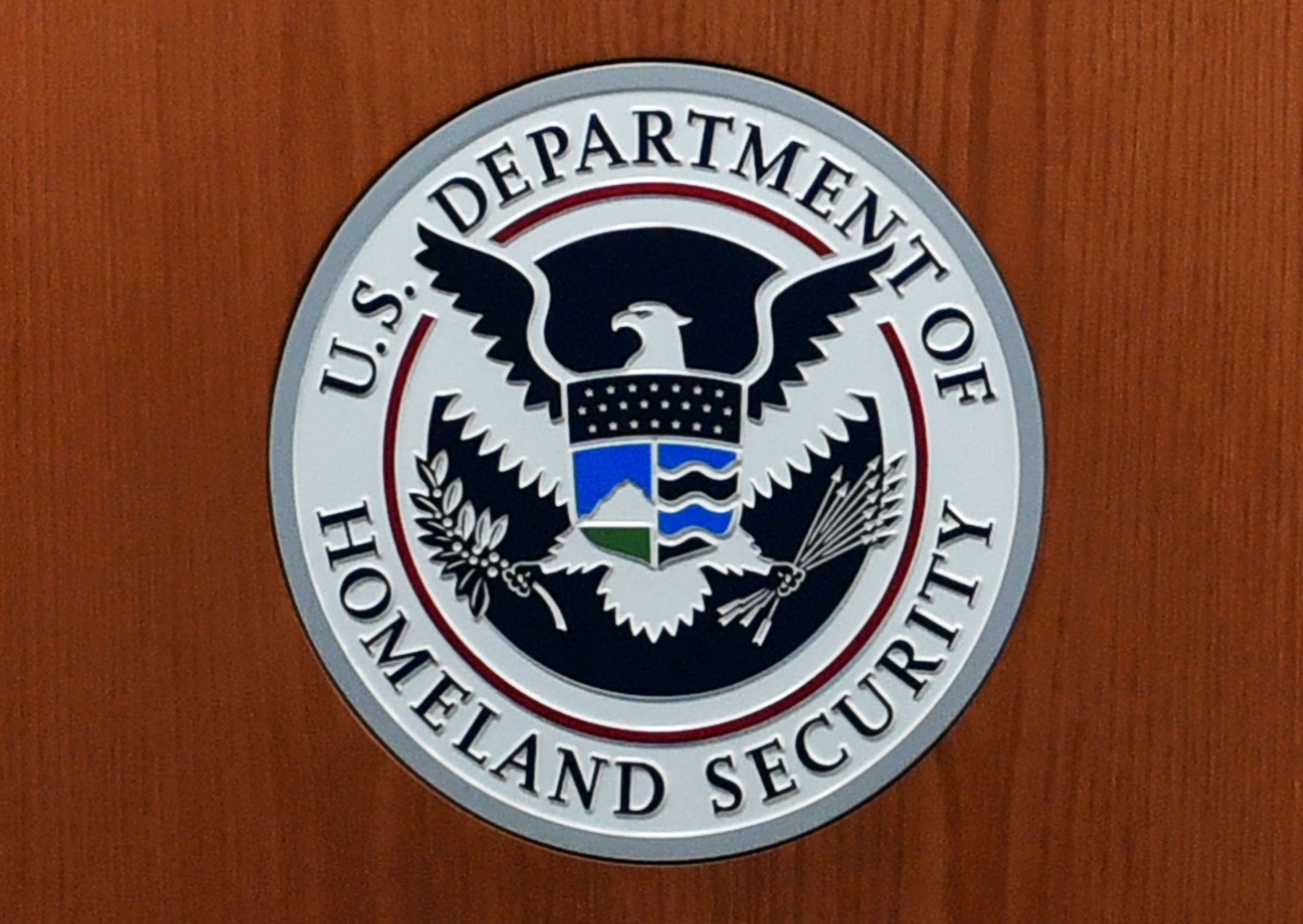 Sensitive anti-terrorism documents detailing and criticizing responses to a hypothetical anthrax attack at the Super Bowl were reportedly discovered on a commercial airplane, despite orders to keep them under lock and key and to destroy them after use.
The Department of Homeland Security reports were labeled "For Official Use Only" and "important for national security." The reports described exercises officials in Minneapolis could use to respond to a possible biological weapon attack during Sunday's game, according to CNN.
A CNN employee found the documents tucked inside the back pocket of an airplane seat, but the network decided not to publish its story until after the game, when officials warned a release could hurt existing security measures.
Along with the reports, the CNN employee also found the travel itinerary and plane ticket for the government scientist that heads up DHS's BioWatch program. The same program conducted the exercises with local officials.
"This exercise was a resounding success and was not conducted in response to any specific, credible threat of a bioterrorism attack," a DHS spokesperson told CNN.
The report did explain that "some local law enforcement and emergency management agencies possess only a cursory knowledge of the BioWatch program and its mission."
However, DHS reportedly explained how any problems had been worked out before the New England Patriots and Philadelphia Eagles squared off at U.S. Bank Stadium, one of the newest arenas in the NFL.
Still, the incident could be viewed as a kind of black eye on DHS.
"The biggest consequence of this mistake may have less to do with terrorists knowing our vulnerabilities and more to do with confidence in the Department of Homeland Security," said former DHS official turned CNN contributor Juliette Kayyem. "In the end, confidence in the federal government at a time of crisis is what the American public deserves."
The loss or misplacement of government files has recently affected other countries as well. In December, the United Kingdom's National Archives lost nearly 1,000 files detailing matters as sensitive as the war in the Falkland Islands and issues over Northern Ireland, according to The Guardian.
Last month, the Australian Broadcasting Corporation managed to get hold of thousands of classified documents locked inside two filing cabinets that detailed government work for almost 10 years.