'Homeland' Series Finale: Why Was 'Homeland' Canceled?
Homeland was canceled way back in 2018, when the Showtime series was announced to be ending after Season 8. The season, however, was subject to a number of delays, meaning that the series finale has taken two years to make it to TV. Now, Homeland is nearly over, with the final episode coming on Sunday, April 26.
With the show, which was once the most-viewed series in Showtime history, still bringing in a large number of viewers, many fans have wondered why the show is coming to an end.
According to its showrunner Alex Gansa, he decided to bring Homeland to a close after Season 8 because after a decade it felt like the right time to move on. During the TCA summer press tour in August 2018, for example, Gansa said: "I am sad to see the journey coming to an end, but it is time."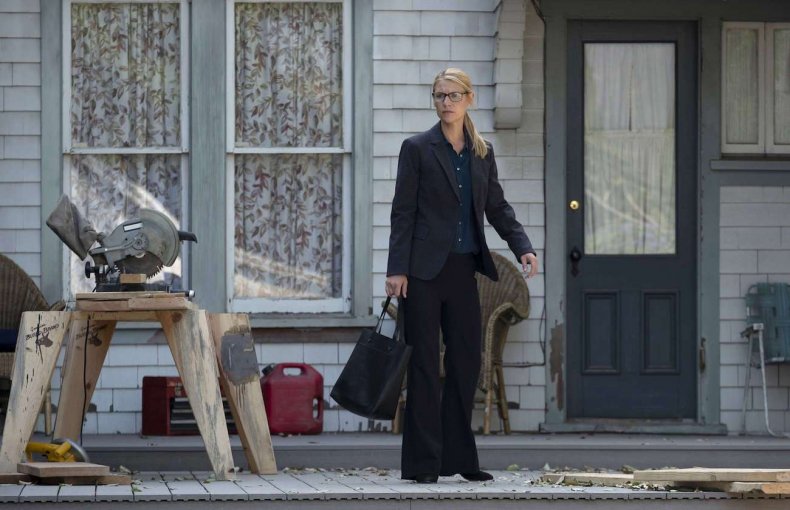 In fact, Gansa has been hinting that Season 8 would be the final season since 2016. In September of that year, he told Deadline he wanted to end the show after Season 8, and that if Showtime wanted to continue the show past that point, it would be without him.
At that time, Deadline reported that Showtime, "is a long ways off from making a decision on Homeland's future beyond Season 8 but it is expected to do it in full coordination with Gansa." This suggests that Showtime were always thinking of ending the show in line with Gansa's wishes.
With the showrunner saying that he was done after Season 8, Showtime could have chosen to go on without him, but may have seen this as too big of a risk for the money that Homeland costs to make. According to The Hollywood Reporter, episodes of the show's later seasons cost $6 million each, with Danes making $500,000 an episode.
In ending the show when Gansa wanted it to end, Showtime get the chance to bring the Homeland to a satisfying conclusion that matches its original creator's intentions. Asked by Entertainment Weekly what fans should expect from the finale, he said: "Homeland was conceived as a story about a protégé and a mentor.
"The Saul-Carrie story has been the one constant through eight seasons. And we really get to bring that story to a close. It's the reason that I stuck around for eight seasons. And I hope we did some justice." After the penultimate episode ended with Carrie (played by Claire Danes) facing the prospect that she may have to kill Saul (Mandy Patinkin), it seems that their relationship will be central to the final episode.
At eight seasons long, Homeland is already Showtime's second-longest running drama behind Shameless, which premiered nine months before Homeland. Shameless is also coming to an end soon on Showtime, with the final episodes expected in 2021.
The series finale of Homeland airs on Sunday, April 26 at 9 p.m. ET on Showtime.