Homeless Death Toll Rises As West Coast Affordable Housing Crisis Intensifies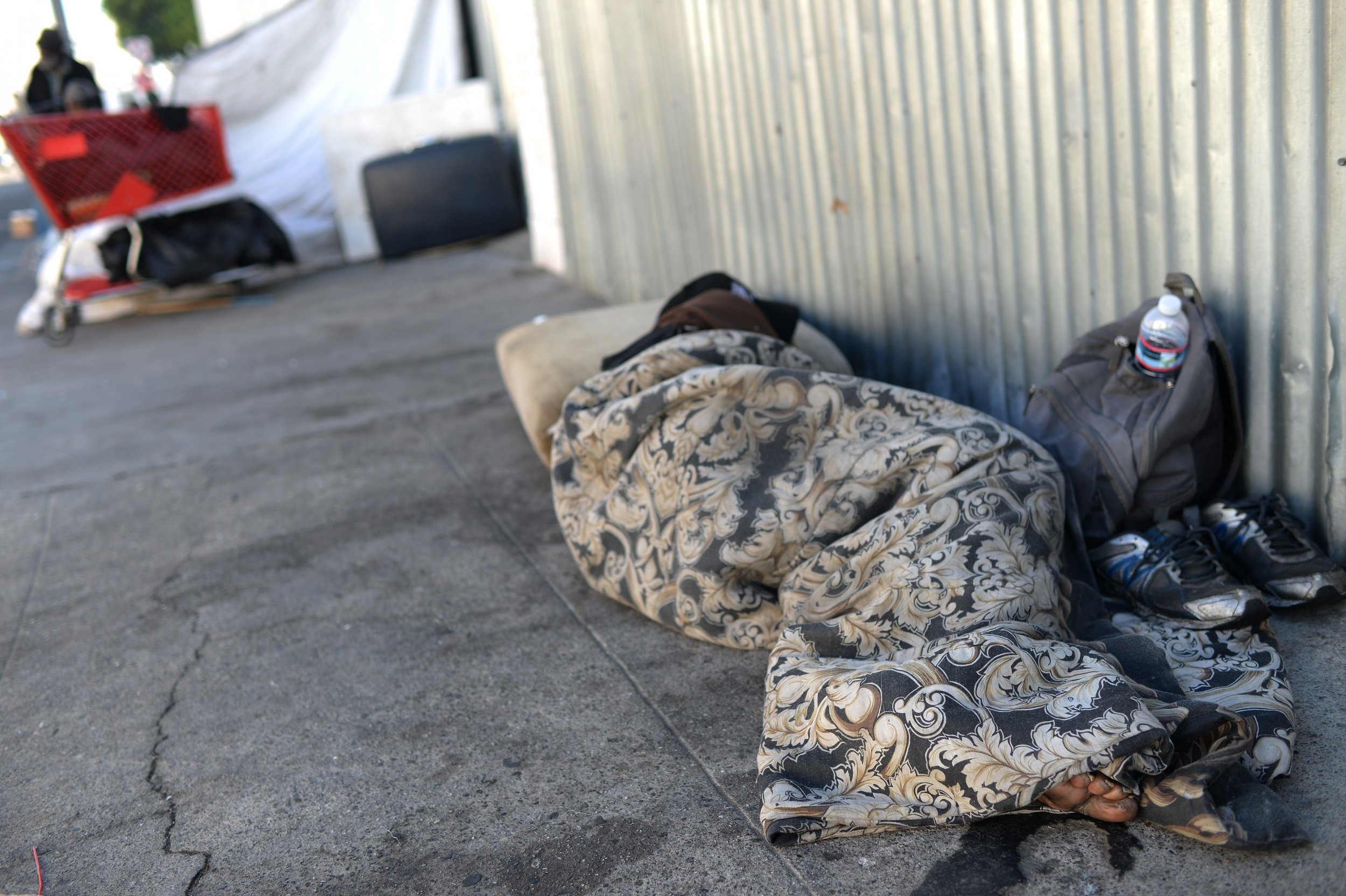 The death toll of homeless individuals is on the rise as the affordable housing crisis intensifies in West Coast cities.
A Thursday report from Multnomah County revealed that 80 homeless people died on the streets of Portland in 2016, and a shocking 359 had died since 2011.
Portland officials are blaming the rise in deaths on the city's shortage of affordable housing units. The threat of more deaths looms large in California, Washington, and Oregon, with the most acutely affected by the affordable housing crisis where thousands of homeless people are living unsheltered.
"The housing crisis is now claiming lives in every geographic quadrant of our county," Multnomah County Chair Deborah Kafoury told The Portland Mercury.
In Silicon Valley's Santa Clara County, the number of homeless people that died on the streets was up 55 percent from 85 deaths in 2015 to 132 deaths in 2016. Compared to the 50 homeless people that died in 2011, that number is up by an astonishing 164 percent.
In San Diego, the number of homeless people that died spiked from 56 recorded in 2014 to 117 deaths last year.
Almost 554,000 Americans were living on the streets in the United States in 2017, according to a Department of Housing and Urban Development report released last week.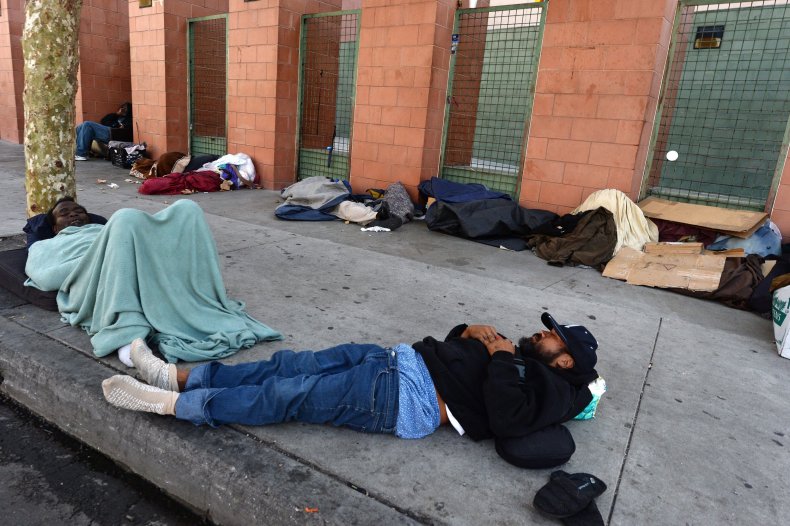 "In many high-cost areas of our country, especially along the West Coast, the severe shortage of affordable housing is manifesting itself on our streets," HUD Secretary Ben Carson said in a statement last week.
Carson specified, "especially in high-cost areas such as Los Angeles, Sacramento, Alameda County (Calif.) and Seattle," in a Friday op-ed he wrote for USA Today.
"These neighbors are literally dying right in front of us, with 32 people passing in a public space," said Chairman Kaufory.
In 2015, about 88 people died in Portland, and though the year-to-year number declined, it was still a sharp increase from 47 homeless deaths in 2011. Of the 80 deaths in Portland, 40 of the individuals were found to have used drugs or alcohol, and 22 had opioids in their system.