Homeless Man Rewarded $100,000 for Tip Leading to Escaped California Inmates' Capture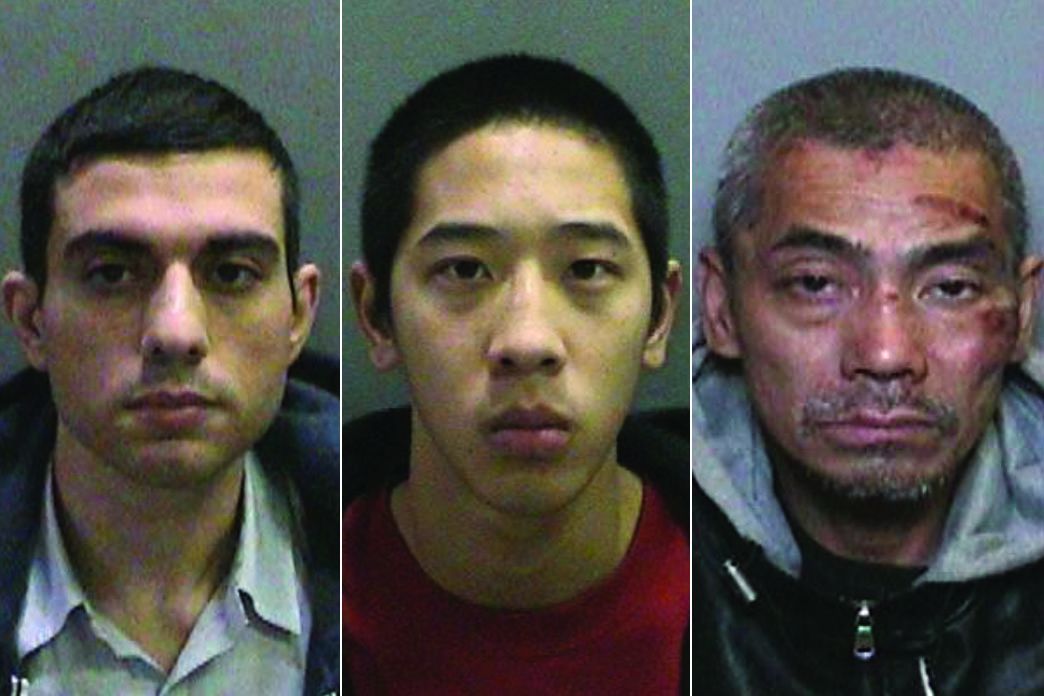 A homeless man in San Francisco who alerted police to the location of two escaped Orange County jail inmates will receive $100,000 for his help, while three others will split the remainder of the $150,000 reward.
On January 22, three inmates in Orange County, California— Jonathan Tieu, 20, Bac Duong, 40, and Hossein Nayeri, 37, each of whom were awaiting trial for violent crimes—escaped a maximum-security jail. The jailbreak consisted of slipping through a hole in the jail wall, wiggling through narrow plumbing tunnels, cutting through layers of metal and using bedsheets to rappel from the jail's roof. The men weren't discovered missing until nearly 16 hours later.
Authorities were on a sprawling manhunt for about a week before Duong turned himself in to Santa Ana police.
On January 28, Matthew Hay-Chapman, who is homeless, spotted Nayeri and Tieu hear a San Francisco Whole Foods outlet, the Los Angeles Times reports. The self-proclaimed "news junkie" said he recognized the stolen white van from news reports and notified police, leading to their arrests. Nayeri attempted to run away, according to the Times, while Tieu was found hiding inside the van.
The Orange County Board of Supervisors voted on Tuesday to divide up the $150,000 offered for information leading to the three inmates' successful capture among four people. Two Target employees, Hazel Javier and Jeffrey Arana, who called police after spotting the inmates on surveillance footage, will receive $15,000 each. Armando Damien, whose van was stolen, will receive $20,000. Hay-Chapman will receive $100,000.
Long Ma, an independent taxi driver who was kidnapped at gunpoint and held hostage for a week by the escaped inmates, hoped to receive a share of the reward money. Though he claims to have convinced Duong to surrender, the board turned down Ma's request.
"Were it not for Mr. Ma's actions, neither Duong, nor [Nayeri], nor Tieu would be captured, as they were in possession of a handgun and desperate to evade recapture," Ma's attorney Hoang Huy Tu told The Orange County Register. "It was only a matter of time before they would commit further acts, which would undoubtedly result in another member of the public being taken captive."
Ma filed a $2 million claim earlier this month, saying the county failed to secure the inmates and that his kidnapping and captivity has left him with post-traumatic stress disorder.
According to county staff, the checks were handed out after Tuesday's meeting. Hay-Chapman, however, was not in attendance.