New York City Homeless Shelter Costs Near $1 Billion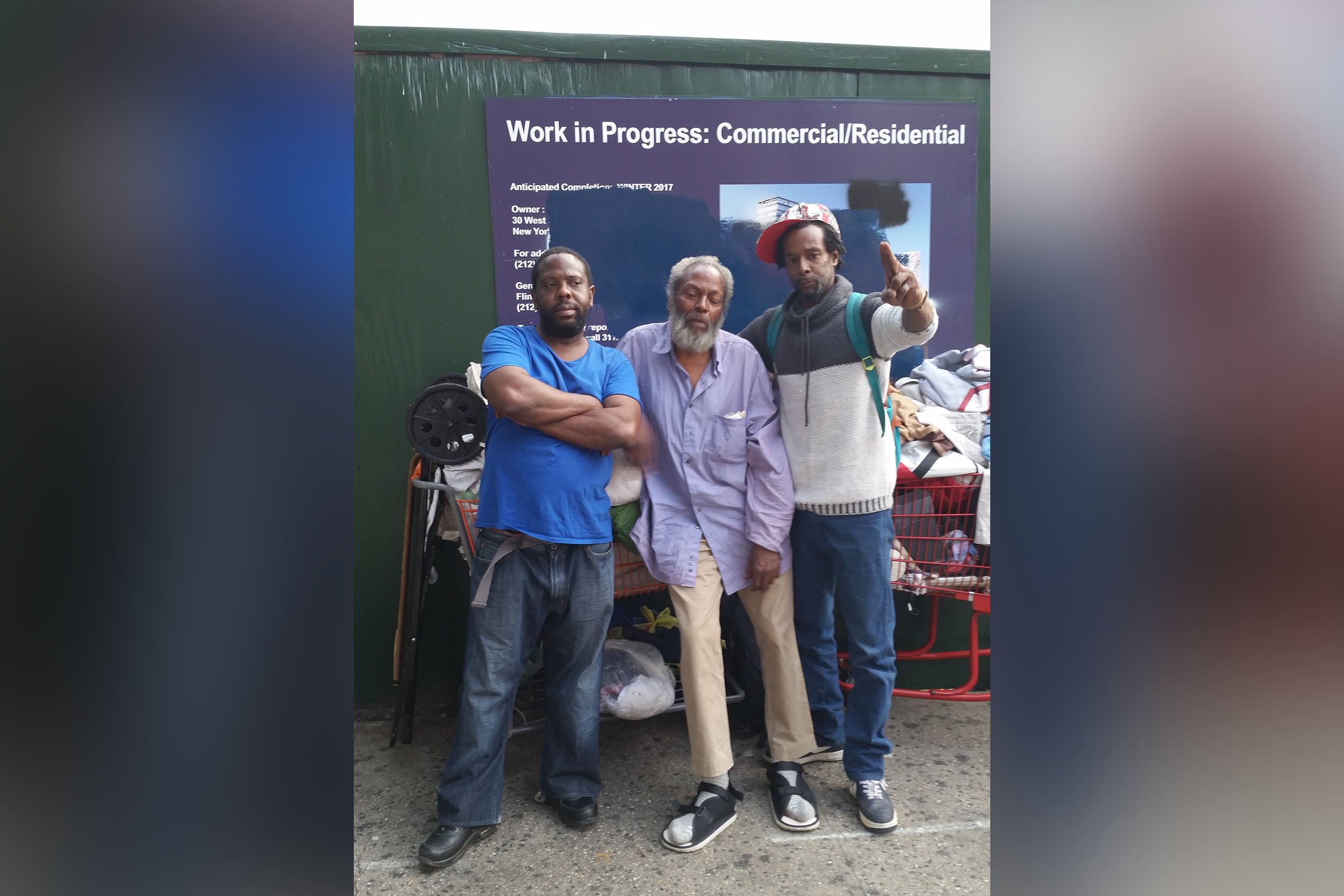 Homeless shelters could cost New York City nearly $1 billion in 2015, according to a new analysis.
Officials estimate that the growing number of families and single adults in the shelter system will require the city to spend $976 million in 2015, up from $604 million eight years ago. That's a 62 percent increase, the city's Independent Budget Office (IBO) said in data released Thursday. The IBO analyzed Department of Homeless Services-funded shelters.
While lawmakers and activists are concerned that the city allocates so much funding to shelters instead of permanent housing, money from Albany and the federal government—which makes up a "substantial" portion of the funding—"cannot simply be redirected" to other uses, the report said.
But some changes in funding sources could address the shelter crisis.
Because Albany cut back on state funds for sheltering homeless single adults, New York City now foots far more of the bill for dealing with this population than in 2007. That year, the city paid $104 million of the $196 million it cost to shelter homeless single adults; in 2014, the city paid $252 million of the $343 million pricetag to cover those adults.
New York has far fewer restrictions on how it uses city funds than money from the state or federal government. So if New York City wants to shift money from shelters to long-term housing, the IBO said in the report, the best way to do so from a cost perspective would be to reduce the number of homeless single adults. The IBO is not making policy reccomendations, officials said.