Homer Simpson 'Endorses' Bernie Sanders for President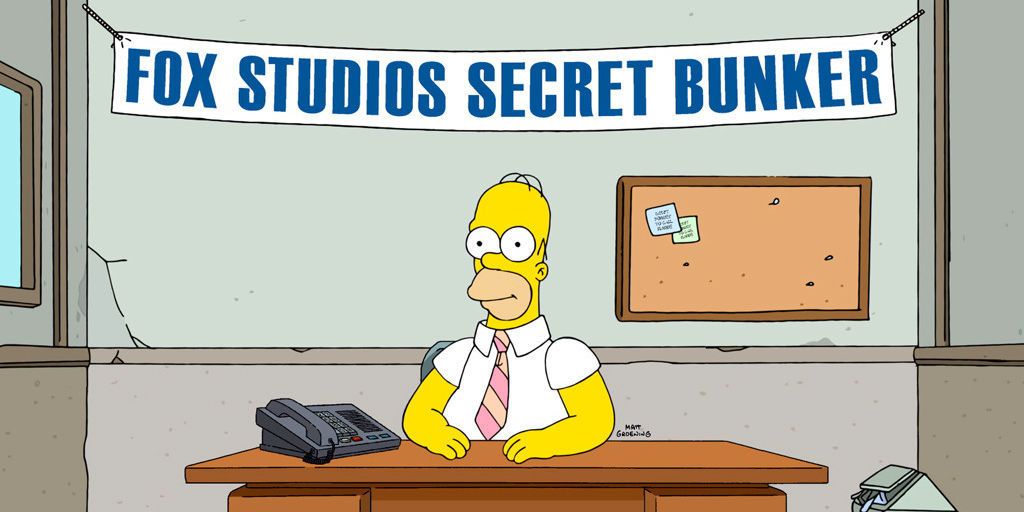 For the first time ever, after some 26 years on the air, The Simpsons hit a new milestone for an animated series by going live on Sunday night. For three minutes, Homer Simpson—voiced by Dan Castellaneta—fielded phone calls from fans during both the East and West Coast broadcasts and offered his opinion on the U.S. presidential candidates. Well, kind of.
Ending the episode, titled "Simprovised," Homer's live segment on the West Coast feed saw him wade into the political storm surrounding Donald Trump's presidential run (something, by the way, that was predicted by The Simpsons in 2000). Asked by a caller if he would move from Springfield to Canada if Trump is elected, Homer responded: "Well, there are a lot of people who want me to move out of Springfield already. But I don't think Canada will welcome me."
He then added: "But you know what? That's why I'm for Bernie Sanders. I love his chicken. But out of respect we should refer to him as The Colonel."
Not quite the same Sanders as the one running for president, Homer. Although, KFC probably enjoyed the live TV plug.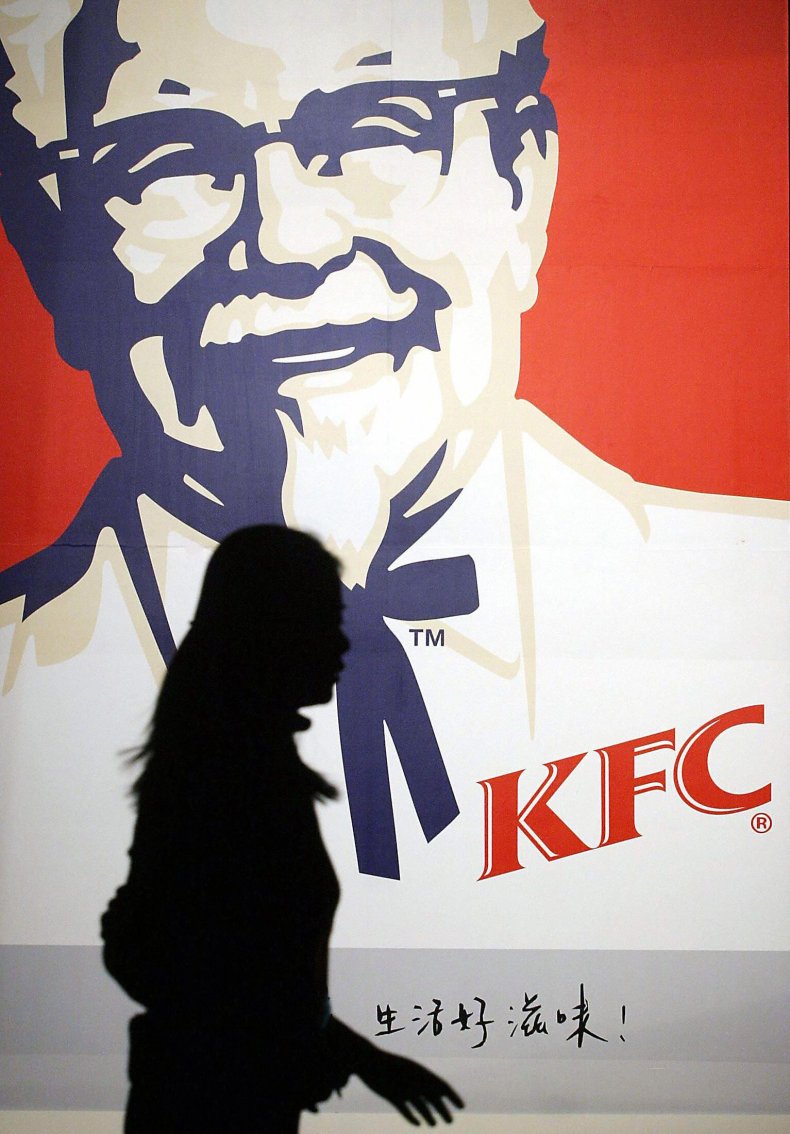 On the East Coast feed, Homer proved the segment was indeed live by criticizing Drake's hosting on Saturday Night Live the night before and joked, "The Simpsons will never end."
Watch below:
To achieve the live segment, Castellaneta improvised his voice acting in the studio as Homer sat behind a desk, his mouth moving as the actor spoke. The rest of the scene was pre-animated. Unfortunately the segment didn't go off without some technical issues—Homer's mouth movements were often ill-timed with Castellaneta's voice and there were awkward pauses as Homer and the callers spoke over each other.
Elsewhere, fans of Matt Groening's other show, Futurama, got an unexpected surprise when one of the main characters, the robot, Bender, appeared behind Homer with a sign reading: "Bring back Futurama (again)."
For his next trick, perhaps Homer could make The Simpsons funny again?