Homeschooling This Year? American Shakespeare Company Just Made Their Curriculum Available for Free
A famous playwright once said, "All the world's a stage." That man was William Shakespeare, and he wasn't wrong, since we can now learn about his works via free online classes. On Thursday, the American Shakespeare Center announced that it has made its curriculum available for free this upcoming school year.
"Announcing ASC's Fall 2020 Digital Education Curriculum!" the American Shakespeare Center tweeted. "Whether you are a parent, a student, an educator, or just an excited fan — we've got you covered."
As many are adjusting to a semi-remote or completely remote school year due to the coronavirus pandemic, resources can feel limited. So the ACS is making it easier, and safer, for students to learn about the Bard's work from home.
"In the age of coronavirus, the ASC Education Team knows that you're looking to enrich your life in a variety of new, safe ways," the ASC's website reads. "Whether you are a parent navigating distance-learning for the first time, a teacher looking to bring the joy of Shakespeare into your classroom virtually, or just an excited fan who wants to engage with literature and drama during your spare hours — we've got you covered."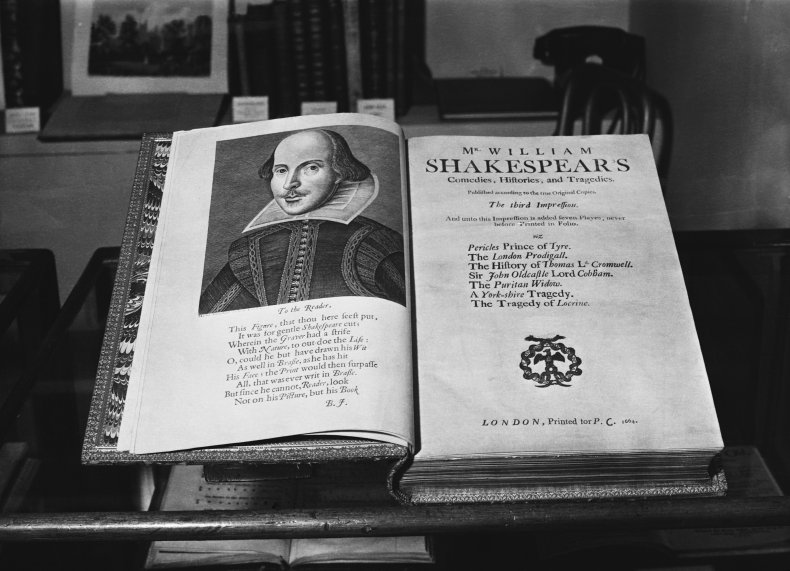 Content is available for ages nine and up. An education flow chart will help students, teachers and parents figure out which of the five free programs is best for them based on how much time they want to commit and whether they want to learn alongside their students.
According to ASC's website, SHXCLUB and SHXSPACE both feature "interactive, virtual, after-school programs for students ages nine and up." SHXCADEMY has been made for all ages, and you can earn a "Mini-Masters" in Shakespeare. SHXCLASS and SHXTEACH give teachers and parents a chance to learn with their students and take a deeper dive into Shakespeare's works.
Along with the curriculum, folks can also stream virtual student matinees. You can view a live show for $15 per stream, or $10 per viewing of a cinema-quality recording from the ASC service. "With your Student Matinee booking, you'll receive a FREE study guide to supplement your lesson plans and unleash the wonder of Shakespeare in the classroom before and after the show," the website adds. Students will also get to attend a virtual workshop with educators.
So far, Othello and Twelfth Night have been scheduled to livestream this season, with two other plays that have yet to be announced.
Well, what are you waiting for? Get thee to the American Shakespeare Center's website!