A Homoerotic Viral Video Has Builders, Medics and Students in Russia Dancing in Solidarity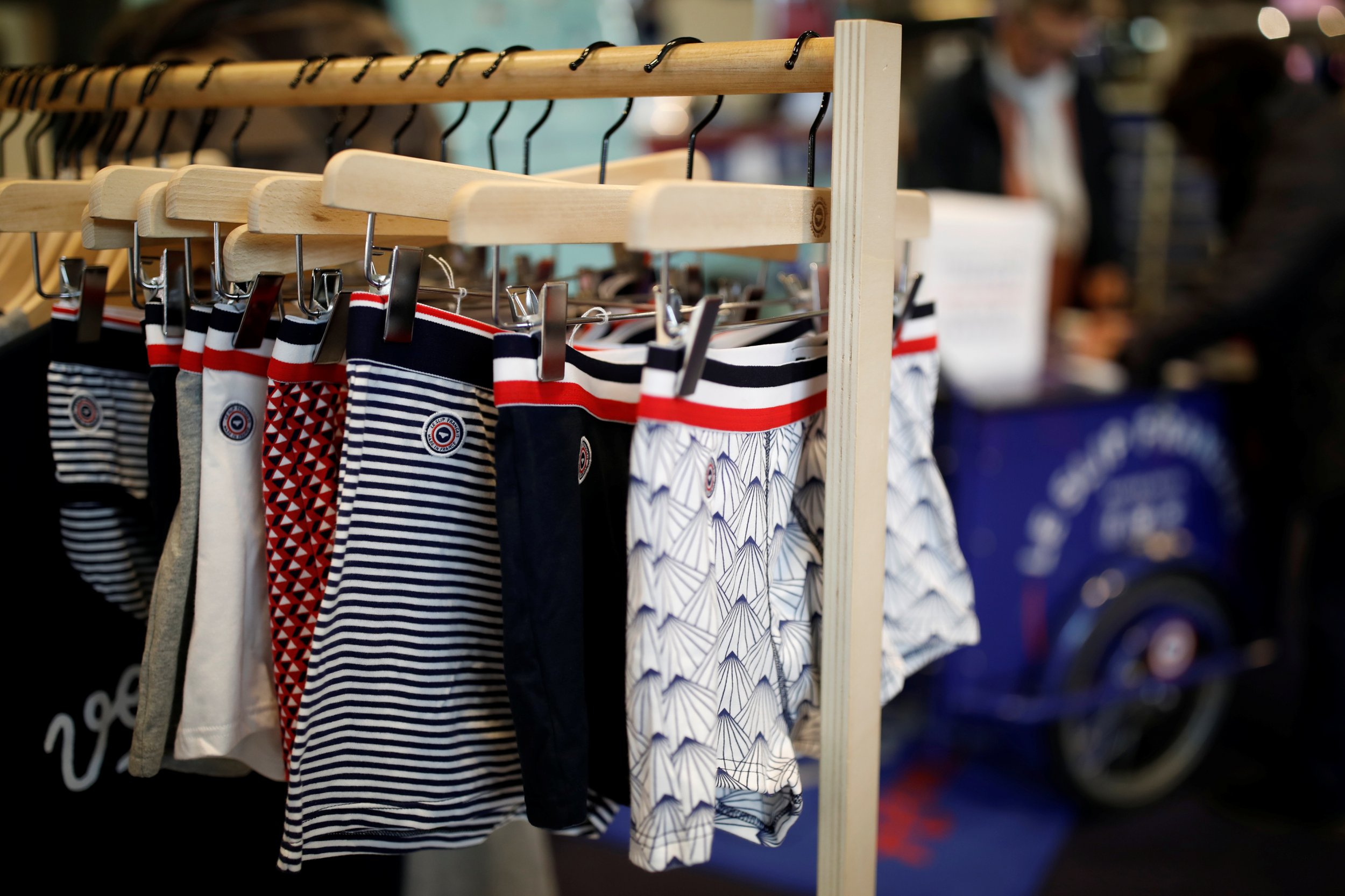 When a group of seminude Russian aviation cadets shot a viral video, gyrating topless in an elaborate homemade music video, state officials accused them of besmirching the image of Russian pilots and speculated that their actions warranted serious punishment. The rest of the country, however, rushed to their defense using the sincerest form of flattery: imitation.
Aspiring builders, rescue workers, nurses and others recorded their own version of the homoerotic music clip, made by the Ulyanovsk Institute of Civil Aviation cadets in what has become Russia's newest internet trend. Posted under the hashtag "satisfaction challenge," young people from across Russia have been competing to outdo one another for the most entertaining rendition of the cadets' video. Some have raked in close to a million views, and even TV personalities have gotten involved.
Related: In Protest of Victim-blaming, Russian Women Have Sparked Their Own Viral Hashtag
The premise is simple. Intended to parody the music video of Benny Benassi's song "Satisfaction," where scantily clad young women perform construction tasks, the cadets opted to take the limelight themselves. Starting with a close shot on the backside of one of the performers, the camera tracks the action as he shimmies through his dorm wearing his underwear, his pilot's cap and a necktie. As he jives suggestively to the music, at each turn the camera reveals more of his colleagues dressed the same way, dancing and performing household chores.
The clip was reportedly something the cadets sent to their friends to mark student's day in Russia (also known as Tatiana Day); someone posted it online, and it has since made it onto the evening news in Russia. Of everyone who'd caught news of the video, 43 percent said they thought it was a "harmless joke," state pollster WCIOM reported. Around 35 percent thought it indicated a moral decline in the country, while 7 percent saw it as a planned attack on Russia's civil aviation establishment.
Young Russians have rallied in a campaign to support the cadets and dance in solidarity with them. Construction students recorded their own version, substituting the pilot's caps with builder's helmets. The tracking shot once again follows the action around their dorm, where they are cleaning everything from the toilet to themselves, as one emerges from a shower. At least 14,000 people have watched the clip on Facebook.
Dropping the need for headgear altogether, rescue workers stripped to their undies and donned T-shirts of Russia's Emergency Services as they danced their way through washing windows and sprucing up their facilities. The clip has nearly a million views on YouTube, where its stars declared it was "in support of the Ulyanovsk Institute of Civil Aviation."
A group of female medical students from Dimitrovgrad put on white coats and face masks to groove their way through the halls of their building; college students from Ryazan joined in on the fun, as did agriculture students from Ulyanov region and Russia's popular late-night talk show host Ivan Urgant.
The trend reached young people in Ukraine as well, where biathlon athletes paid tribute to the cadets during their workout and a group of swimmers paid homage to the Russian students from their pool complex.