Homophobic Attack Leaves Victim With Broken Jaw, No Teeth
A Racine, Wisconsin man called the police on July 29 to report that he had been assaulted at the intersection of Riley Court and Irving Place.
FOX 6 reports that when police arrived, the victim told them that a trio of African American men had attacked him. In the complaint, he says that the men approached him outside and began taunting him for his sexual orientation, calling him gay before they began punching and kicking him. He was eventually able to escape and run to a gas station, where he got a ride to safety.
Police took an inventory of the man's wounds, which included bruises to his left arm, left knee, face and jaw. The man reported that the facial injuries were so intense that he had to be taken to the hospital. Once there, he was told that his teeth were damaged beyond repair and had to be removed.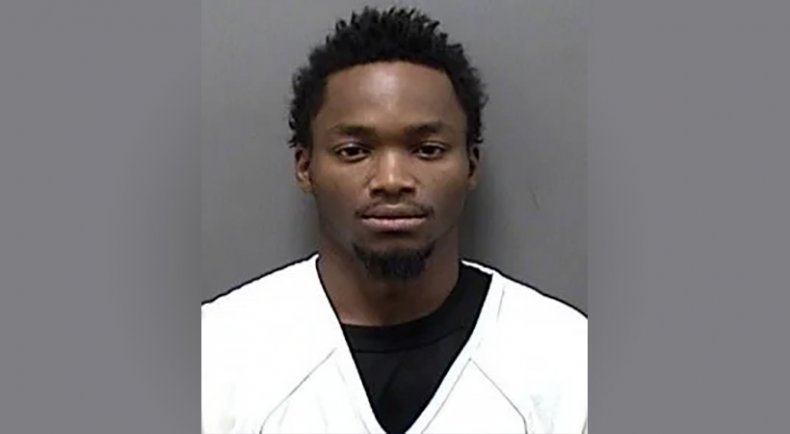 The Journal-Times reports that one man has been arrested in relation to the incident, with two other suspects still at large. The victim was shown a photo lineup and identified Cedrick D. Green, 23, as one of his assailants.
Green had been released on bond for previous charges with instructions that bail would be revoked if he re-offended before trial. Police took him into custody in August.
He has been charged with felony battery including great bodily harm as a hate crime as well as two counts of misdemeanor bail jumping. He appeared in court on October 7, where bond was set at $10,000.
Green has numerous criminal convictions, which include carrying a concealed weapon, theft, and resisting or obstructing an officer.
In June, the FBI reported that anti-gay hate crimes had increased steadily year-over-year from 2015 to 2017, with 1,130 incidents reported that year. A majority of those targeted gay men.
The FBI reports an average of 7,500 hate crimes a year. That data comes from the attorneys general of individual states, who are required to report incidents from law enforcement agencies by the 1980 Hate Crime Statistics Act. However, the actual number is believed to be significantly larger.
The National Crime Victimization Survey, a project of the U.S. Census Bureau, suggests that the American populace experiences as many as 200,000 hate crimes yearly, only half of which are reported to police.
However, many people do not report hate crimes to law enforcement for a variety of reasons. Victims of anti-gay hate crimes may not be public with their sexuality, balancing the risks of being outed or given further public exposure against bringing the perpetrators to justice.