Germany to Finally Overturn 50,000 Convictions for Male Homosexuality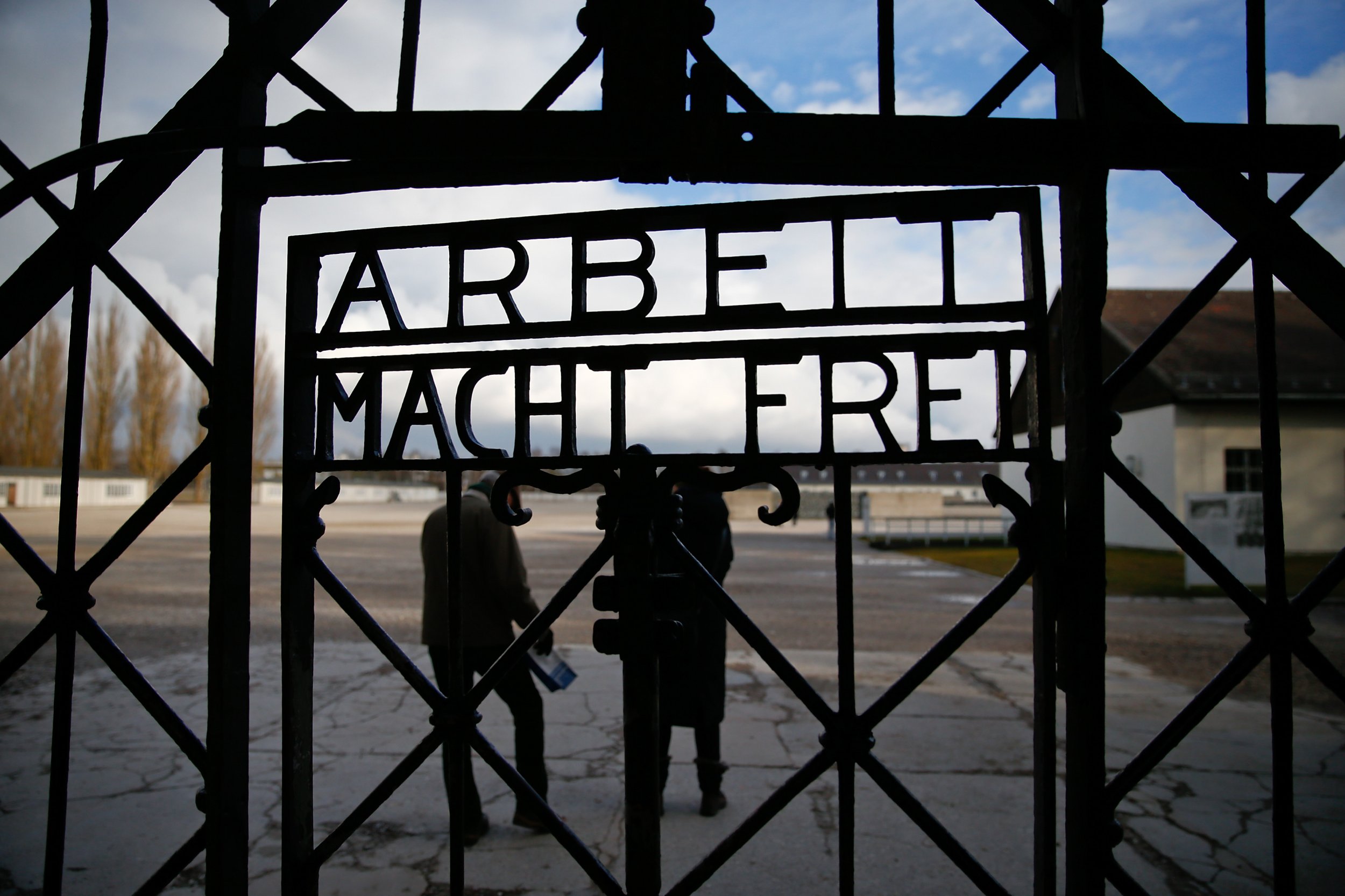 Germany will finally overturn convictions for male homosexuality and compensate the victims, its government has announced.
From 1949 to 1969, under a Nazi-era law that criminalized male homosexuality, 50,000 men in West Germany received convictions and, in some cases, prison time. When the law was finally repealed in 1994, the convictions remained on their criminal records.
In 1935, the Nazi regime officially made male homosexuality a crime, The New York Times reported. This law, which civil rights activists long protested, was lessened in 1969 in West Germany but wasn't rescinded for another 25 years. By contrast, Communist East Germany legalized homosexuality in 1968.
Maas said Wednesday that "the state has burdened itself with guilt" over the discriminatory law, known as Paragraph 175. "We will never be able to eliminate completely these outrages by the state, but we want to rehabilitate the victims," Hustice Minister Heiko Maas said, according to ABC News. "The homosexual men who were convicted should no longer have to live with the taint of conviction."
The announcement came after the country's anti-discrimination agency found that there was no legal barrier to overturning the convictions. Parliament will now need to approve the legislation before it comes into effect. Germany's Lesbian and Gay Federation has urged the government to act quickly on this, given the old age of some of the convicted. It is not clear how many men will receive compensation or how much.