Honda Has a New, Free Maintenance Plan For 2023 Models
Honda announced that certain eligible vehicles from the 2023 model year and onward will be covered by Honda Service Pass, a new service and maintenance plan. The move mimics what other automakers, including chief rival Toyota, offer their new vehicle buyers.
The Honda program will offer complementary maintenance for those vehicles for two years or 24,000 miles, covering routine, factory-scheduled things like oil changes, filter replacements and tire rotations.
"Honda Service Pass offers our customers greater peace of mind, while lowering the cost of owning our award-winning Honda vehicles," Honda national sales assistant vice president Mike Kistemaker said in a press release. "Honda dealers have always been the best place to service a Honda vehicle and now Honda Service Pass will further enhance the value of that experience for our customers."
Using the vehicle's Maintenance Minder sensor system, drivers who are alerted to a routine maintenance issue can take their vehicle into a participating Honda dealer within the two years or 24,000 miles.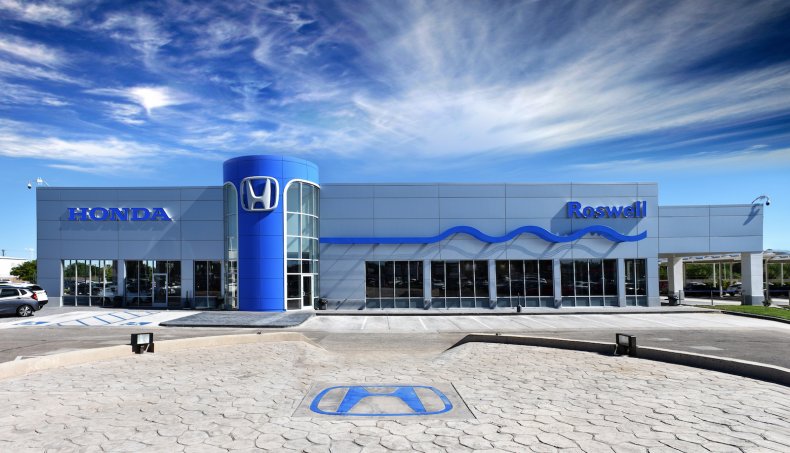 Maintenance schedules are generally listed in a vehicle's owner's manual. The company says that maintenance schedules differ by vehicle and that drivers should contact their dealership to determine eligibility for Honda Service Pass.
For example, under normal driving conditions, the 2022 Honda CR-V should have its engine oil replaced every 6,000 miles, the engine oil filter replaced every 12,500 miles and its air cleaner element replaced every 18,500, according to the automaker. However, heavy or light vehicle use may change that recommended prescription.
On top of Honda Service Pass, all Honda vehicles come with a 3-year/36,000-mile limited warranty and a 5-year/60,000-mile powertrain warranty. The limited warranty comes with complementary roadside assistance, within certain limits.
The warranty coverage and Honda Service Pass are transferable to a new owner if the model's sale falls within the timeframe and/or mileage limit. Some dealerships may also offer extended coverage on a one-off basis.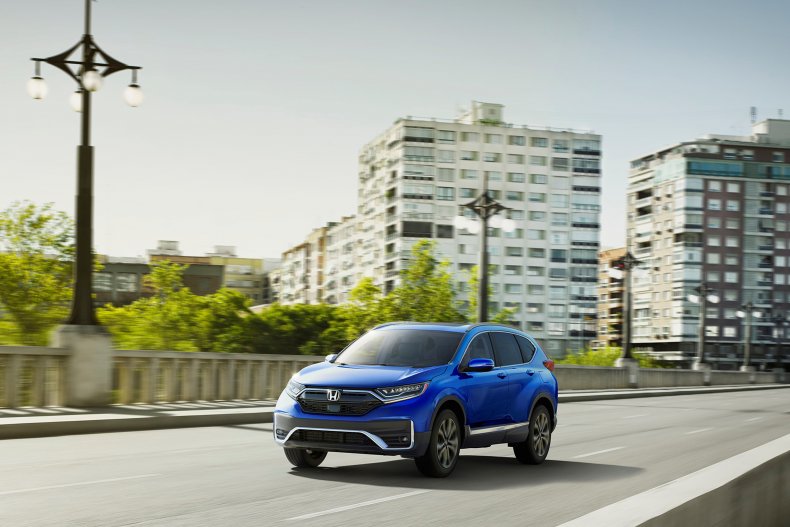 Toyota's ToyotaCare plan offers a similar deal for 2 years or 24,000 miles, whichever comes first, and a 24-hour roadside assistance feature.
Volkswagen offers its Carefree Coverage Program for most of its 2021 and 2022 models, affording drivers two years or 20,000 miles of covered scheduled maintenance as well as 24-hour roadside assistance.
Notably, Jeep's program, Jeep Wave, offers 36 months of complimentary routine maintenance without any mileage limits. That program is for eligible 2021 and 2022 models and can be extended for 24 to 36 months for a fee.
Hyundai is is the standard bearer for this segment. Its Complimentary Maintenance program covers factory-scheduled maintenance for 3 years or 36,000 miles. The service currently covers vehicles from the 2020-2022 model years sold on or after February 1st, 2020.