Honda, Hyundai, Lexus Models Retain the Most Resale Value Years After Purchase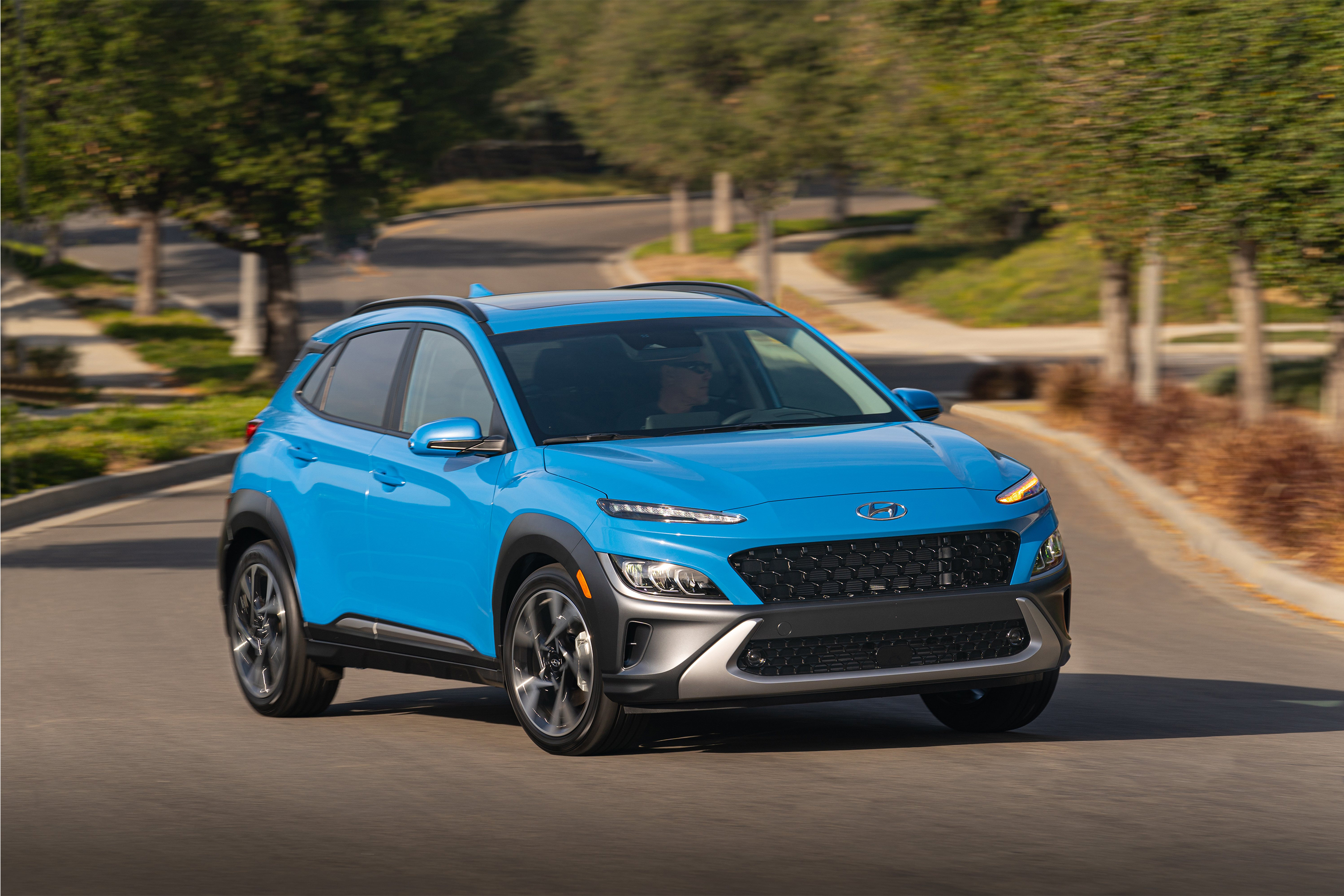 Honda and Lexus are among the top automotive brands with the highest residual value projections according the the J.D. Power 2022 U.S. ALG Residual Value Awards
"Accurately forecasting residual values in the auto industry is a key factor in assessing an estimated $225 billion lease portfolio of vehicles in the United States," said Eric Lyman, vice president of ALG. "The brands and vehicle models that rise to the top demonstrate that they score well across the award program's criteria, including manufacturers' superior design and quality."
The Residual Value Awards recognize which vehicle models are projected to hold the highest percentage of their manufacturer's suggested retail price after three years of ownership. Value retention is one of the key variables in the lease cost of a vehicle as it determines long-term quality and design. This value is also used to determine resale values.
There are several variables that affect the actual value of a vehicle over a multi-year lease term including mileage, quality/reliability, options and feature sets, weather and macroeconomic environment.
Of the 284 models considered for the 2022 model-year, Honda, Hyundai and Lexus proved to be the brands with most value-retained cars. The 2022 Honda Civic is projected to have the highest resale value of all compact cars in three years. The 2022 Honda Odyssey and 2022 Honda Passport are most likely to retain value among minivans and midsize utility two-row vehicles, respectively.
On the premium side, the 2022 Audi A6 Allroad, 2022 Land Rover Range Rover Velar and the 2022 Mercedes-Benz Metris are all projected to retain high value.
The 2022 Hyundai Kona EV and Tesla Model Y is the best for mass market electric vehicle customers basing their buying decisions on residual value. According to the J.D. Power report the 2022 Hyundai Kona and Hyundai Accent will also retain their quality.
The Mercedes-Benz AMG GT 4-Door beat out the long-time top-rated Lexus LS as the winner in the Premium Executive category.
The new Ford Bronco tops the list for highest projected off-road utility vehicle residual price, however Jeep Wrangler and Toyota 4Runner — former segment winners — are also still highly rated.
For a brand to be eligible for a brand award a manufacturer is required to have model entries in at least four different segments which accounts for differences across trim levels, model averages are weighted based on percentage share relative to the entire model line. Lexus ranks highest among premium brands despite only having one segment-winning model, the 2022 Lexus NX.
"The achievement of Lexus speaks to an impressive, industry-leading continuity of residual value across its entire lineup," Lyman said. "It's like a decathlete who wins only one of the 10 individual events but scores enough points in each of them to stand atop the podium."