Honda Odyssey Recall: How to Check If Your Model Is Affected
Honda has recalled 241,000 minivans due to a fire risk caused by wiring issues. The Odyssey EX-L, Touring and Elite minivans from 2018 through 2020 have been recalled after three reported fires.
According to Honda, the wiring harness in the third-row seat accessory power socket could be damaged. During the manufacturing process, the wiring could have been pinched between the rear trim panel and metal body.
If the wiring harness is damaged, it could potentially cause a short circuit, igniting the plastic interior panel covering. While Honda is aware of three fires, no injuries have yet been reported.
Owners will be notified of the recall via mail by mid-March and will be urged to visit their dealership to check if their wiring harness is affected. Dealers will reroute the wiring and cover it with insulating tape. They will also replace the wiring harness if it is faulty.
In the meantime, you can check your car's make and model on the Honda website to see if your minivan is affected by the latest recall.
You can also check via your Vehicle Identification Number (VIN), which can be found at the base of the windshield on the driver's side, on a sticker in the driver's side door jamb, on your vehicle's registration, insurance statement, proof-of-insurance card or financial services statement.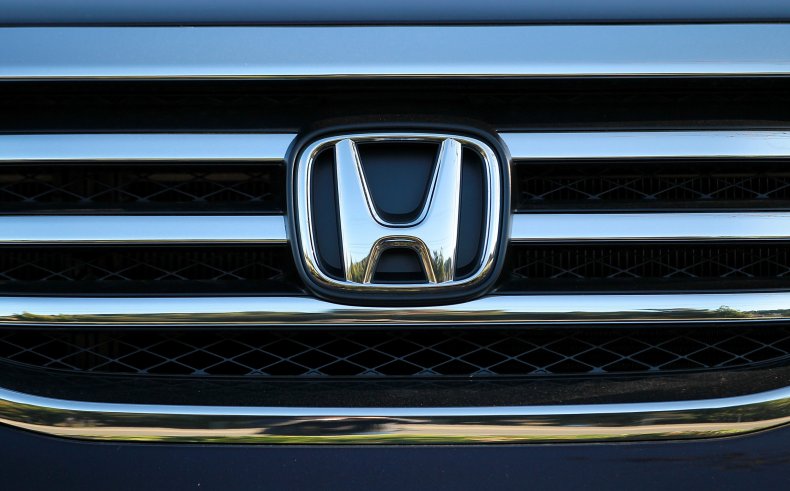 Additionally, on January 21, 2020, Honda recalled approximately 2.3 million Honda and Acura vehicles from 1996 through 2003 due to faulty Takata airbags.
In November 2019, Takata reported that the NADI inflators used in airbags were manufactured without the appropriate seals, which could allow air and moisture to leak into the inflator. This could result in the airbag deploying too slowly or too forcefully. If the airbag deploys too forcefully, metal pieces could be thrown, potentially injuring the driver and passengers.
Honda and Acura Vehicles Recalled due to Takata Airbags
1997-1998 2.2CL
1997-1999 3.0CL
1998-1999 2.3CL
2001-2002 3.2CL
2001-2002 MDX
1998-2003 3.5RL
1999-2001 3.2TL
1998-2000 Accord (Coupe and Sedan)
1996-2000 Civic (Coupe and Sedan)
1997-2001 CR-V
1998-2001 Odyssey
1997-1998 EV Plus
Honda is urging customers who could be affected by the faulty airbags to have their vehicle fixed as soon as possible, for no extra cost, at Honda and Acura dealerships. Additionally, Honda will provide its customers with a free rental car during the repair.
Honda states on its website: "Honda is committed to addressing the needs and concerns of our customers affected by this industrywide issue.
"Regarding the replacement of Takata airbag inflators in the older model Honda and Acura vehicles affected by the recall, we have an effective customer service system in place to support you.
"If you determine that your vehicle is affected by this recall, we encourage you to take immediate action to have your vehicle repaired — at no cost to you."
Honda customers can call the American Honda Customer Support and Campaign Center at 1-888-234-2138 if they have any questions or need help locating a dealer.