Honda, Acura Recall: 1.6 Million Cars Recalled to Replace Airbags, Rear Camera Software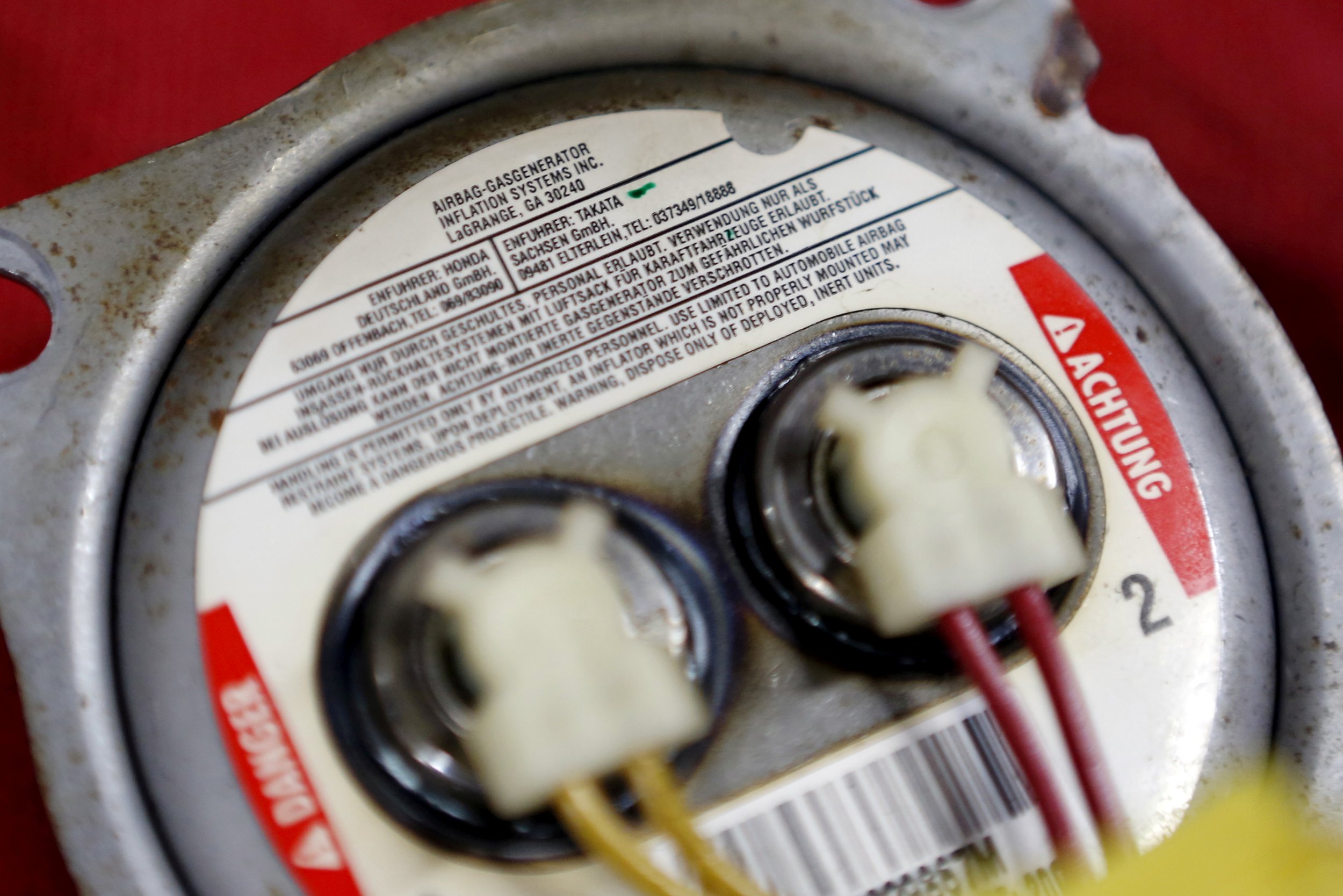 Honda is recalling more than 1.6 million cars in the United States to replace its Takata's front passenger airbag inflators and malfunctioning rear camera display software, the company said in two separate statements.
About 1.4 million Honda and Acura vehicles were being recalled because their airbag inflators "do not contain a moisture absorbing desiccant," a statement published Friday said. A total of 12.9 million Honda and Acura vehicles have been subject to recall over airbag issues.
An additional 232,000 2018 Honda Accord and 2019 Honda Insight vehicles in the U.S. are being recalled for unrelated software issues.
The announcement is the fourth part of a five-phase plan, announced by the National Highway Traffic Safety Administration (NHTSA) in 2016, to replace millions of Takata airbags, which Consumer Reports said were used by 19 different automakers. Close to 50 million inflators in 37 million vehicles need replacement, according to the Associated Press.
"As postulated early on, environmental moisture, high temperatures and age as associated with the defect that can improperly inflate the airbags and even send shrapnel into the occupant," according to Consumer Reports. As of July 18, "there have been 15 deaths due to this problem in the U.S. Worldwide, [and] NHTSA reports there have been at least 23 deaths and 300 injuries."
Many of the vehicles with airbags that risk explosion are in Texas and California, both of which experience hot temperatures, Fortune reported.
"Honda decided to take this action early, ahead of NHTSA's planned expansion date in late December 2018, because it has made significant progress with existing recall repairs," the statement said. The company reported it had completed 77.7 percent of Takata airbag recalls as of September 14. The repairs will be made for free.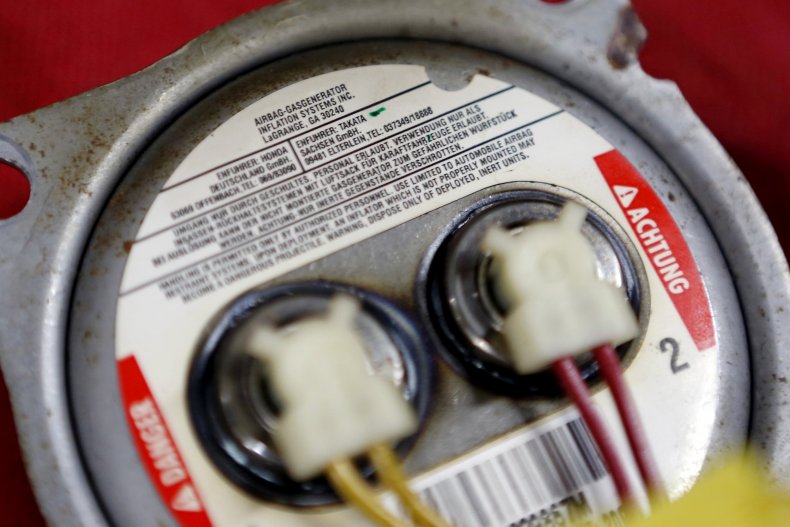 Still more cars were recalled due to faulty rear camera software.
"Due to incorrect software programming, the center screen that normally displays the rearview image may not provide the image during backing events following certain usage scenarios, even after the vehicle is restarted," a statement released Thursday said. "A failure to display the rearview image does not comply with federal requirements (FMVSS 111, Rear visibility) and could increase the risk of a crash. Honda has received no reports of crashes or injuries related to this issue." Those repairs also will be done for free.
The company is also recalling 14,000 vehicles in Canada, more than 6,000 in Germany and nearly 3,000 in South Korea that could be affected by the software issue, the Associated Press reported.