Honda: Ruptured Takata Airbag Injures Driver in Japan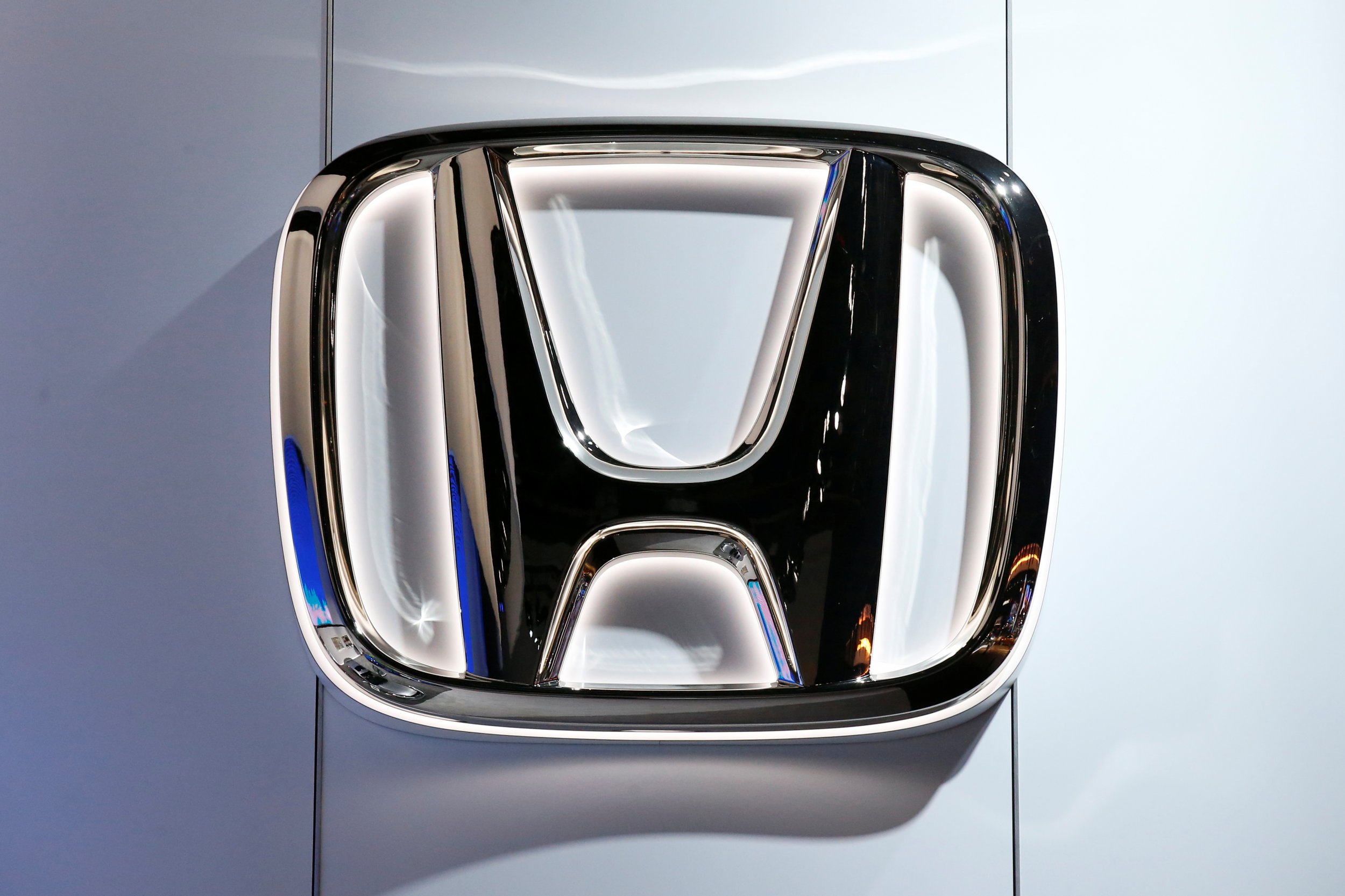 Honda Motor Co said Tuesday that an air bag made by Takata Corp had ruptured in one of its cars in Japan, resulting in a minor injury to the car's driver.
Honda said that the rupture occured in the passenger-side air bag of one of its Fit compact multi-purpose vehicles late last month. The airbag inflated with excessive force, spraying shrapnel into the car and causing light burns to the driver's leg.
A Takata spokesman said that the company had been notified of the incident by Honda, and that it was working with the automaker to confirm details.
Takata last week agreed to plead guilty to criminal wrongdoing and to pay $1 billion to resolve a U.S. Justice Department investigation into ruptures of its air bag inflators linked to at least 16 deaths worldwide.