Honda Spending $2 Million on Initiatives Promoting Young Driver Safety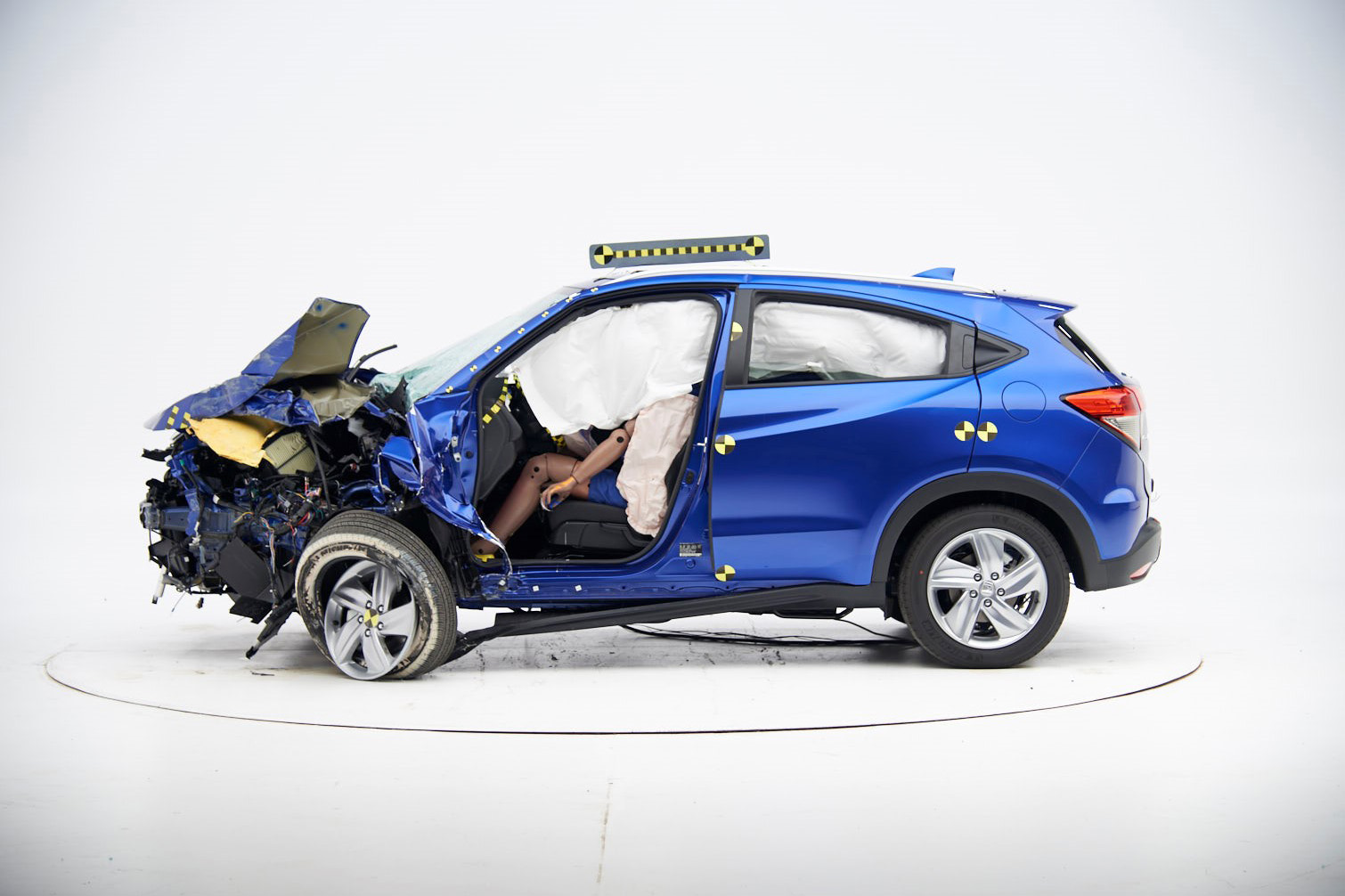 As the National Highway Traffic Safety Administration kicks off National Teen Driver Safety Week, Honda has announced an extension to their "Safety For Everyone" initiative with a multi-pronged effort for young drivers.
Nearly one-third of annual traffic fatalities in the U.S. involve drivers under the age of 25 and this $2 million project pledges safety-related financial support, driver safety education resources and a targeted social media advertising campaign highlighting young crash survivors.
"Too many young drivers die in preventable crashes every year, devastating families and communities across the U.S., and Honda continues to explore new ways to avert these tragedies," said Bryan Hourt, chief engineer and leader of the Honda safety strategy team in North America.
"Effective driver education and safety awareness is a key part of tackling this problem, and Honda looks forward to working with like-minded organizations to find new ways to reach young drivers."
The greatest dangers for teen drivers are alcohol, inconsistent or no seat belt use, distracted and drowsy driving, speeding and too many passengers. National Teen Driver Safety week was created to promote conversations with young drivers and their parents about important rules they need to follow to stay safe behind the wheel of a motor vehicle.
Honda plans for the new program to promote teen driver safety and education with more than $2 million in funding available to eligible U.S. organizations. These programs are expected to include education, training and resources that supplement or go beyond traditional driver's training courses or mandated state driver education's programs.
New, complementary driver safety education resources for parents and teens also are available on Honda's consumer website. They can be used to better prepare teens and their parents to be safer drivers.
The company uses the National Safety Council's DRIVEitHOME program to teach parents how to teach their children to drive. The course covers driving habits and goes over situations to work through together. The parents and teens can sign a "new driver deal" to acknowledge driving risks and their responsibilities as drivers.
Honda, like many automotive companies, aims for zero fatalities in the coming decades, but they are looking beyond vehicle technology for solutions. The "Safety for Everyone" approach is responsible for initiating numerous pioneering efforts in the areas of crashworthiness, collision compatibility and pedestrian safety including Honda's advanced compatibility engineering body structure and next-generation front airbag technology. These are designed to provide a high level of collision protection for occupants.
The campaign will launch Oct. 17. Honda has launched an accompanying social media campaign via TikTok, Facebook, Instagram and Pinterest that can be viewed at that time.