Honda Teases Redesigned 2023 HR-V That's Made Especially For Americans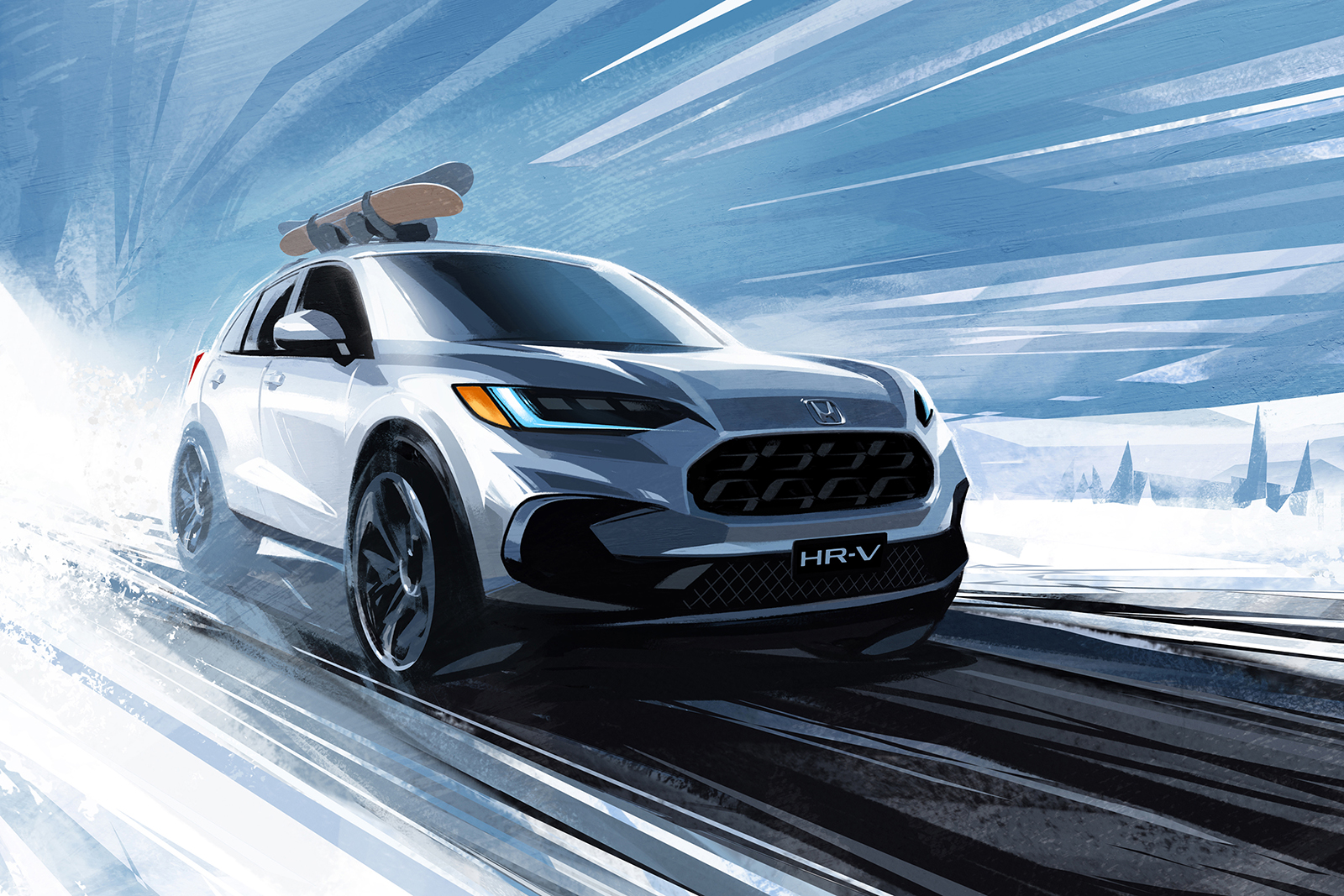 One of Honda's most popular vehicles is getting a refresh this year. Dubbing 2022 the Year of the Crossover, the Japanese automaker is kicking off the campaign with a preview of its 2023 Honda HR-V.
Introduced in the United States in 2015, the HR-V has become one of the company's top sellers, with more than 137,000 leaving dealer lots in 2021.
In a press briefing, American Honda executive vice president Dave Gardner said that the new HR-V will build on the top-selling performance of the 2022 model.
"With increased versatility, style and performance, this new HR-V will play an even larger role as a very aspirational vehicle as the gateway to the Honda brand," he added.
The 2023 Honda HR-V will come with an updated front fascia. The size of the grille has been reduced with the Honda logo embedded into the front of the hood instead of a separate silver strip.
At the rear, the headlights are also getting a facelift with tighter shapes.
The current HR-V, when powered by a 2.0-liter four-cylinder hybrid engine with all-wheel drive, is EPA-rated for 40 mpg in the city and 35 mpg on the highway.
As a crossover, the HR-V straddles the line between sedan and SUV. The 2022 model is also Honda's most affordable vehicle with a starting MSRP of $21,870.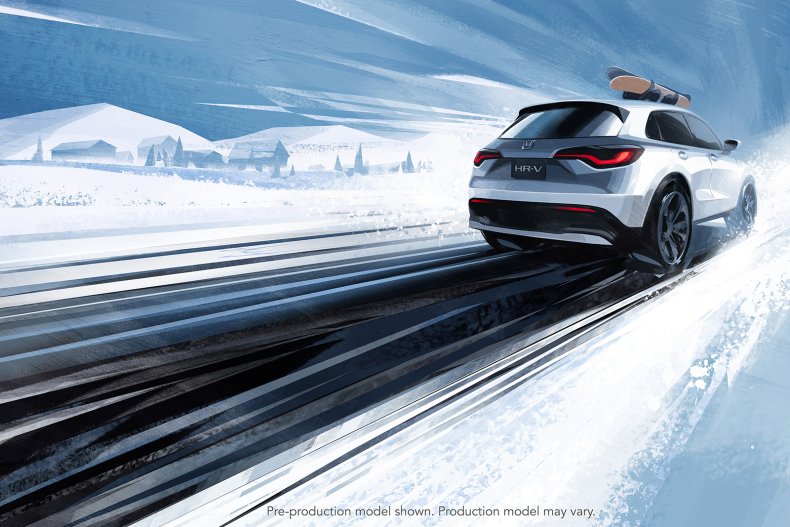 Those shopping between the HR-V and the 2022 Honda Civic sedan should keep in mind that the Civic starts at $22,350.
The 2022 Honda CR-V SUV, a step above the HR-V in the company's lineup, begins at $26,400.
No pricing details for the 2023 model have been released yet. The 2023 Honda HR-V is expected to go on sale by the end of 2022.