Where Is 'Honey Boo Boo' Now? Alana Thompson Opens up About Life After Reality TV
Alana Thompson first exploded onto screens in 2012 as a six-year-old on Toddlers & Tiaras.
While being followed by TLC's cameras on the beauty pageant circuit, Thompson appeared fueled by "go-go juice" (a mixture of Red Bull and Mountain Dew) and charmed audiences with her pithy catchphrase "Honey Boo Boo Child."
Her family were subsequently given their own show Here Comes Honey Boo Boo, which ran until 2014 when it emerged that Thompson's mother, June Shannon, was dating a man convicted on child molestation charges.
Her subsequent reality TV appearances include her mother's show Mama June: Road to Redemption and a stint on Dancing With The Stars: Juniors in 2018 where she was eliminated in the fourth week.
In 2019, Shannon was arrested on possession of a controlled substance and drug paraphernalia charges and Thomspon went to live with her older sister, Lauryn "Pumpkin" Shannon, who was given legal guardianship over her.
Speaking to Teen Vogue ahead of her 16th birthday, Thompson reflected on life as a reality TV star and expressed that she wants to be referred to by her real name.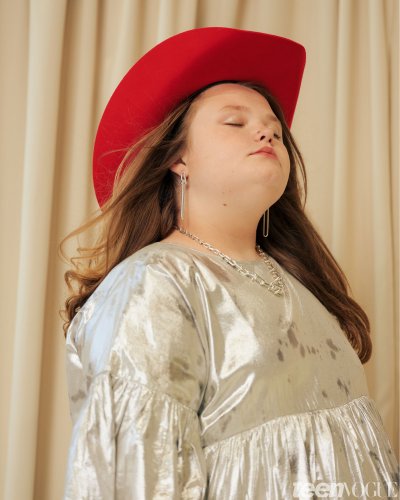 "My mama did not name me Honey Boo Boo. My name is Alana," she said.
Thompson no longer relates to the exaggerated version of herself that first appeared on screens.
"They are two completely different people," she continued. "I would say that I do like this Alana now, rather than the younger Alana... I guess people still expect me to be little Honey Boo Boo, and I'm not anymore."
Thompson has over 900,000 followers on Instagram and explained that she is often the subject of trolling and body shaming.
She told the publication that she believes that policing of beauty standards is actually getting worse among Gen-Z.
"Everybody's all about 'body positivity, body positivity,' until they see a body they don't like.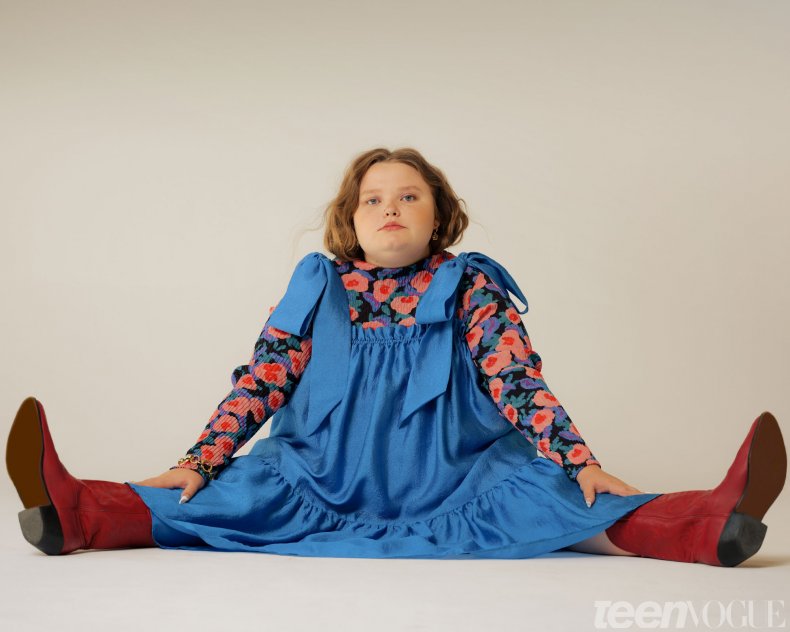 "Just because I got a little bit of extra meat on my bones, you want to hate me? I'll never get body shaming.
"I know I'm beautiful, and I know I got a banging body, so...I don't care."
Thompson admitted that she doesn't have many friends aside from her boyfriend and she uses her Honey Boo Boo persona to test new friendships, seeing if they refer to her as that or if they use her real name, before beginning to trust them.
Currently, she and her mother are working on improving their relationship.
Thompson said reality TV has been a smart financial decision and she hopes to be able to buy a car and a house after she turns 18.
As for her aspirations, Thompson wants to be a neonatal nurse and intends to work while a college student to avoid getting into too much debt.
"I want to be the best I can be, and I want to make my money, and I also want to make straight A's, so I just try my hardest," she said.
"I don't know what future Alana's like. I haven't met her yet."