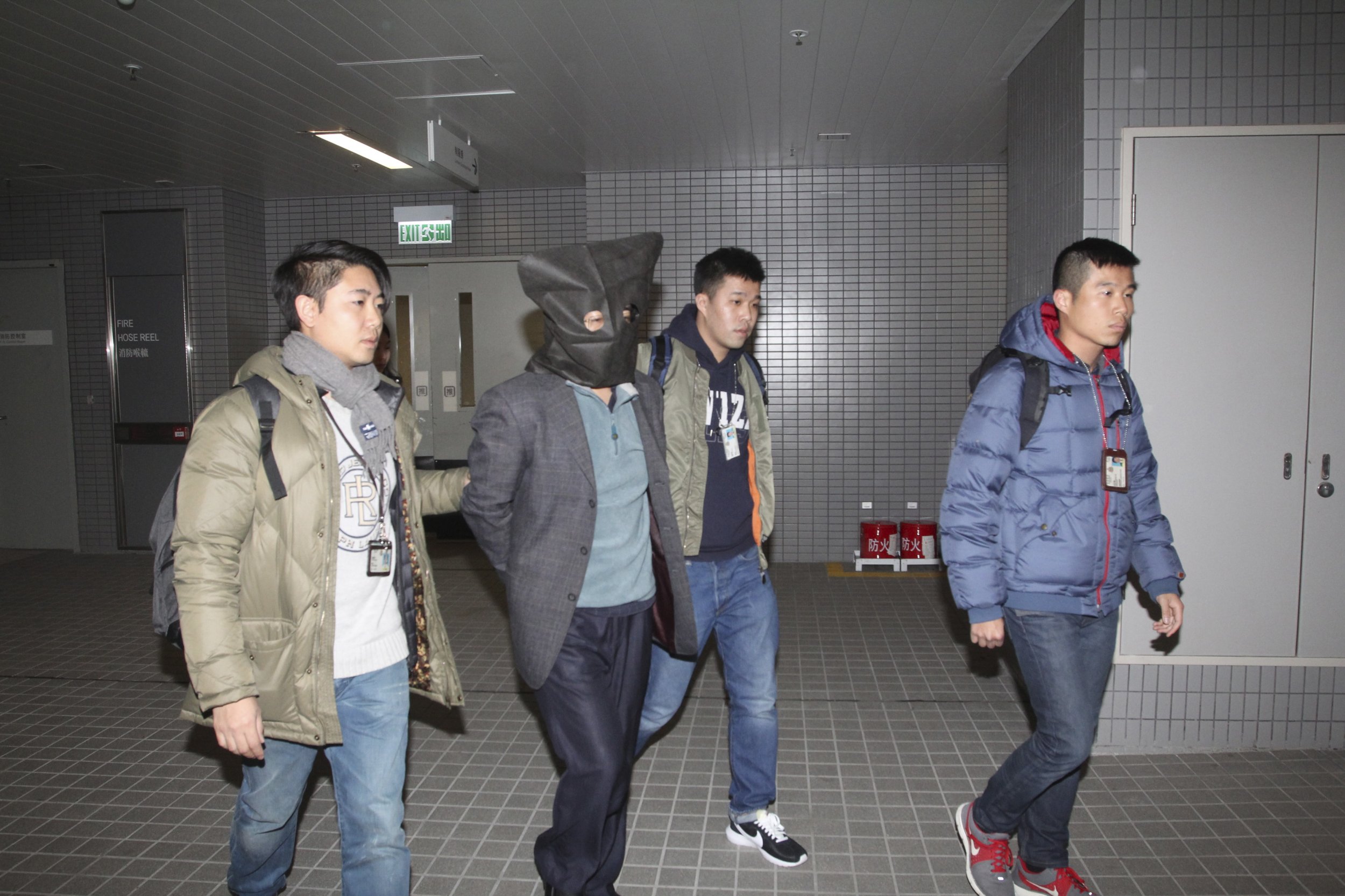 HONG KONG (Reuters) - Hong Kong police said on Sunday they had arrested a Chinese national sought by U.S. authorities on suspicion of murdering two people and attempting to murder a third person in Los Angeles.
In a statement, the Hong Kong police said they had arrested a 44-year-old man following a formal U.S. extradition request, adding he would appear in court on Monday. It gave no further details about the case.
U.S. officials named the suspect on Saturday as Deyun Shi and said he was suspected of having killed two of his teenage nephews, aged 14 and 15, at a home in Arcadia, a city in Los Angeles county. They believed he had fled to China.
Shi, who U.S. police consider "armed and dangerous," is also suspected of attacking his wife, U.S. authorities have said.
Hong Kong has an extradition agreement with U.S. authorities that has allowed the transfer of a number of fugitives back to the United States over the years.
"Hong Kong Police will continue to take strong enforcement action against overseas fugitives fleeing to Hong Kong," Sunday's police statement said, with the man having been apprehended in Tung Chung, where the city's airport is located.
A Los Angeles police department official earlier told Reuters it believed Shi was trying to get to Beijing and may have been trying to transit through Hong Kong when he was caught.
Unlike Hong Kong, China does not have an extradition treaty with the United States.