Hong Kong Arrests Nine Democracy Activists Over November Protests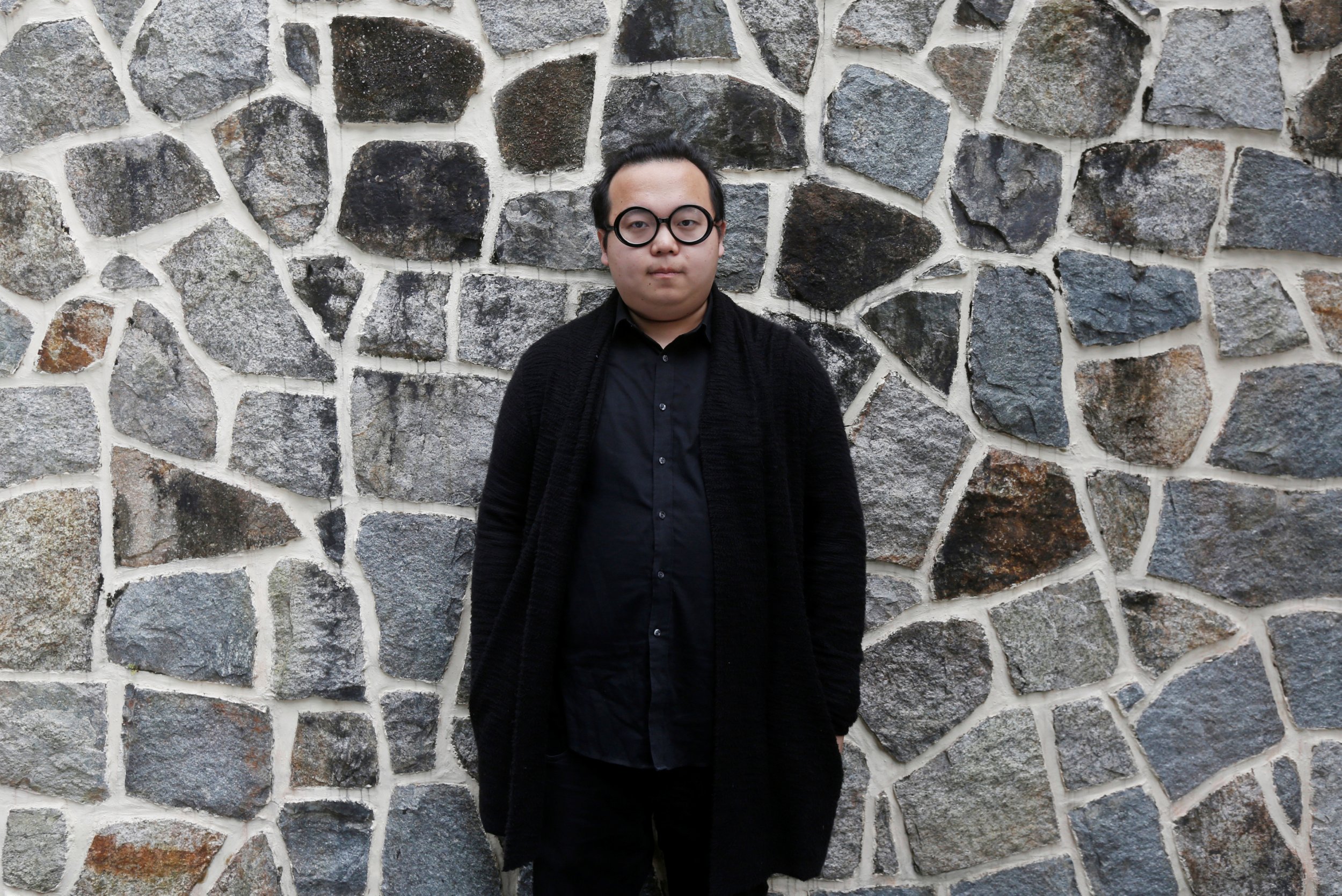 Hong Kong police arrested nine democracy activists on Thursday over a November protest outside Beijing's representative office in the city, opposition parties said, in what one of the activists said was a campaign to stifle opposition.
The arrests followed the charging on Wednesday of two disqualified pro-independence legislators over a separate incident in November, when they tried to barge into a meeting of the city's Legislative Council.
"Nine people have been taken from their respective homes to the police station," Raphael Wong, a leader of the League of Social Democrats party, said via a telephone text message.
Wong said the nine faced charges related to a November 6 demonstration when thousands of people protested against an interpretation by Beijing of Hong Kong's mini constitution, which activists denounced as interference.
Hong Kong democracy activists worry about what they see as increasing interference in Hong Kong's affairs by Beijing despite a system meant to guarantee the autonomy of the Chinese-ruled financial hub.
Police did not immediately respond to a request for comment.
One of the nine, student Derek Lam, 23, said he had been charged with inciting others to commit public nuisance before being released on bail.
Read more: Hong Kong Activists Remain Defiant Ahead of Election
Lam said he believed the city's outgoing leader, Chief Executive Leung Chun-ying, wanted to scare off opposition before he steps down at the end of June.
"He is clearly trying to eliminate and scare those who want to want to fight for democracy, the legislators and the students, through arrests and legal tactics," Lam told reporters outside the police station.
Leung's office did not immediately respond to a request for comment.
Ten out of the city's 30 opposition lawmakers are fighting various court cases.
The city's new leader, Carrie Lam, selected for the top job in March, has vowed to heal divisions in the city.
The former British colony, governed under a "one country, two systems" formula, was promised a high degree of autonomy and the right to select its chief executive when it was handed back to Chinese rule in 1997.
But 20 years later, only 1,200 people on an "election committee" stacked with Beijing loyalists voted Lam into power.
The two disqualified legislators, Yau Wai-ching, 25, and Baggio Leung, 30, have been told to appear in court on Friday.
They represent a new breed of more radical activists moving into the political mainstream and had their swearing-in oaths invalidated in October after they used language deemed derogatory to China and displayed a banner declaring "Hong Kong is not China".
The issue of independence, for long taboo, has gained momentum since pro-democracy protests in late 2014 failed to secure concessions from Beijing.
Nine leaders of the 2014 protests were in March charged with incitement.