Hong Kong Domestic Workers Being 'Radicalized By ISIS Recruiters'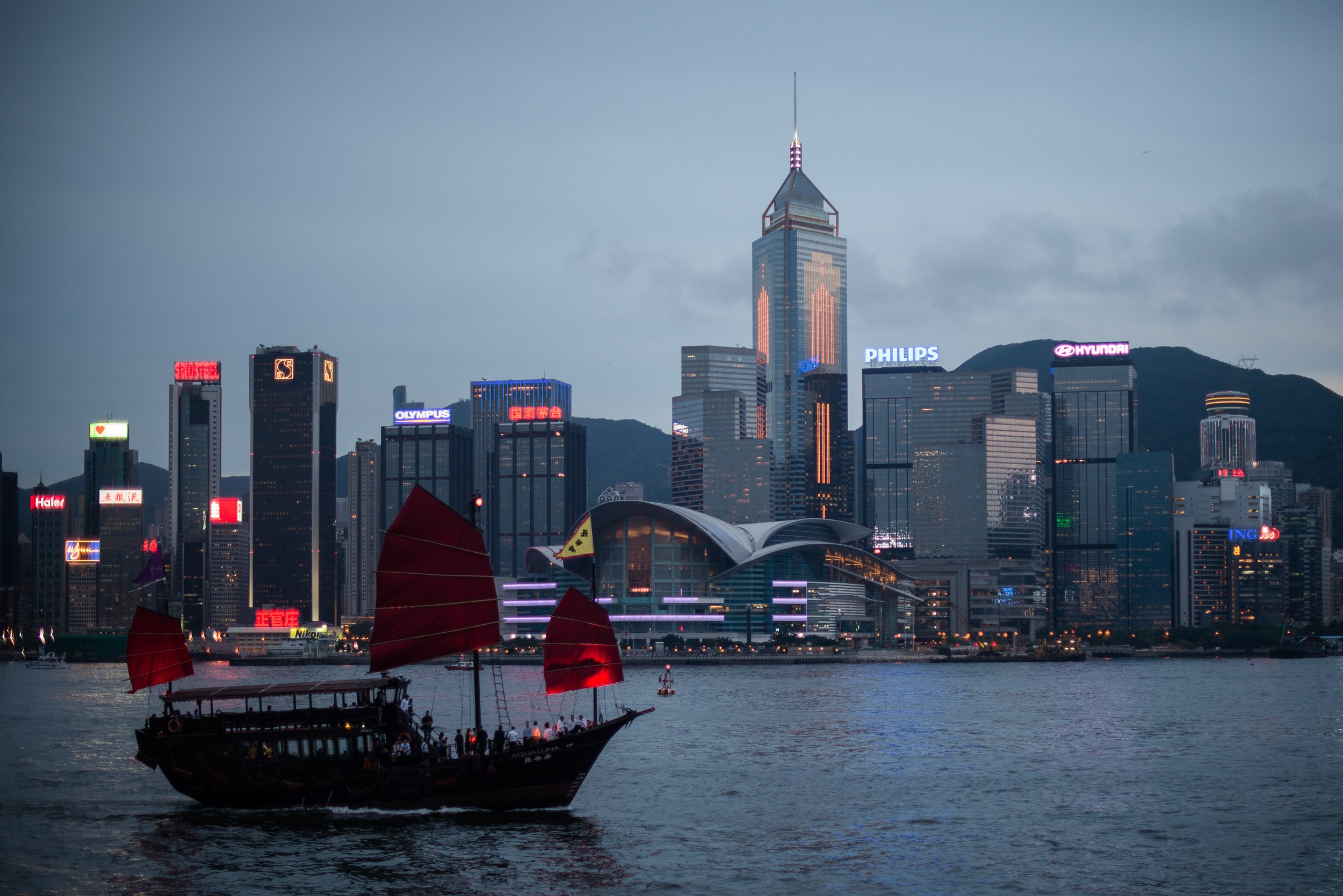 Domestic workers in Hong Kong are being radicalized by recruiters for the Islamic State militant group (ISIS), according to a security think tank.
The report, released Wednesday by the Indonesia-based Institute for Policy Analysis of Conflict, found that around 50 Indonesian domestic workers in Hong Kong have turned to extremism. Indonesia is the most populous Muslim-majority country in the world.
"Some of these women were drawn by jihadi boyfriends they met online," IPAC analyst Nava Nuraniyah says in the report. "But some joined ISIS as a path to empowerment."
Hong Kong has an Indonesian community of some 150,000, so those radicalized are a marginal number, but they still present a cause for concern on the part of security services.
Many of the Indonesian community in Hong Kong are domestic workers who have been recruited as they are cheaper than other Asian maids. Their working conditions were not a factor in their recruitment, according to the report.
But certain factors did play a role in their radicalization, the reports says, including a lack of identity in a new environment, an increased religious outreach from extremist Indonesian clerics, personal troubles, and the conflict in Syria.
Several workers developed personal relationships with ISIS fighters online and offered to help them or join them in Syria.
The report calls on the Indonesian government to work closely with recruitment agencies bringing Indonesian women to Hong Kong to make sure that they do not become drawn into extremist networks.
The influence of ISIS in southeast Asia is spreading, with the jihadi group's central leadership reportedly funding its affiliate in the Philippines before its takeover of the southern city of Marawi in May.
Online activists who hunt pro-ISIS accounts on platforms such as the encrypted messaging Telegram say that they are witnessing a notable uptick in channels from southeast Asia, including Malaysia, Indonesia and the Philippines.
Indonesia has experienced several ISIS-inspired attacks and foiled many plots in the last year. In October 2016, Indonesian police shot and killed a man inspired by ISIS who attacked and injured three police officers with a machete.
In July of the same year, Indonesian security forces killed the country's most-wanted Islamic extremist, Santoso, after a five-year manhunt.
An ISIS-affiliated cell carried out the Jakarta attacks in January 2016 and authorities believe that Santoso's group had links to those who perpetrated the assault that left four civilians and four attackers dead.