Hong Kong to 'Phase Out' The Ivory Trade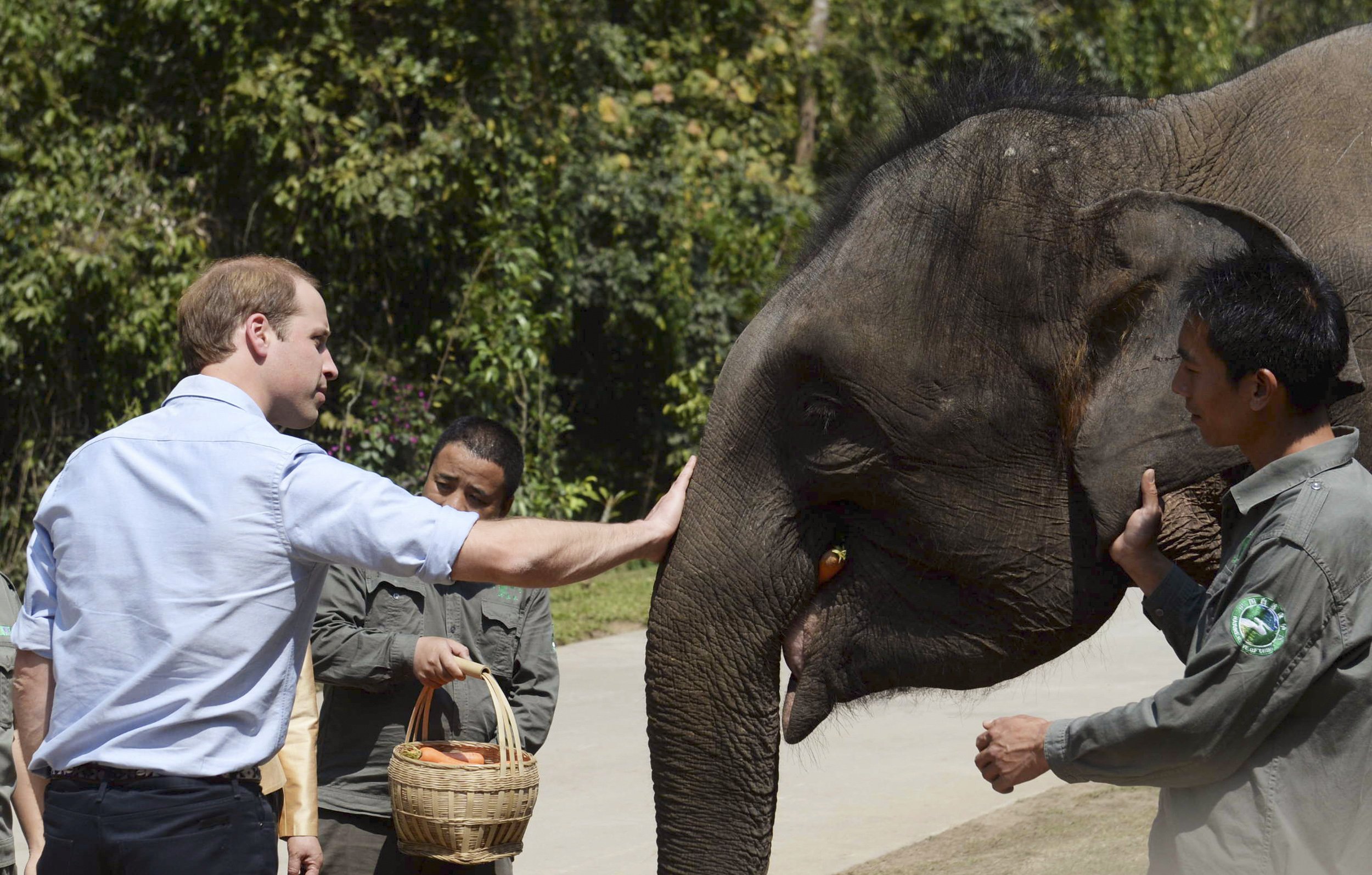 Hong Kong, the largest legal ivory market in the world, pledged to "phase out" the trade on Wednesday in what is a major victory for animal rights activists.
Hong Kong serves as a transit point for illegal ivory trading between Africa and China, the country that purchases the most smuggled ivory in the world due to its image as an item that symbolizes wealth. Approximately 30,000 African elephants are killed every year for their ivory tusks.
Leung Chun-ying, the leader of the autonomous territory, said that the government will "phase out the local ivory trade, impose heavier penalties on smuggling and illegal trading of endangered species," as well as strengthening enforcement on the issue.
"The government is very concerned about the illegal poaching of elephants in Africa," he said. "It will kick start legislative procedures as soon as possible to ban the import and export of elephant hunting trophies and actively explore other appropriate measures, such as enacting legislation to further ban the import and export of ivory."
While the import and export of ivory is banned in Hong Kong, 413 sellers have licensing to sell the material, as long as it dates to pre-1989, when international legislation outlawing the the trade came into effect.
"We're absolutely delighted, this is fantastic news," Alex Hofford of WildAid Hong Kong told CNN . "Hong Kong has always been the dark heart of the ivory trade. This is where you place an order for poaching in Africa."
Britain's Prince William made an anti-ivory trade appeal to the Chinese public in a speech last year during the state visit of Chinese President Xi Jinping.
"Let us not tell our children the sad tale of how we watched as the last elephants, rhinos and tigers died out, but the inspiring story of how we turned the tide and preserved them for all humanity," he said in the speech that was broadcast in China.